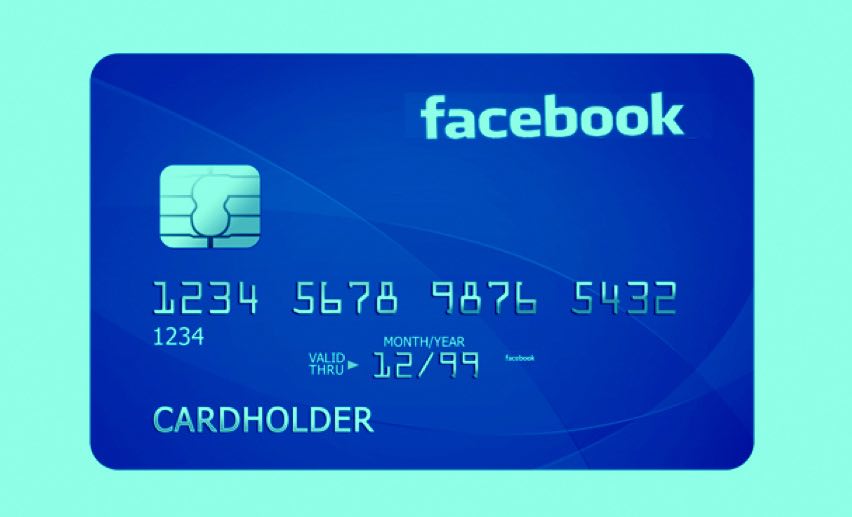 Short Bytes: A recent study has shown that about one-fifth of customers would buy financial services from technology companies like Google, Amazon, and Facebook. This Europe-wide survey has provided other interesting data telling that customers are becoming more inclined towards technologically advanced banking services.
With the rise of mobile-based internet services, online banking has become hassle-free. The consumers have taken advantage of these services and started using new payment methods. So, what if your favorite technology companies like Google or Facebook introduce their own banking services?
A recent study by Fujitsu has revealed a surprising inclination of customers who have shown a positive attitude towards probable banking and insurance services from tech giants.
The study has shown that about a fifth of consumers would use financial services from companies like Google, Amazon, and Facebook. This survey covered 7,000 people from all across Europe.
37% participants of the survey said that they might leave their current provider if they fail to offer the latest technology. The researchers have said that this might open gates for new players.
Looking the result of the survey, we also get to know that about 20 percent users have been using Bitcoin-like cryptocurrencies. In Eastern Europe, the usage of cryptocurrencies was particularly strong with 44 percent adoption rate.
The survey also revealed that consumers were willing to allow their banks to make use of their data to provide relevant services. In today's age, surprisingly, this number was as high as 47%.
"Today's customers are no longer guarded," said Francois Fleutiaux, senior vice president and head of sales, EMEIA, Fujitsu. "When it makes interaction more convenient they are willing to embrace innovation."
What are your views regarding the adoption of technologically advanced banking services? Share your views in the comments.
You will find these interesting: