Facebook has been a cynosure of tech news in recent times. From its metaverse plans to the document leak controversy, it has been making headlines for one reason or another.
Stealing the spotlight again, Mark Zuckerberg recently shared his organization's plans during an earnings call. The roadmap for Facebook involves a bigger focus on young adults, Instagram Reels, e-commerce, and the Metaverse.
Through a transcript, Zuckerberg revealed his vision for the company and the direction he plans to steer it towards. He also gave a seemingly cathartic response to WSJ's The Facebook Files investigation. The tech leader asserted his stance that his company puts users before profits and not the opposite.
Additionally, he alleged that the reportage of the leak is "a coordinated effort" to "paint a false picture of our company." In the same post, the American entrepreneur set the firm's three product priorities: "creators, commerce, and building the next computing platform."
Facebook Checklist: Short Videos, Young Adults, E-Commerce, And A VR Universe
Zuckerberg mentioned Reels, which is Instagram's answer to TikTok, and highlighted its impact since its launch. He revealed that it is "the primary driver of engagement growth" on the platform.
According to Zuckerberg, Reels has "a huge amount of potential ahead" and could be as crucial as Stories soon. Showing his confidence in the 60-second video format, he said it is "incredibly entertaining." Plus, it was revealed that Facebook and Instagram would gradually change to make videos central to their plans.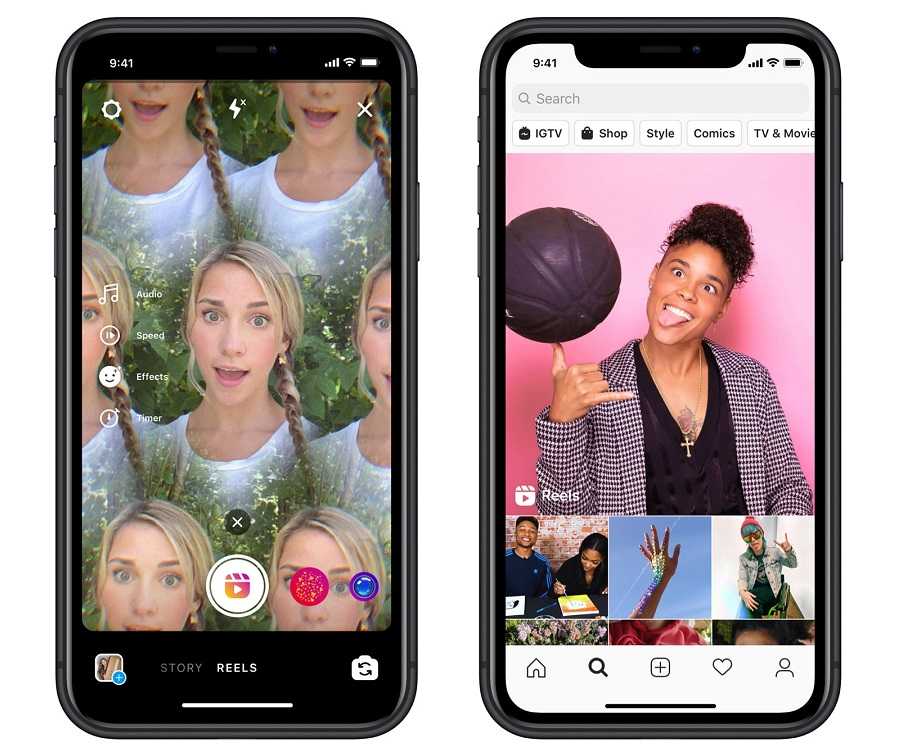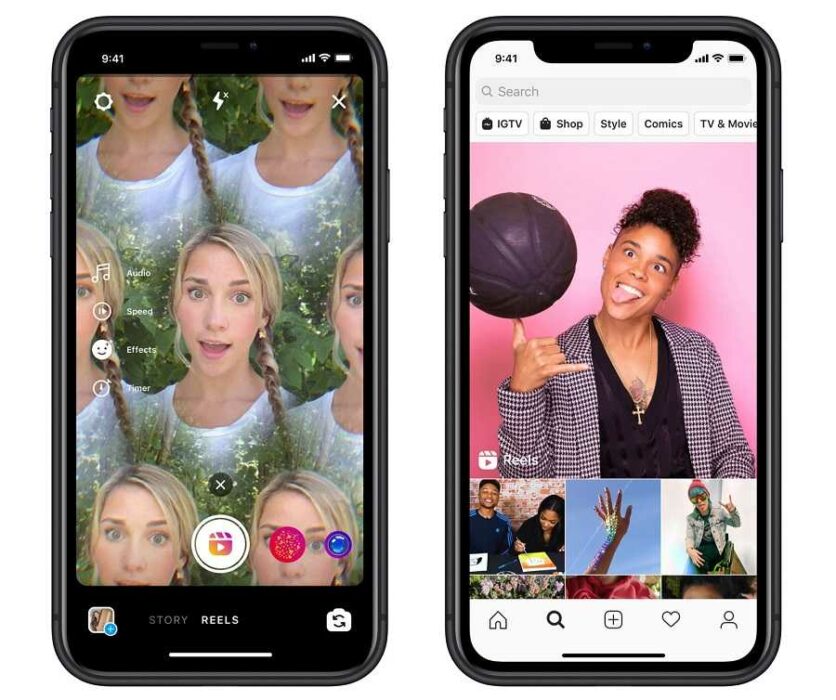 Marking a new approach, the 37-year-old billionaire announced his firm would tailor itself to attract young adults aged 18-29. He said it was a move in response to growing competition from iMessage and TikTok for this important user demographic.
Understandably, optimizing the platform for young adults could delay userbase growth for other age groups. However, Zuckerberg said that this change would take years to come into effect.
On top of this, the Facebook co-founder talked about the platform's built-in commerce platform called "Marketplace." He mentioned that Apple makes it difficult for businesses to operate online beneficially, allowing Marketplace to emerge as a viable alternative.
Zuckerberg said that Marketplace would help businesses grow faster via "an exciting program" scheduled for the holiday season. Adding to this, an upgrade next year would further help vendors find new customers across the world.
Finally, he shared more information about the Metaverse – a virtual reality universe that would forever change our online social experience. To make this possible, he announced that the company would invest billions in the forthcoming years.
Besides social possibilities, he also underlined the commercial prospects of Metaverse. "Our goal is to help the metaverse reach a billion people and hundreds of billions of dollars of digital commerce this decade," Zuckerberg summarized.