Facebook has recently released an Android-based Express Wi-Fi app in the Google Play store and is currently available for download in Kenya and Indonesia.
This app helps users in locating and purchasing internet connection from local business owners operating Wi-Fi hotspots termed as "Wi-Fi zones" in their vicinity.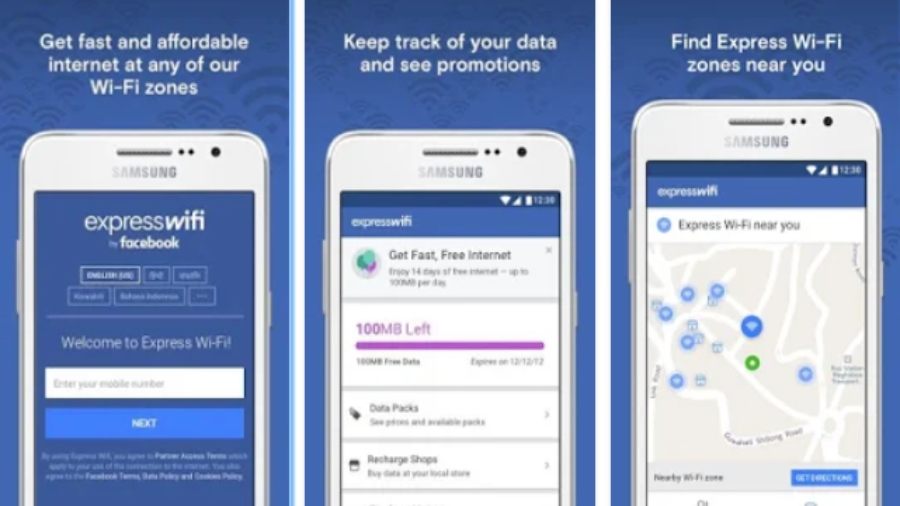 People in developing nations can now get access to high-speed bandwidth through these local telecoms at reasonable rates instead of paying high prices for cellular connections that are mostly slow and erratic.
As opposed to Facebook's overly criticized program, Free Basics (previously known as Internet.org) which aimed at providing only low-bandwidth services approved by the company, Express Wi-Fi offers a complete unrestricted version of the web.
While the Express Wi-Fi is already live as a local service in five developing countries, namely India, Tanzania, Indonesia, Kenya and Nigeria, the app is currently available in two countries only.
In a statement given to TechCrunch, a spokesperson said: "Facebook is releasing the Express Wi-Fi app in the Google Play store to give people another simple and secure way to access fast, affordable internet through their local Express Wi-Fi hotspots."
At a time when Facebook's user base is reaching it's saturation point or even declining in developed countries, this app can help in boosting its popularity in the developing nations by overcoming weak or expensive internet connectivity issues.