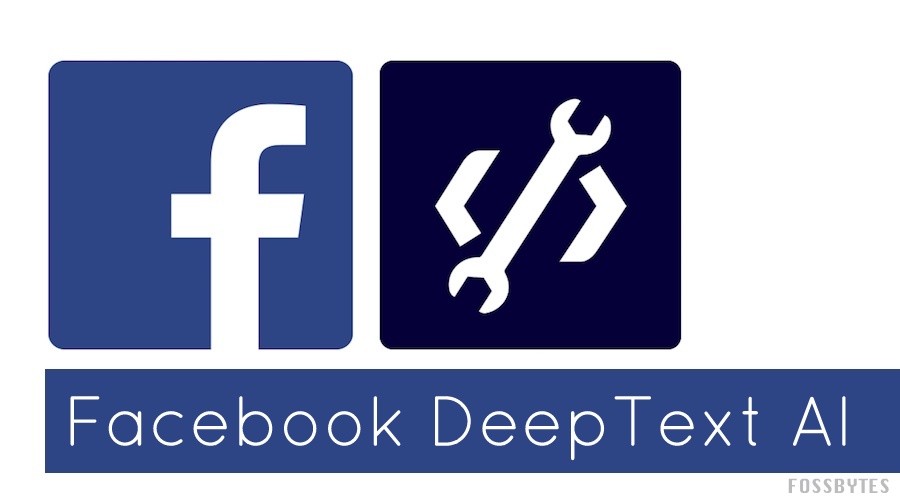 Short Bytes: In a move that could help Facebook in the long-run, the company has unveiled its DeepText AI that understands everything you type on Facebook. Facebook uses this understanding to suggest you better content in News Feed and contextual recommendations in Messenger. The social network is also going to use DeepText AI to censor comments and bring the high-quality comments on at the top.
E
ven though Facebook is busy pushing more and more video content on its platform in the form of
Live Videos
and
360-degree content
, text remains the dominant form of communication. People still post a lot of status updates, they chat a lot, and they comment more than ever.
To make itself more efficient, Facebook recently unveiled DeepText, a text understanding engine based on AI. This tool will be used by Facebook to understand what you are typing on the social network with near-human accuracy.
In its blog post, Facebook says that DeepText AI can understand a thousand posts per second in 20+ languages. You'll be surprised to know that 400,000 new stories and 125,000 new comments are posted every minute on the world's largest social network.
If you take a look at Facebook's long-term plans, this development makes perfect sense. The applications of Facebook's DeepText AI are numerous. It's already being used in your Messenger chat app. For example, as shown in the GIF below, if someone types that they need a ride, DeepText can show a taxi suggestion.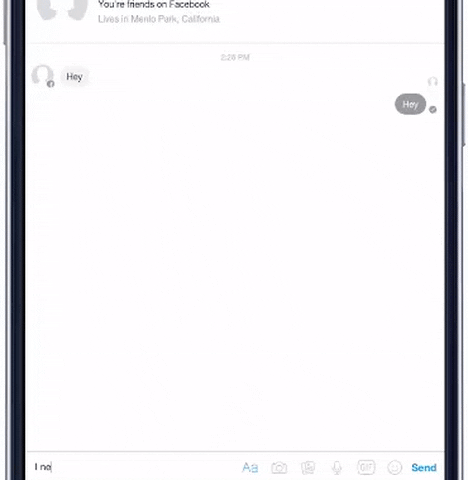 Similarly, if you text someone about grabbing pizza, Facebook could show you a suggestion of the nearest pizza outlet.
Facebook also plans to use DeepText to monitor comments on the social media by surfacing the high-quality comments at the top and removing the objectionable ones.
To make this content moderation more effective, Facebook engineers are also building AI architectures that can understand visual and text content together.
Looking at the bigger picture, this would help Facebook last longer and create a deeper impact upon the users. If it'll understand you better, it'll show you more interesting content and you'll spend more hours on Facebook.
Did you find this article helpful? Don't forget to drop your feedback in the comments section below.
Also Read: Black Hole of World Wide Web: Facebook Is Sucking The Internet In