I
f you are a regular user of Facebook app's Camera tool, you might have started to see an option to create GIFs within the app.
The new feature was spotted by TNW's Matt Navarra, and for now, it's visible to some iOS users. The option allows users to create short GIFs and add a plethora of effects and filters.
Users can put the GIFs on Facebook Stories or on their timeline. Unfortunately, Facebook doesn't allow users to share those GIFs to other platforms.
The GIF option wasn't there on my Android phone and on my friend's iPhone running the latest version of Facebook. So, it appears the feature is either in testing or on a limited roll-out.
It's not surprising to see Facebook adding a GIF-maker tool in its app. Recently, on GIF's 30th birthday, the blue network (that's what I like to call them) added the ability to comment using GIFs.
Among other features, the Facebook app now lets users find WiFi hotspots near them based on their GPS location.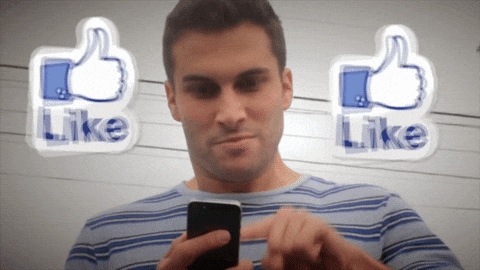 Got something to add? Drop your thoughts and feedback.