The new IT rules are set to come into effect on 26 May, raising concerns about Facebook and Twitter getting banned in India.
While social media and other platforms were given a 3-month window to comply, only Facebook has intended to comply at the time of writing this article.
For the uninitiated, the new IT rules demand platforms like Twitter and Facebook to have grievance redressal mechanisms in India. While this is the highlight of the rules, there are alarming concerns about user privacy too.
So addressing all of this, are Facebook and Twitter getting banned in India? Here's what could happen when the IT laws come into effect.
Are Facebook And Twitter Getting Banned In India?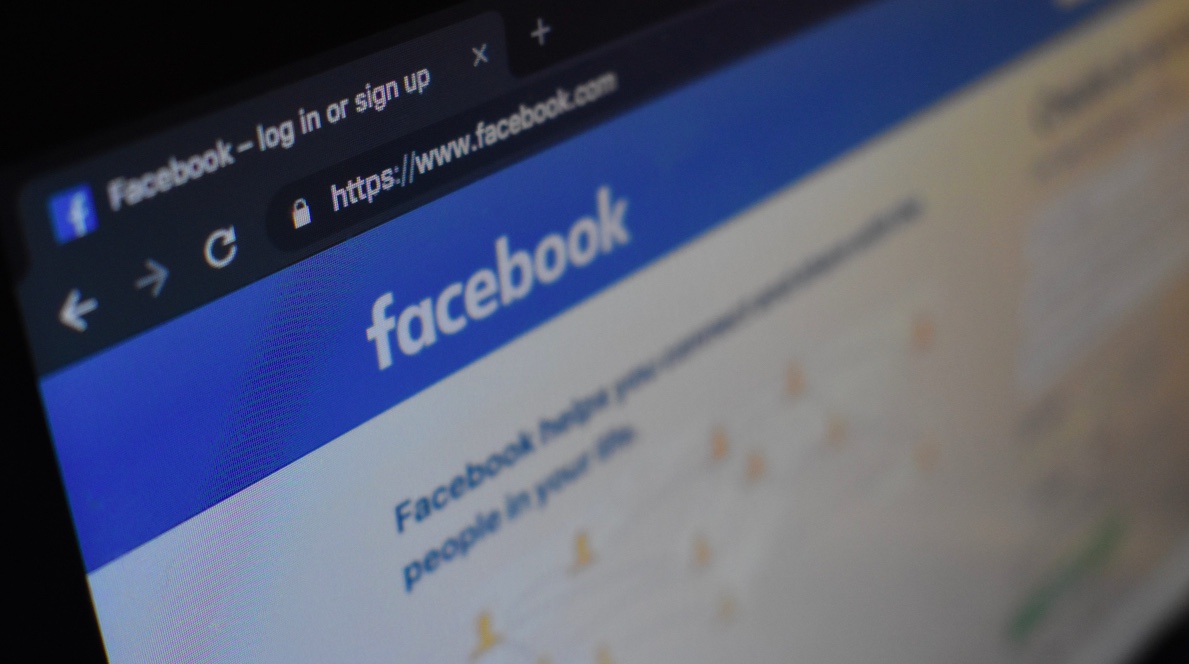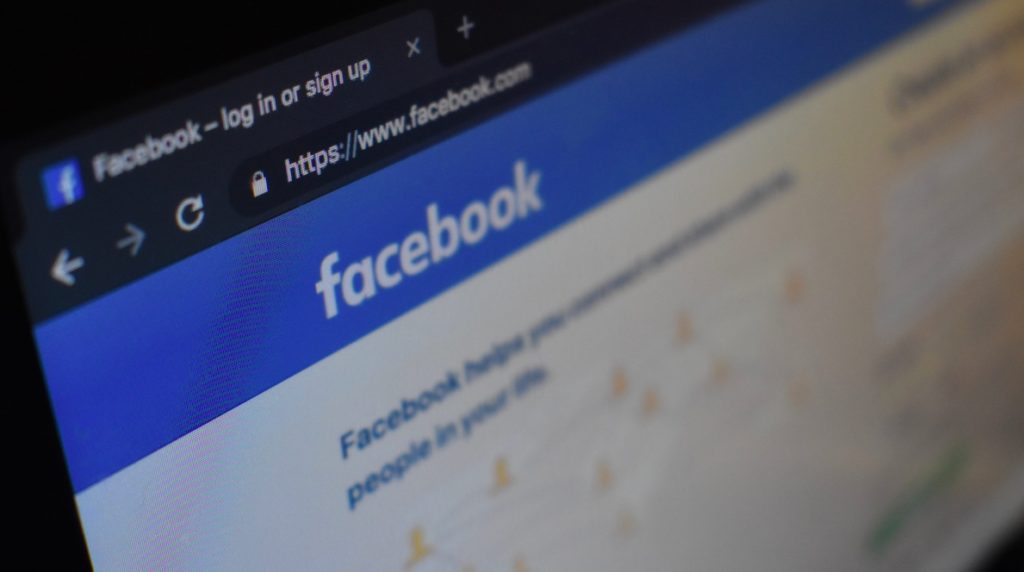 The simple answer is No. Facebook and Twitter cannot be banned in India on such short notice. Not unless India decides on having a China-like iron curtain.
The introduction of the new rules by the government can either be accepted or challenged by the companies. Both Facebook and Twitter could challenge these rules with a writ petition in the court.
Also, unlike alcohol and tobacco, the IT industry isn't a state monopoly, so an outright ban cannot happen. And even if the government manages to somehow ask Facebook Twitter to stop in India, a court order can nullify the ban till a judgment is reached.
What Are The New IT Rules In India?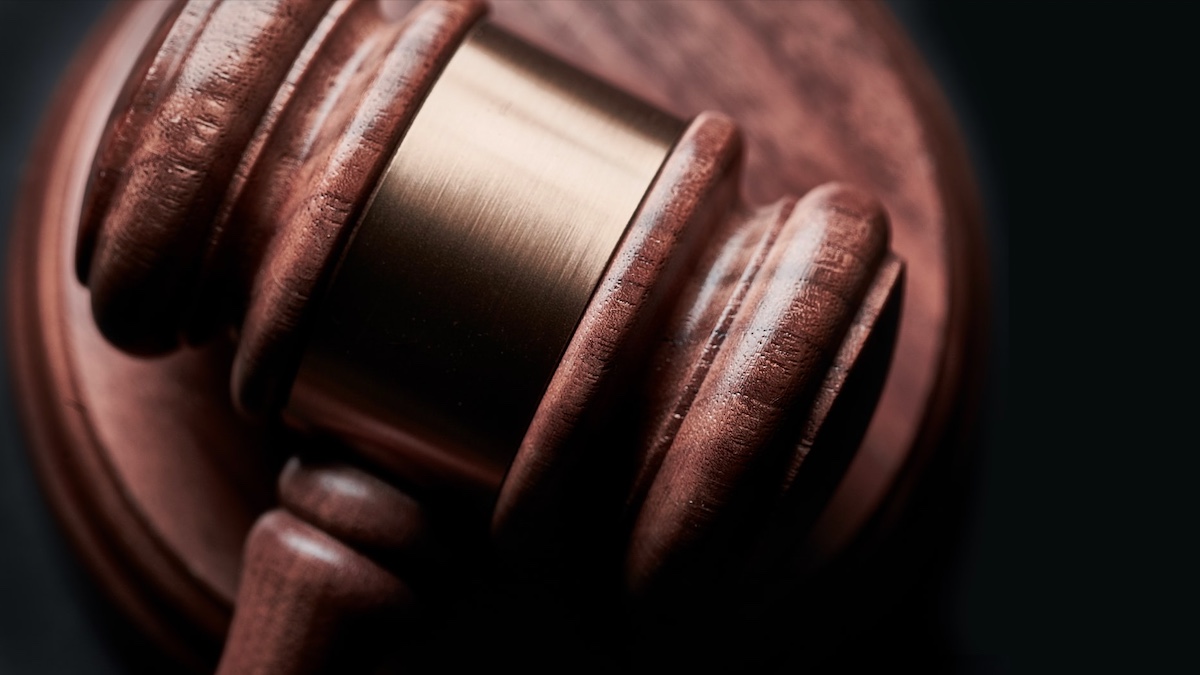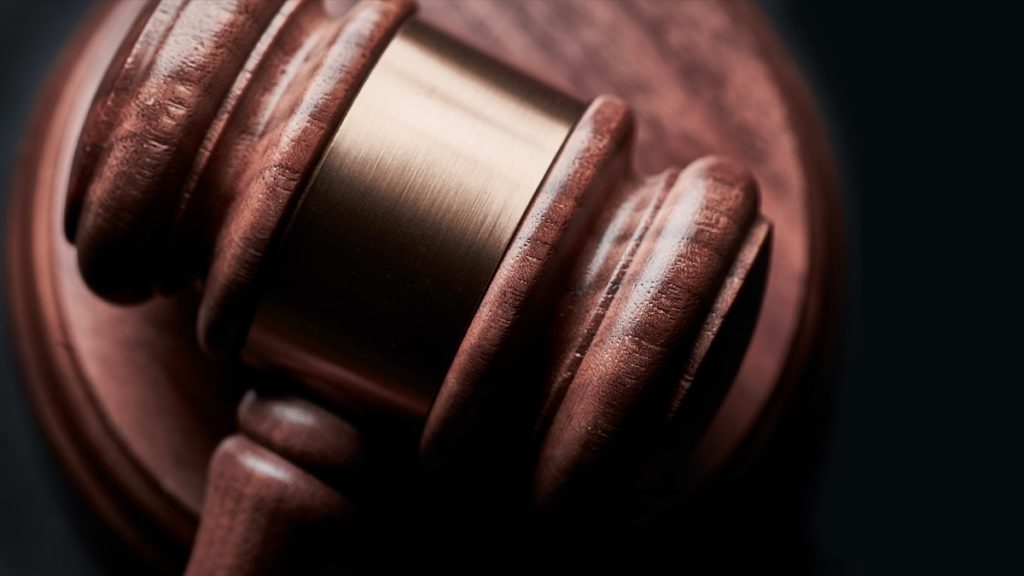 The new Intermediary Guidelines and Digital Media Ethics Code is the new set of IT rules in India. Broadly talking, these rules pave the way to government surveillance, banning social media content, and make a dent in the user's privacy.
This happens through a series of pre-existing rules that the new ones overwrite. Facebook and Twitter are intermediaries, and so far, they could not be held liable for the content on their respective platforms.
The new rules say Facebook and Twitter be held responsible for the content that people publish on their platforms. Moreover, these rules attack your privacy by enabling tracking within encrypted services like WhatsApp.
Rule 5, sub-rule (2) of the IT rules enables WhatsApp, Signal, Telegram, and other messaging services to track the first originator of a post. While this is likely to cut down a lot of fake news circulation, it is also a fundamental breach of privacy.
Half-Baked Rules, Broken Social Media
If you look at the Indian IT Act, it is one of the most redundant set of laws in the field. Then if you look at social media, it is just not comprehensive enough to catch up with the misinformation.
A sensible middle ground here is to let the companies make their autonomous laws. Sure, the government should watch over it, but it shouldn't intervene in the process.
If Facebook and Twitter get banned in India, it'll be because of a power tantrum from the government. The Indian government has asked Facebook for data of over 40,000 accounts in the last year.
It also ordered Twitter to remove hashtags, accounts, and posts that were critical of the government. However, Twitter didn't do so because they were not in violation of the law. That said, the new IT rules are a complete disappointment in terms of privacy and data security.
They just focus on ease of government surveillance and control over social media, OTT platforms, and others. So this Edward Snowden quote is a befitting one for this situation: Under observation, we act less free, which means we effectively are less free.
FAQ's: Facebook And Twitter Ban In India
Which countries have banned Twitter?
China, Iran, North Korea, and Turkmenistan are some of the countries that have banned Twitter.
Which countries have banned Facebook?
China, Iran Syria, and North Korea are the countries that have banned Facebook.
How many Twitter users are there in India?
There are currently 17.5 million Twitter users in India.
How many Facebook users are there in India?
There are currently 320 million Facebook users in India. That makes up for 10% of Facebook's global user base.
Can the government ban Facebook and Twitter in India?
Temporarily, yes. But the government cannot apply a permanent ban if the companies challenge it in court.
Is Instagram getting banned in India?
If Facebook gets banned, Instagram is likely to be banned too, since it is owned by Facebook.