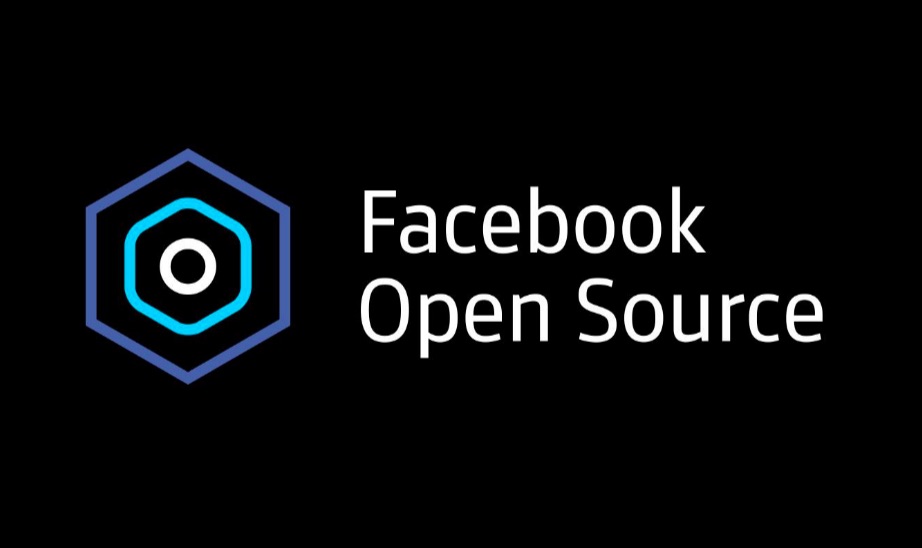 Short Bytes: In the first six months of 2016, world's largest social networking website Facebook has already open sourced 54 projects. These projects include Draft.js, Reason, ReDex, Facebook CTF, Torch etc. More than a dozen of these open source Facebook projects have already become pretty popular in the community.
I
t's often said that the 21st century's companies are being built upon the open source technologies. Facebook isn't an exception in this regard. Moreover, it's setting new examples for other companies by giving back to the developer community.
We've already written a comprehensive article on Facebook's open source initiative and the long list of projects open sourced by the company.
During its F8 2016 developer conference, open source played a big role. In a recent blog post by the company, Facebook has already open sourced 54 new projects. Out for these, more than a dozen projects are already being followed by more than 500 followers each.
"We build tools that enable engineers to work more easily across platforms, automate testing to catch problems sooner, and help improve the overall performance of our products," wrote Christine Abernathy, a developer advocate with Facebook's open source team.
Major projects that were open sourced by Facebook in 2016:
In her post, Christine outlined some notable examples of recently open sourced projects:
1. Draft.js: It's a React-based rich text editor that was open sourced at React.js conference. This project aims to make it easier to customize rich text easily into React web apps.
2. ReDex: It's a bytecode optimizer that was open sourced at F8 2016. It aims to make Android apps smaller. Facebook has reduced the size of its Android app by 20% using ReDex.
3. Memory Bundle: This open source tool for iOS devs include tools named FBRetainCycleDetector, FBMemoryProfiler, and FBAllocationTracker. It's used to locate and fix instances that are prone to crashes due to memory allocations.
Other important news from Facebook's open source initiative comes in the form of open source Torch implementation that trains deep neural networks code image recognition.
Recently, Facebook open sourced Facebook CTF–social network's homegrown platform for hosting Capture the Flag contests to help students learn and fight against insecurities.
Another open source initiative by Facebook was seen in the form of Reason–a new interface for OCaml programming language.
If you wish to learn more about Facebook's open source initiative, visit GitHub or code.facebook.com.
Did you find this article helpful? Don't forget to drop your feedback in the comments section below.