Tech giant Facebook has started testing a new Accounts Center feature for Facebook, Instagram, and Messenger. It is designed to streamline cross-platform activity between your Instagram and Facebook accounts. Accounts Center has started rolling out to the users and it'll be available in the settings menu on Facebook's apps.
It's an optional feature, and you can use it to manage your Instagram, Facebook, and Messenger accounts. The Accounts Center also introduces a single sign-on option, which means you can quickly recover your account if you're locked out.
Talking about the controls, you can toggle settings to automatically share your Facebook stories to Instagram or your Instagram posts to your Facebook wall. It also lets you sync your name and profile picture between accounts. You can also maintain different profile pictures & usernames for Facebook and Instagram and still use its other features.
Facebook Pay on Accounts Center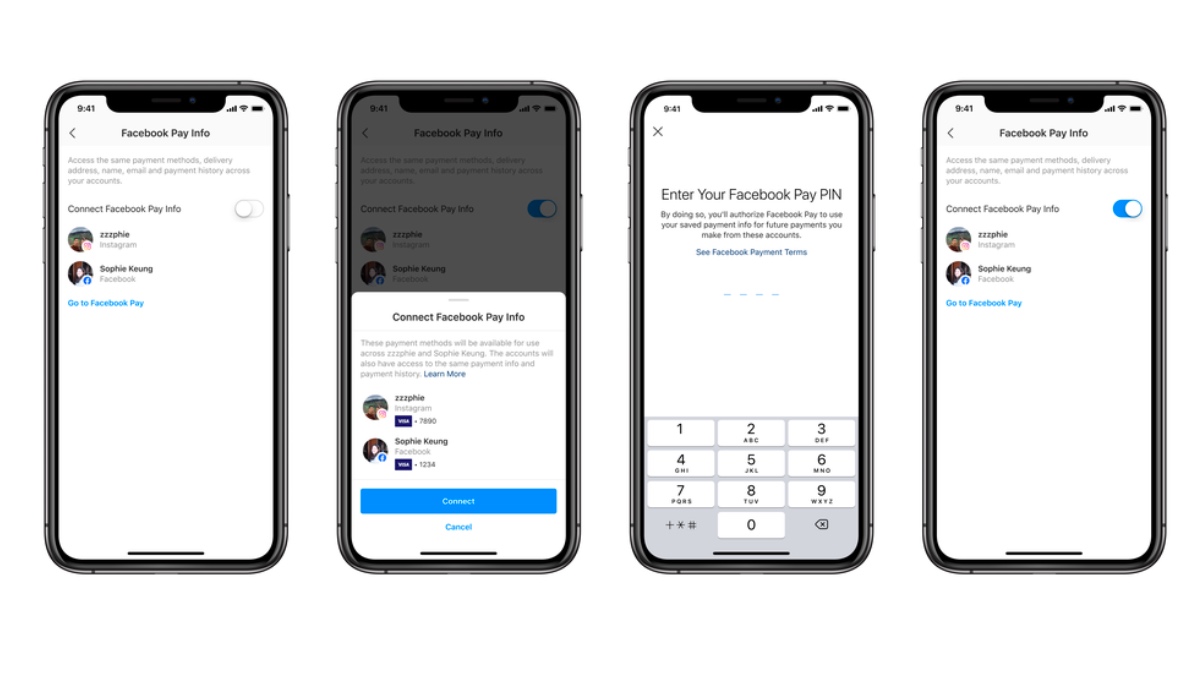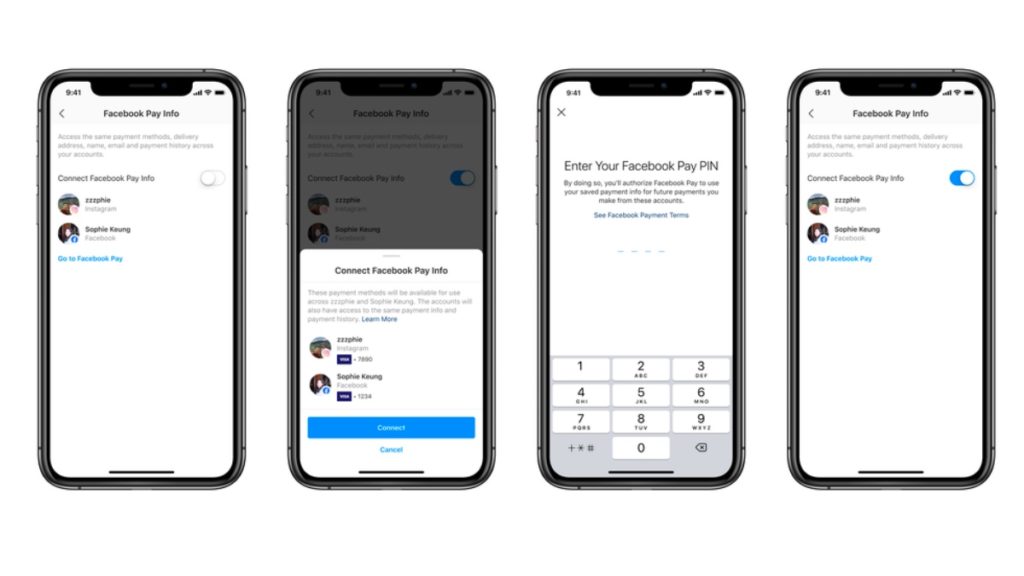 Facebook Pay is a payment method that works across the company's apps. You can use Facebook Pay to make purchases and donations on Facebook, Instagram, Messenger, and WhatsApp. In the US, users can add their PayPal accounts or credit/debit card details to Facebook Pay.
The company is integrating this into the Facebook Accounts Center too. It means the accounts center will save your payment details and make it available across Facebook's social networking apps. The feature will be added to the Accounts Center later this year.
Simply put, Facebook is trying to put its cross-platform integration to good use by linking Facebook and Instagram accounts as much as possible. Facebook Accounts Center lets you sync your Instagram, Facebook, and Messenger. If you're an active user, it saves you the hassle of setting preferences for every single post.