Back in 2018, Facebook first introduced the 3D Photos feature on its social media platform that allowed users to convert any 2D image into 3D. There was one limitation to this feature though: it required a dual-camera smartphone to work (which weren't so common back then).
Now, the latest update by Facebook brings 3D photos feature to even those who are still rocking a single camera smartphone. Facebook is rolling out this feature to most iPhone and Android devices. 3D Photos tool now works on iPhone 7 or higher or any "recent midrange" Android smartphone.
How Facebook 3D Photos Tool Works?
Typically, 3D photos work by analyzing a 2D picture and separating it into multiple layers that move individually when you tilt the smartphone or scroll.
Facebook's 3D Photos tool uses a neural network to detect how "far" each pixel in a photo is from the camera to create a three-dimensional image.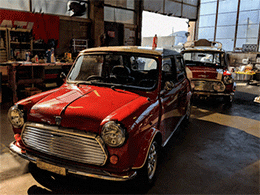 The AI behind the tool was trained on a large set of data so that it can work on a variety of content — from paintings to photos.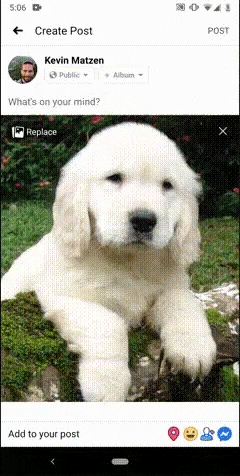 The developer team says that it is going to improve the AI to achieve better depth estimation in real-time scenarios, like in the case of augmented reality.
From now on, while posting a photo on Facebook, you will get the "3D Photos" option to convert your pictures into 3D.
The feature is currently rolling out on Facebook's app. Unfortunately, Facebook hasn't provided a full list of compatible devices. So you'll have to wait and see if your device supports the feature in the upcoming weeks.