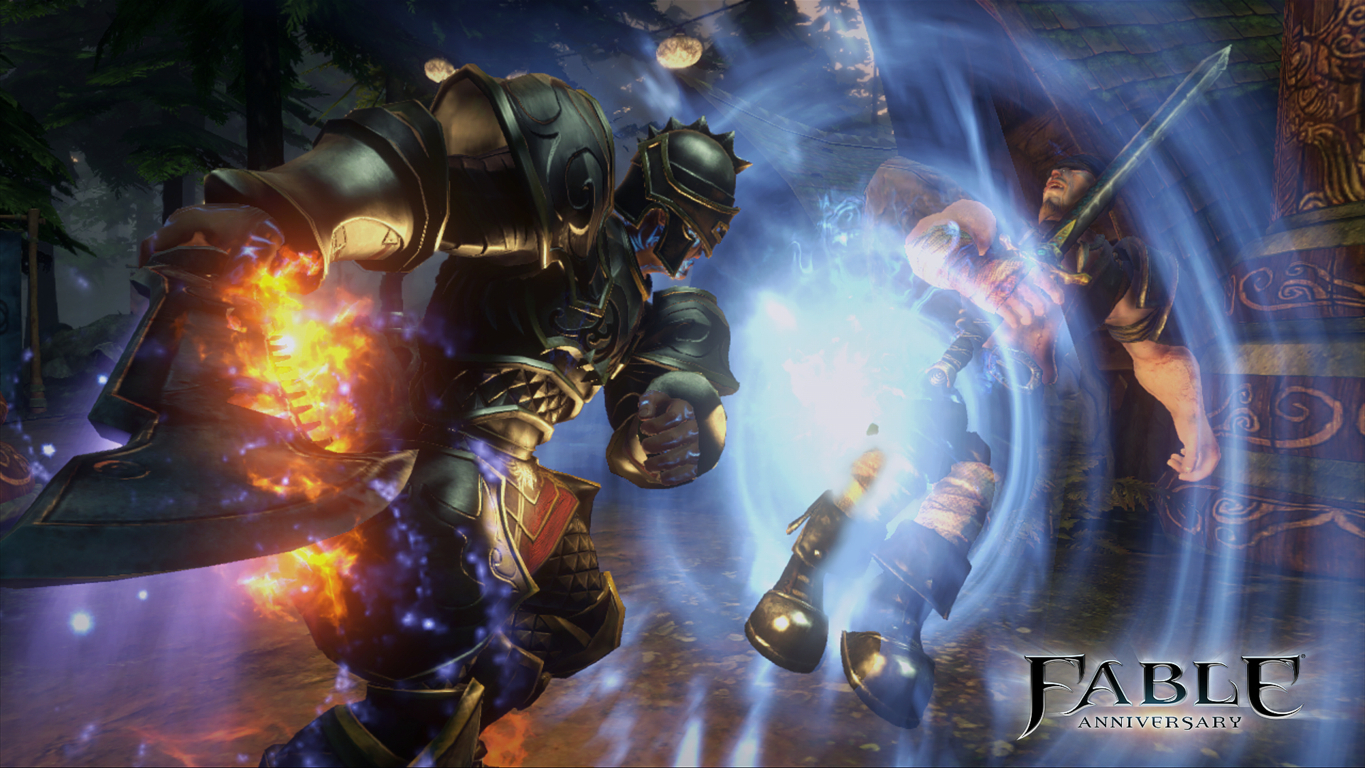 Fable, the best selling game of 2004 has also been called one of the best role playing games ever made is all set to re-release on September 12, 2014 for PC's. Lionhead Studios have developed the remastered, full HD version of the game and call it Fable Anniversary and it includes, The Lost Chapters.
A similar version was released for Xbox earlier this year in February. Fable is an action role playing open world video game in which you play the Hero of Oakvale and undertake quests and defeat your enemies and also bet your points in a wager to earn more gold. Fable has a mix of good HD graphics with a good story line and you can choose to be a good or bad character in the game. Fable does offer a few humorous incidents here and there.
Fable has a lot to offer other than the main story and while playing it just remember "For every action, there is a consequence."
Action and Role Play remind me of the just released Activision published game, Destiny. there are no official figures yet, but it is estimated that the game has opened with a whooping $500 million dollar mark with just the pre-ordered games. Destiny has created history in the gaming business with such an opening. We hope it is worth the money spent.
To know more about Destiny just click here: DESTINY, All Set to Release on PS and Xbox.