Open waters interest enthusiasts and newbies alike, and these extreme watercraft can make your experience even more story-worthy. These machines come in all shapes and sizes.
You can choose from jetpacks to single-seaters and beyond when it comes to watersport machines. From a shark/dolphin design to a massive luxury yacht, you can pick your poison and go exploring the open waters. So here are the most extreme watercraft you can get your hands on.
Extreme Watercraft Machines
1. Quadrofoil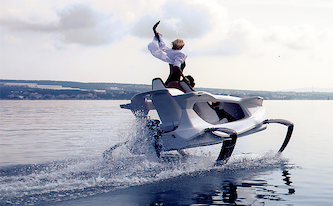 The Quadrofoil is a fully electric watercraft made by a company of the same name. It currently has two models, the Q2A Electric and the Q2S Electric, and both are 2-seater models but the Q2S is the more powerful of the two.
Quadrofoil aims to replace cars with watercraft and its future plans include a 4-seater model, along with autonomous Quadrofoil. It'd be really cool to see self-sailing boats in the future.
2. The Seabreacher
If the Quadrofoil is a gentleman's watercraft, the Seabreacher is for the absolute hooligan. This recreational watercraft comes with shark, whale, and dolphin designs. It comes with 3 axis controls which means you can do barrel rolls, jumps, and dives in the Seabreacher.
Think of this extreme watercraft as a stunt plane of the ocean. It's an approved recreational watercraft and you can have one custom built to your liking. The most powerful one, the Seabreacher X has a 260hp supercharged engine.
3. The Ferretti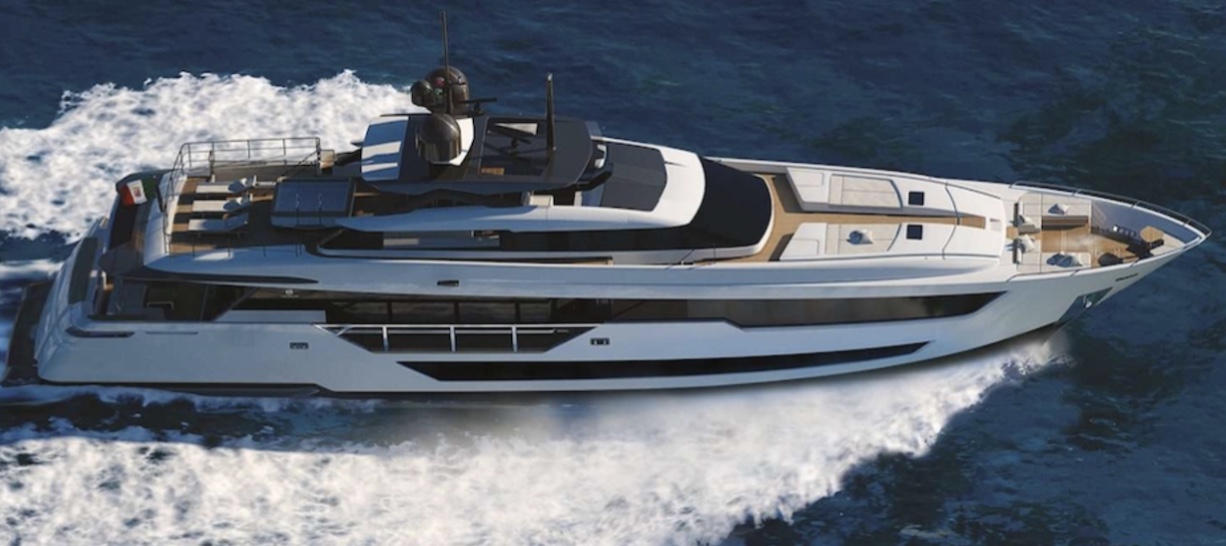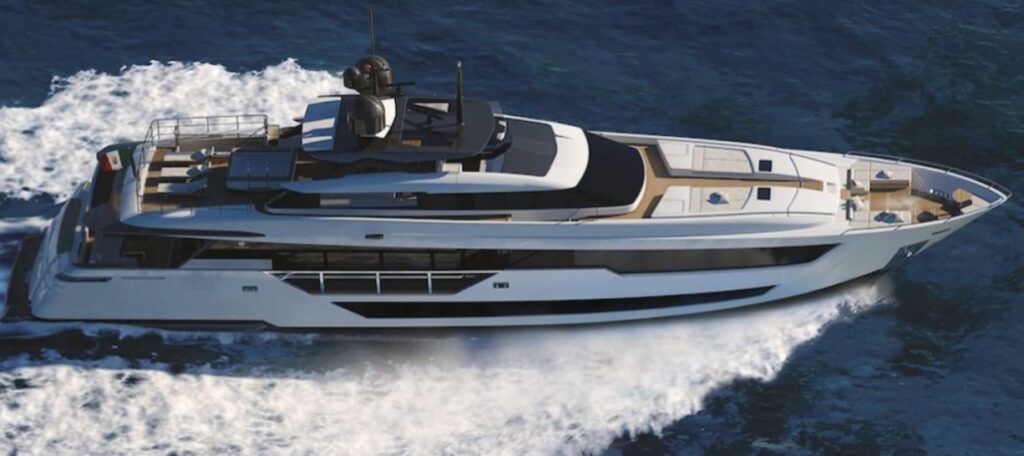 Ferretti is an Italian luxury yacht maker and part of the Ferretti group. Ferretti Yachts, Riva, Pershing, Itama, CRN, Custom Line, and Wally are all part of the group.
The Ferretti Custom Line 120′ is one of their fastest yachts yet. It can serve up to 10 guests in the master suite, comes with a relaxation area, and a hot tub. Albeit all this, the 120′ yacht has a cruising speed of 22 knots and a top speed of 25 knots.
4. Zapata Flyride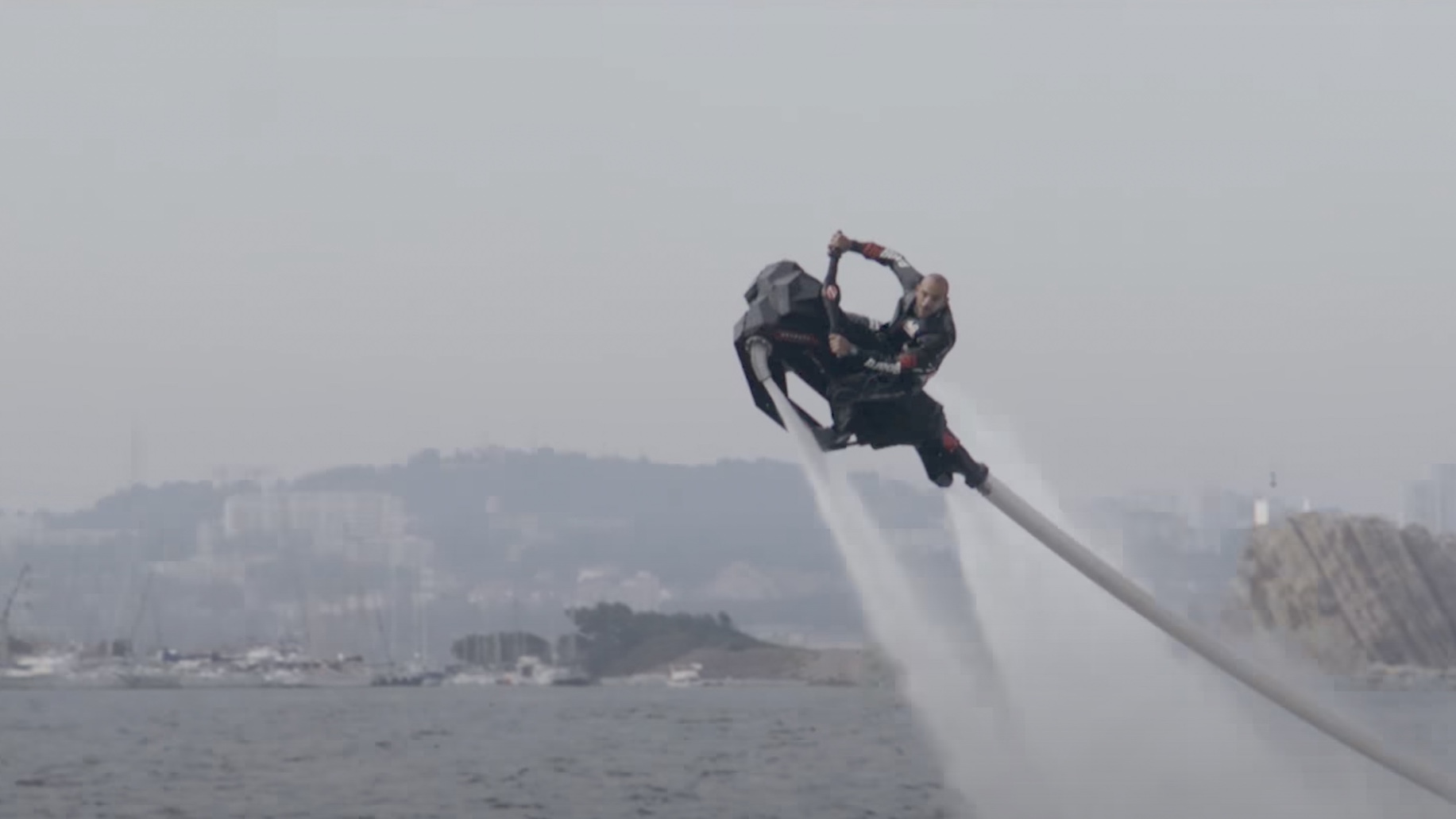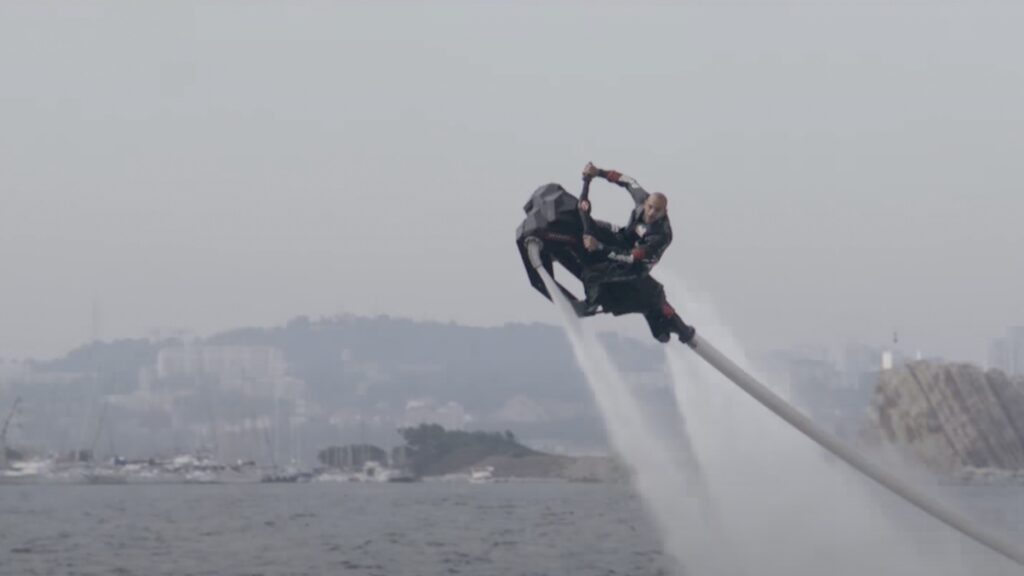 Zapata is an extreme watercraft maker that has been experimenting with conventional designs in unconventional places. If you don't like the shell of the boat, and would rather be more… free, the Zapata lineup has something for you.
The Zapata Flyride is the company's latest addition to its lineup. It has a jet ski-like design but it can fly and glide. That's what Zapata products are known for. The company makes water-propelled jetpacks, hoverboards, and flyboards that let you fly on the water.
5. Jet Capsule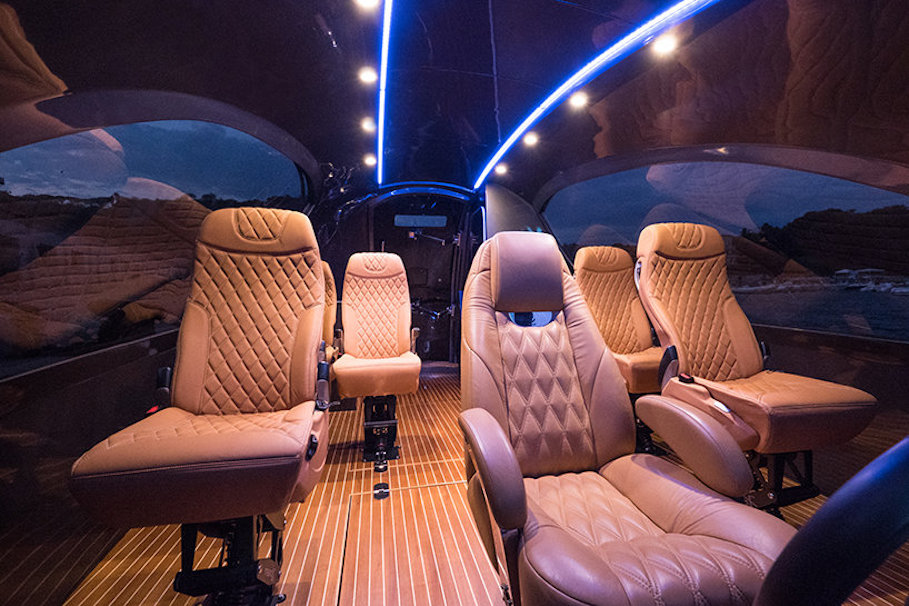 Another Italian-made extreme watercraft in this list. But this one can be a hooligan or a rather domesticated one based on your liking. The Jet Capsule is a lightweight compact yacht that can accommodate a group of people.
The Jet Capsule has engines going from 370 to 740hp. At its peak, the Capsule can go as fast as 35 knots. It has a fully customizable interior, where you can add a small kitchen, bathroom, beds, mood lighting, and a sundeck.
6. U-boat Worx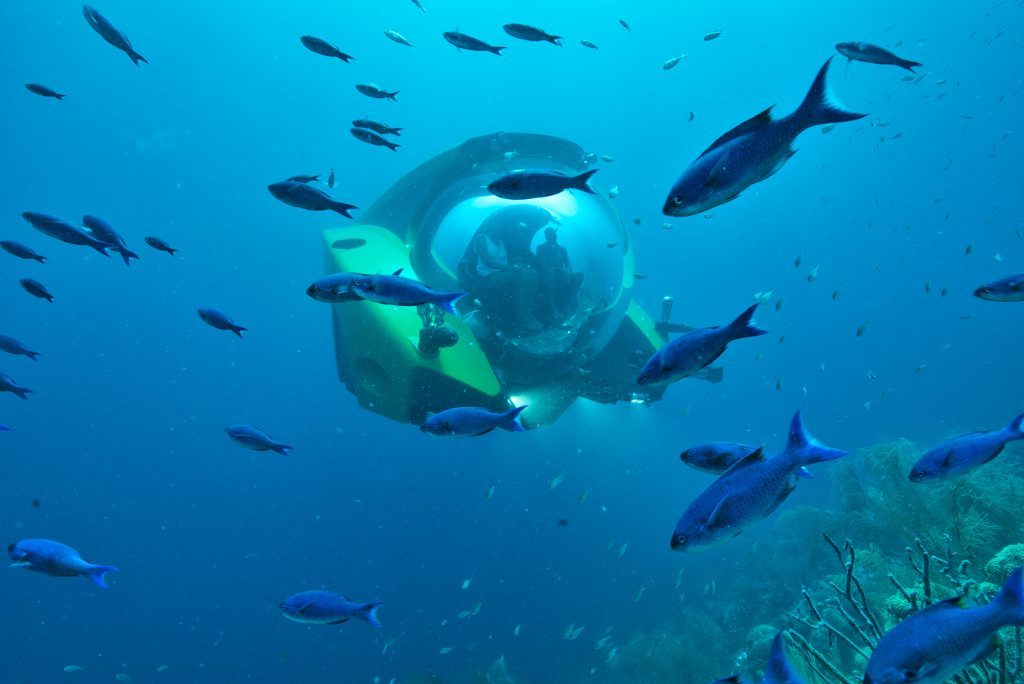 Unlike the other options here, U-boat Worx makes submarines. These luxurious private submarines can take you on an underwater expedition where you can marvel at the marine ecosystem.
U-Boat Worx makes submarines from single-seater pods to 11 seater cruisers. Its C-Searcher 2 model has a diving depth of as low as 3,000 meters.
7. WaterCar Panther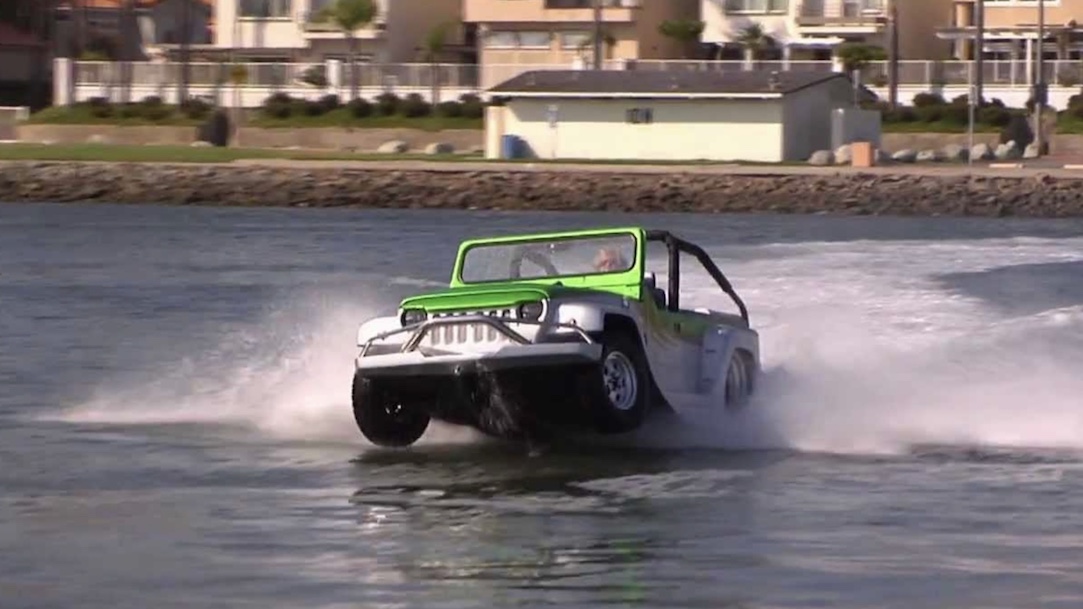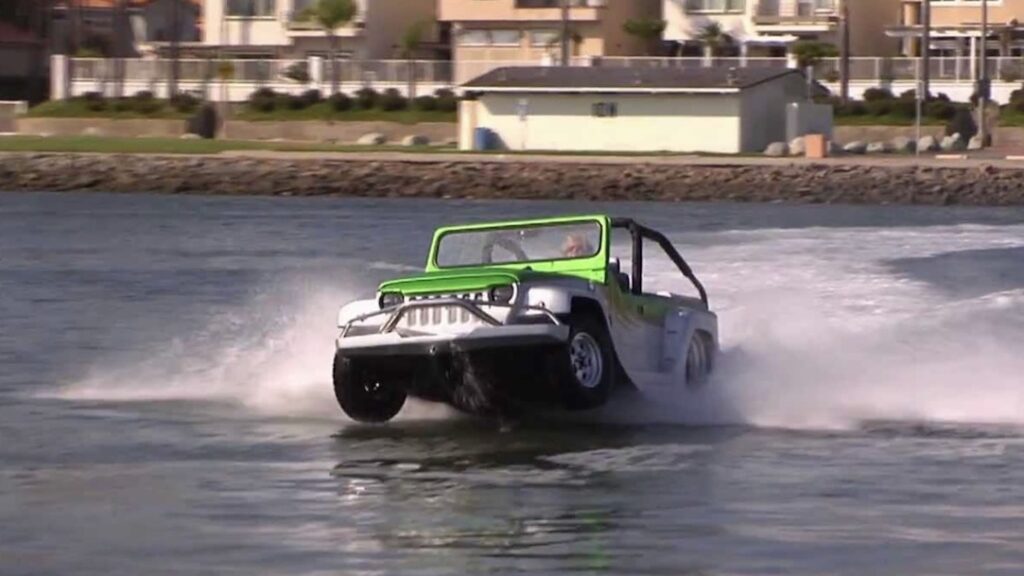 WaterCar calls itself the "manufacturer of the world's fastest amphibious vehicles." The WaterCar Panther is an amphibious vehicle too, which means it can travel on land as well as water.
This compact SUV has a top speed of 85 miles/hour on land and 45 miles/hour on the water. The top trip is packing a massive 3.7 liter, 3,664cc engine which makes a crazy 300hp.
Extreme Watercraft
So this is our list of the most extreme watercraft machines you can get your hands on. All of these require some experience to pilot and are crazy expensive and luxurious. Did we miss something? Do you know another fast and furious watercraft worthy to be on this list?
If yes, then let us know in the comments below! And if you like this one, go check out our list of epic rocket launch fails.