The Ultimate Linux system ExtiX 20.2 was the first Linux distro based on the upcoming Ubuntu 20.04 LTS "Focal Fossa." Though v20.2 was an unstable version, Arne Exton, the ExTiX developer, has released a new mini version ExTiX 20.4.
ExTiX LXQT 20.4 is tagged as 'Mini' release because it ships with the lightweight and user-friendly LXQT desktop environment. The v20.04 is also based on the next long term Ubuntu 20.04 and includes the latest Linux Kernel 5.6.2.
Lightweight ExTiX LXQT 20.4 'Mini'
Being a mini iteration, the ISO file size of v20.4 is only 1,024MB. Hence, it runs very fast on RAM while booting from the live system.
Further, you can create your own new Ubuntu 20.4 live system using Refracta Snapshot. If you aren't aware, Refracta Snapshot is an important tool that ExTiX pre-loads in almost every version release. You can use it to create your own live system while running the live system using USB/DVD or from a hard drive.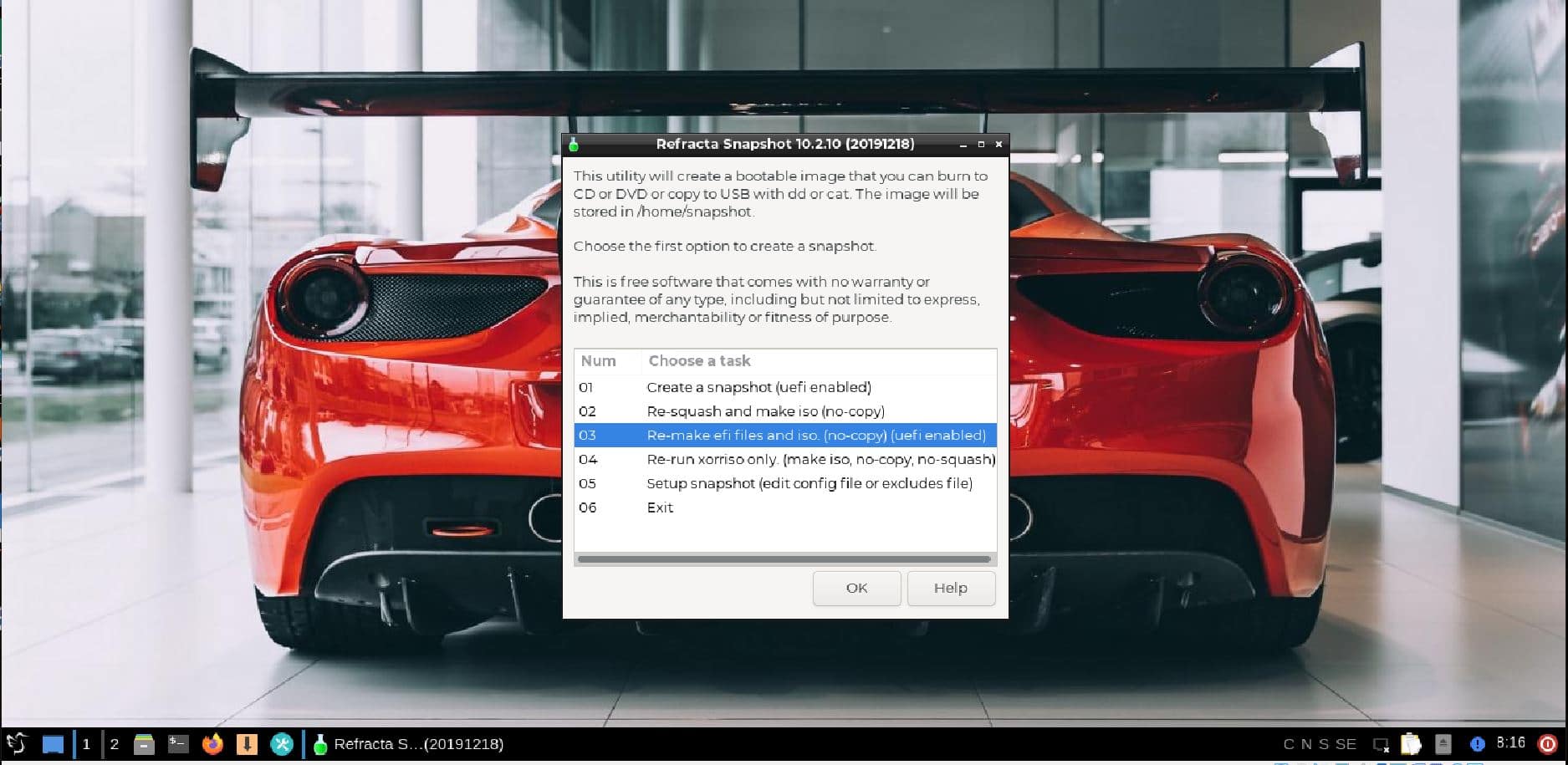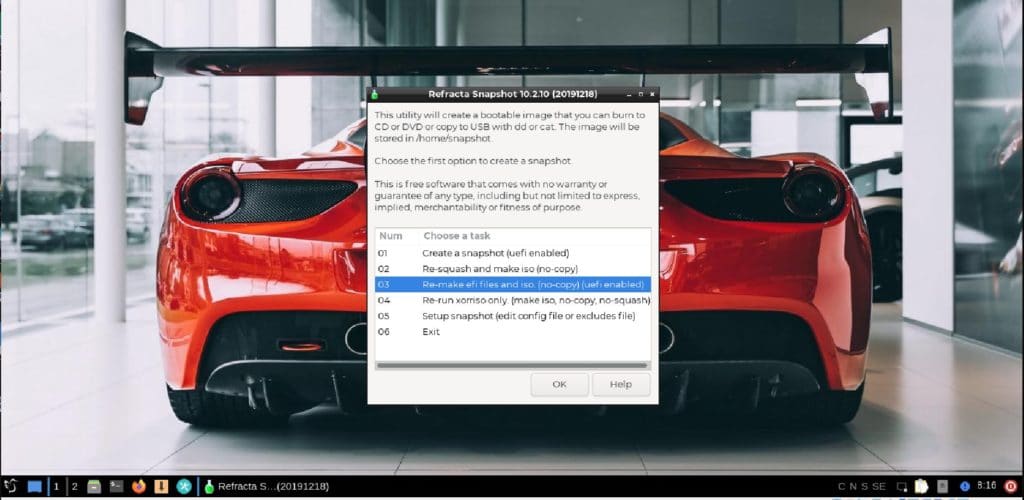 Among the software packages, several core applications have been updated to their latest versions such as Firefox 74.0, VirtualBox 6.1. You can check out all the updated pre-installed packages here.
How To Install ExTiX 20.4?
The installation process involves only three steps. First, download the ISO by clicking the button given below. Next, create a bootable USB using downloaded ExTiX ISO file. Then, plug in a USB stick into the system and finally reboot to either run in live mode or install ExTiX.
[button color="" size="large" type="round" target="" link="https://sourceforge.net/projects/extix/files/latest/download"]Download ExTiX 20.4[/button]
You can also follow the official instructions given here to install ExTiX 20.4 using a USB flash drive. Moreover, you can also install it by creating a virtual machine using VirtualBox or VMWare.