Over the last few years, Netflix has also dived deeper into the world of anime. As a result, they have produced some quality anime as well. The newest addition to the list was the Record of Ragnarok.
The story revolves around humanity going toe to toe with gods. But the catch is, the gods are essentially depicted as antagonists in the series. It was released on June 17, 2021.
That being said, today, we will take a look at why the popular anime series Record of Ragnarok is not released in India by Netflix.
The Portrayal of Lord Shiva in the Anime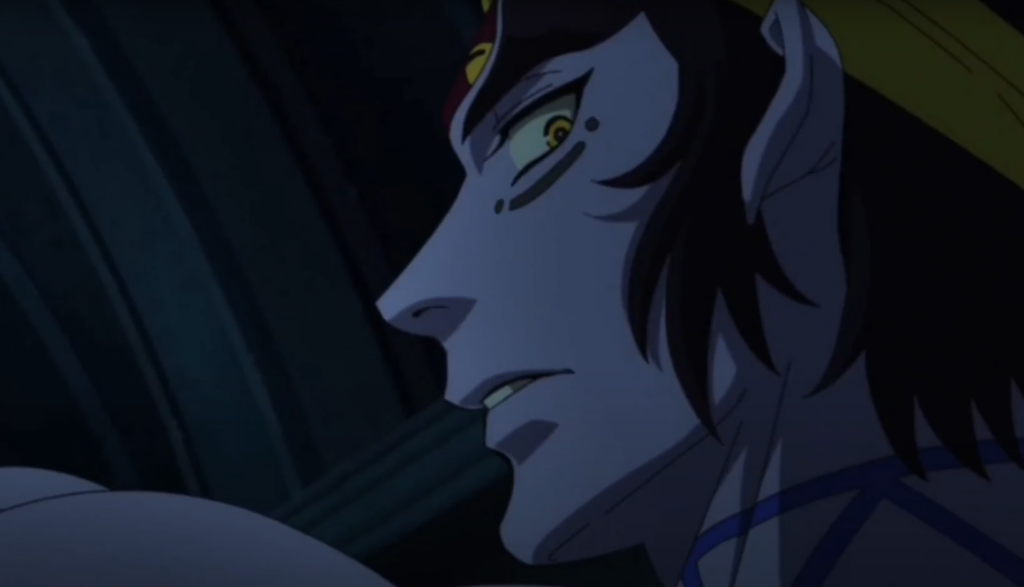 As mentioned earlier, the gods in this Netflix anime fulfill the roles of antagonists fighting against mere humans. Among the said gods, Lord Shiva is also included in the anime.
Now, this is where the trouble began for Netflix. Due to the updated Intermediary Liability Guidelines and Digital Media Ethics Code, Netflix has its hands tied. These rules advise all streaming services to ensure no harm is caused to the images of Hindu deities in any given series.
That is likely the reason why Netflix banned the Record of Ragnarok in India. However, the streaming juggernauts have refused to give any comments about their decision.
Keeping in mind that Lord Shiva plays a major role in the anime, the Record of Ragnarok will stay away from the Indian region. The only way to uplift the ban would be to censor the content of anime heavily. Eventually, this will leave a huge hole in the story of the series.
Is Record of Ragnarok a good anime?
Speaking of the storyline and animation of the show, the production house has done a fabulous job. It has received 6.2 ratings on IMDb and a score of 71% on Rotten Tomatoes.
The best part of the series is its eye-popping detail and animation. Studio Graphinica has done a fabulous job in that department, to say the least.
While our Indian audience cannot watch Record of Ragnarok on Netflix, you can check out the 9 Best Anime Movies On Netflix Of All Time. Don't forget to let us know your views about Netflix's decision in the comments section below.