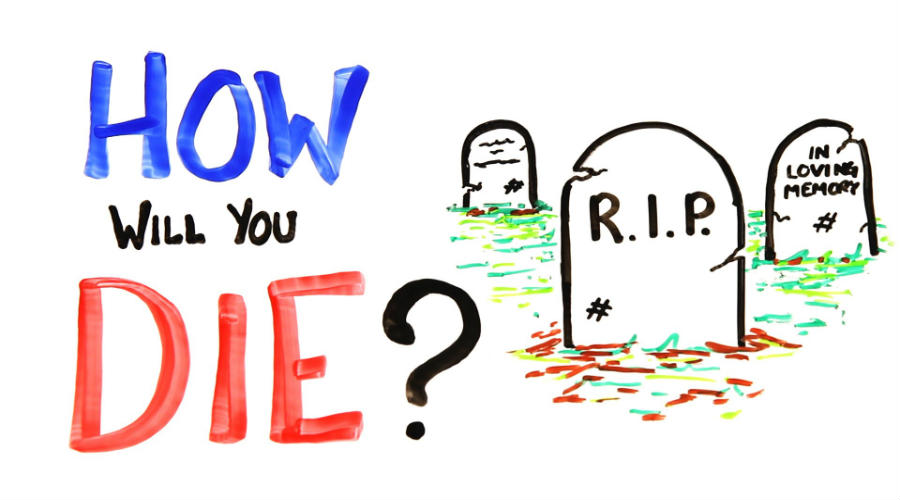 Short Bytes: In a video, ASAP Science elaborates many situations which lead to the death of people. These can be some incurable disease, accidents, dog bites, or a mistake committed by foolish minds. The video also tells that the life expectancy has escalated since the last century.
There are a lot of ways in which people die. Some are diagnosed with diseases like cancer and some die instantly because of road accidents and plane crashes. Some of them are lucky enough to go heaven in their sleep without much suffering and some of them experience heart attacks.
Above all, some of them even die taking pictures or selfies on top of high rise structures or in front of moving trains. So, how are you most likely to die? An ASAP Science video explains this weird question on the basis of statistical facts and figures. Have a look at the video:
via Motherboard
If you have something to add, tell us in the comments below.
Also Read: First Amazon Employee Has The Best Advice For Budding Startups