One of the features that Android users were asking Google for a long time was scrolling screenshots, and it's finally here in Android 12 as "Expanded screenshots." It's pretty effortless to use, but if you're new to the Android space, in this article, let's look at how to use the scrolling screenshots feature in Android 12.
Expanded Screenshots for Android 12
1. Hold the power + volume down button to take a screenshot.
2. If the page you are on has content captured by scrolling, a Capture more button will appear. Tap on it.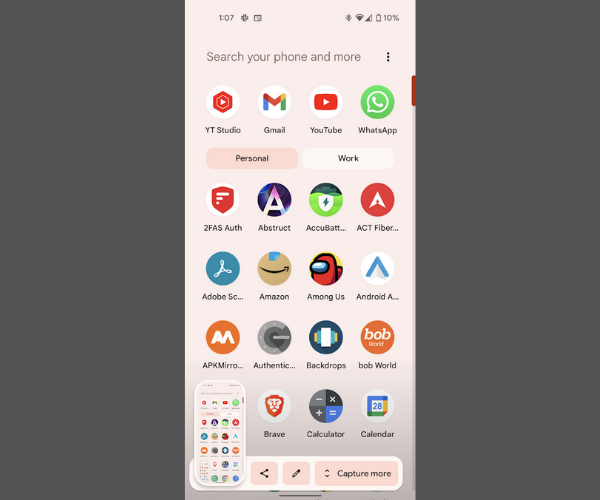 3. Doing so will open an expanded screenshot preview with borders suggesting the area that will be saved as a screenshot if you click on the 'Save' button.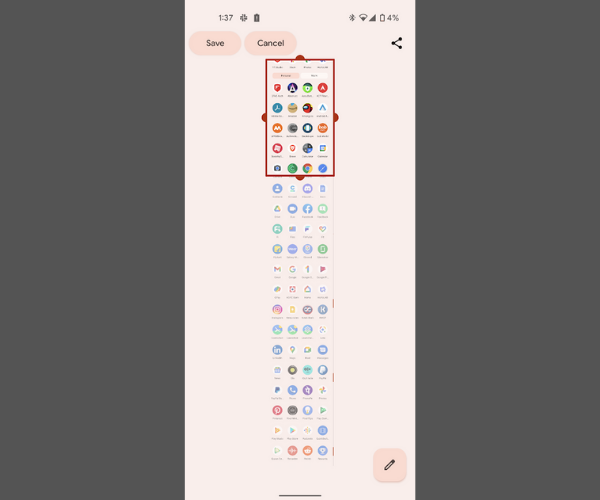 4. Drag the borders to the bottom and drop them where you want the screenshot to end. Additionally, you can look at the magnified part for better edits.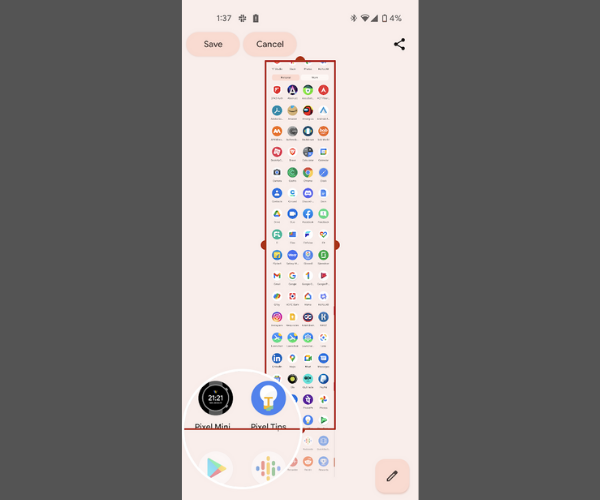 5. You can then tap on the 'Save' button or use the 'Pen' icon to access all the markup features built into Android 12.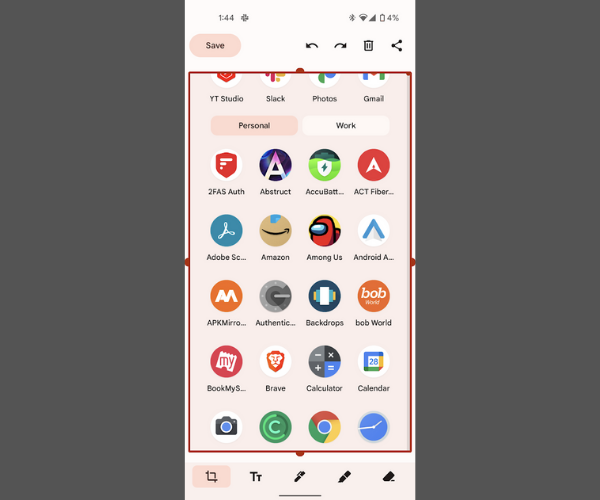 6. For starters, the Markup tool can help you add text, highlights and freely write in the screenshot. You can also choose to crop the screenshot. Finally, click on 'Save' in the top-left corner to save the edited screenshot.
What do you think about expanded screenshots? Let us know in the comments section below.