Excel is one of the most-used products in the Microsoft Office suite. It still stands tall amid the rise of online documentation tools, especially from Google, because of its reliability. Microsoft announced that it would introduce a few new features which will help you use the formulas easily. It is an attempt to improve the auto-complete feature in the web version so that the software can intelligently predict the formulas you need to use for a data set.
The Verge reported that the feature was only available on the web version as of now. Make note that when you add a bunch of numbers in a column in Google Sheets and enter an (=) sign, it automatically recommends the sum formula for all the rows in a column. This new autocomplete feature in Excel offers the same functionality.
New Excel feature details
The first one is obviously the auto-suggesting formulas after you enter an 'equals to' sign. But innovation doesn't stop there. Now, Excel will try to find patterns in your existing data sheet and suggest formulas to help you fill in the sheet faster. A simple example in Microsoft's official blog showcases that there are four columns quarters in a sheet. The fifth column is Average.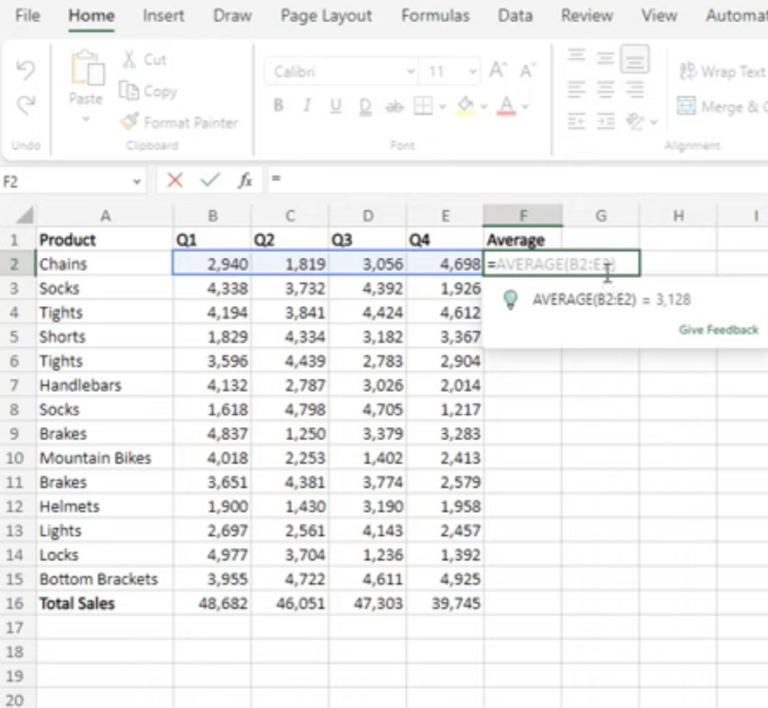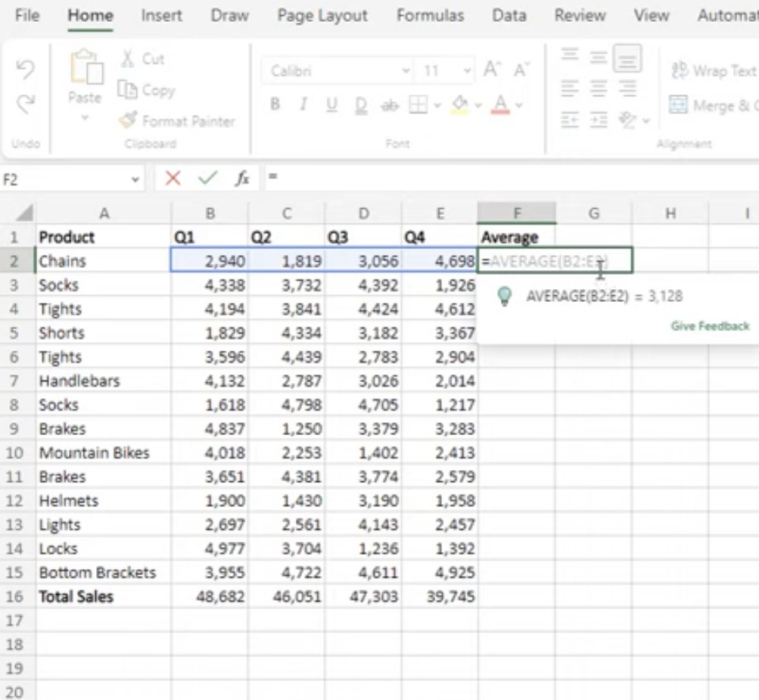 Rather than adding all the numbers manually or figuring out a formula for that, Excel will suggest a formula to fill an entire column in one go. So, you can do the same for the whole column with Excel's new feature rather than applying the sum formula to every row.
More new features include an IMAGE function that inserts images into cells from a source location. You can even add alt text to images to give them more context and even give credit where it's due. Users can perform searches within the queries pane, and the new suggested links feature is also rolling out shortly. Make note that these updates are only rolling out for the web version of Microsoft Excel. There are different changes and feature additions for Windows and Mac users, which you can find on Microsoft's official blog.