GParted
GParted team recently announced two releases that include the stable GParted Live 1.1.0-1 and GParted 1.1.0 with minor bug fixes and enhancements.
If you don't know, GParted is the partition manager and editor software that allows users to manipulate disk partitions without data loss. On the other hand, GParted Live is a small bootable GNU/Linux distribution that contains the GParted application.
GParted 1.1.0 fixed the bugs of miscalculating the JFS size and switched to faster minfo and mdir to read FAT16/32 usage.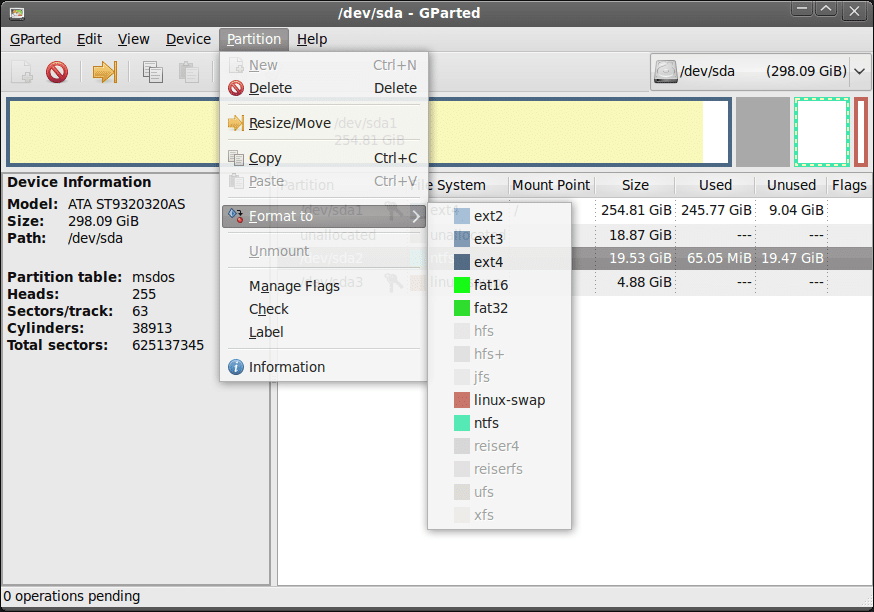 Among the other changes, GParted removed the error related to locked LUKS-encrypted partition and "invalid argument for seek()" on very small (<=40KiB) drives.
Furthermore, GParted Live replaced previous GParted application and Linux kernel with the latest v1.1.0 and v5.4.13-1 release along with the bug fixes.
Evernote
If you're a Ubuntu or other Linux distro user who doesn't like using the third party web client for the Evernote, then, Ian small, Evernote CEO, has some good news for you.
In his recent blog, Ian hinted at the ongoing development of an official desktop client for Linux-based OS. He mentioned that the team is working on the re-architecture and data migration in the cloud at a high pace.
Currently, Evernote does not provide an official Evernote desktop client for the Linux platform, although there are other third-party clients or alternatives of Evernote are available.
It is also not confirmed yet whether Evernote for Linux will come as the Electron version of redesigned web client or it'll be a new, native application.