New Tesla jobs in the states of California and Colorado in the US came up recently on the company's website. The 'controversy-free' rise of Tesla in the past few months is a sure shot sign of steady growth. Over the past few weeks, Tesla has received some good news after the other, from the Model 3 becoming the best selling EV in the United States to the company getting a tax break in China, Tesla is doing good.
Next up we have a new electric SUV from VW's Spanish automotive company called SEAT. This company has a performance sub-brand Cupra which has recently received a new sub-brand called the Tavascan. It seeks to challenge, you guessed it, the current crop of Tesla cars.
Finally, we have the National Transportation Safety Board (NTSB) which found Tesla sort of guilty in the 2018 crash involving a 2014 Tesla Model S. According to investigators, Tesla isn't doing enough to prevent the autopilot crash.
New Tesla Jobs In USA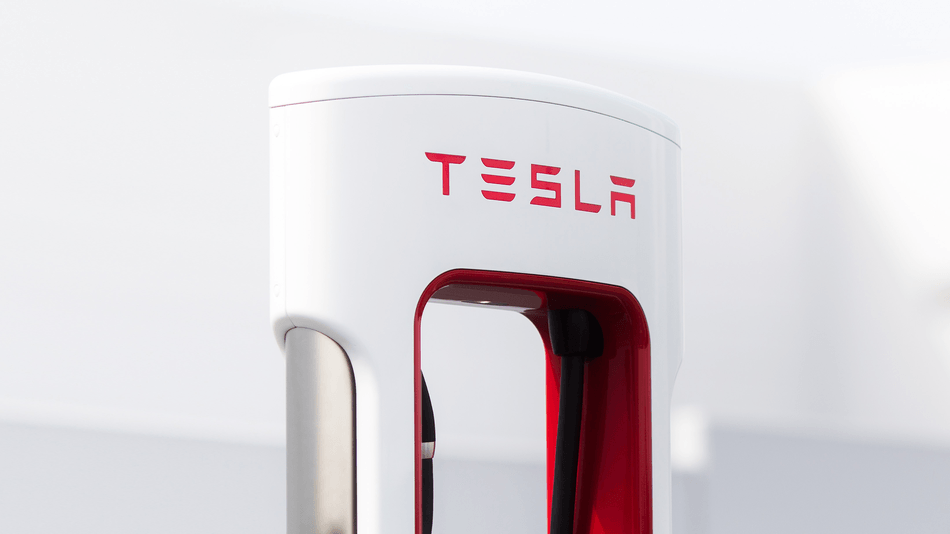 New Tesla Jobs have been posted in the US states of Colorado and California. The positions are available in the department of "battery cell manufacturing." Tesla hasn't really been known for manufacturing its own batteries, however, that could change with its recent acquisition of Maxwell technology.
Maxwell Tech uses a patented method of dry cathode battery cell manufacturing to cut down on production costs and increase battery efficiencies. This could be really helpful for Tesla as the company has been looking to ramp up its production in light of lower than expected profits during Q2 2019.
According to Electrek, which reported on the subject, Tesla has posted a cell Technician job in Colorado. Tesla doesn't really have any R&D in that area, so it is expected that the job opening will usher in a new array of battery prototypes, hopefully using the tech that Maxwell provides.
Tesla currently buys cells from Panasonic. All Tesla cars, including the Tesla Model S, 3, and X use Japan made Panasonic cells. Surprisingly enough, Tesla has also shown interest in helping to build a gigafactory-inspired battery storage facility in India. Tesla, along with two Chinese companies, BYD and CATL, is more than eager to grab a $4 billion tender to develop GWh scale batteries and R&D facilities in India.
The new job listing only further proves that Tesla is making its next strides in improving battery technology.
VW SEAT Unveils Electric SUV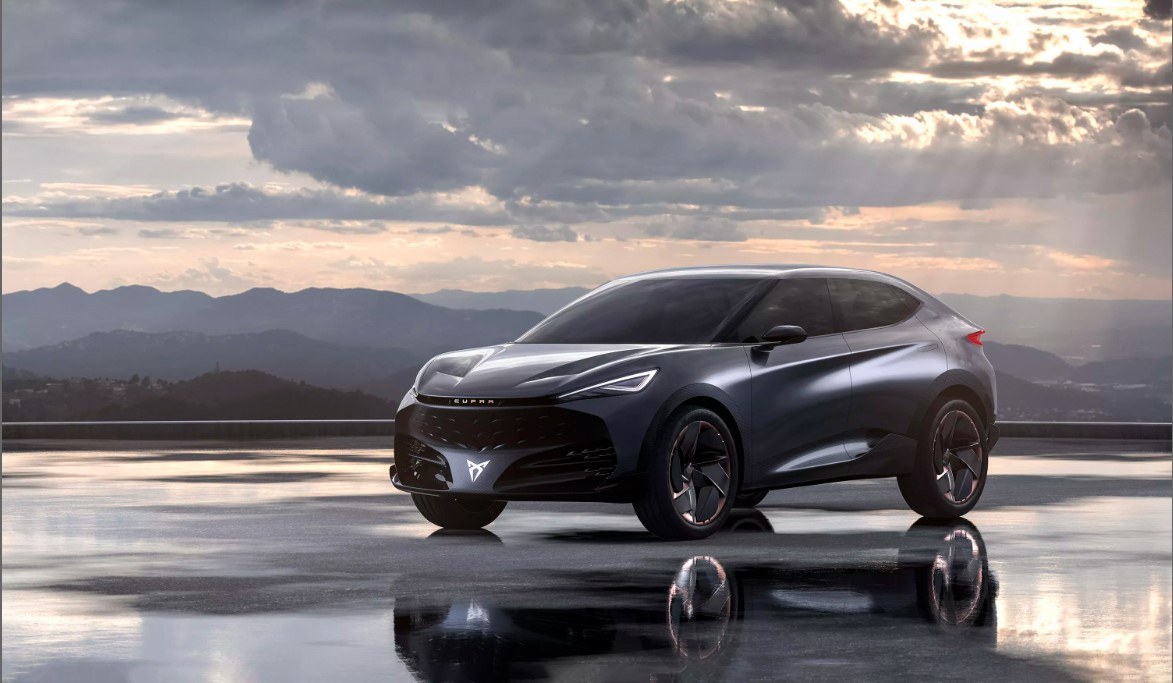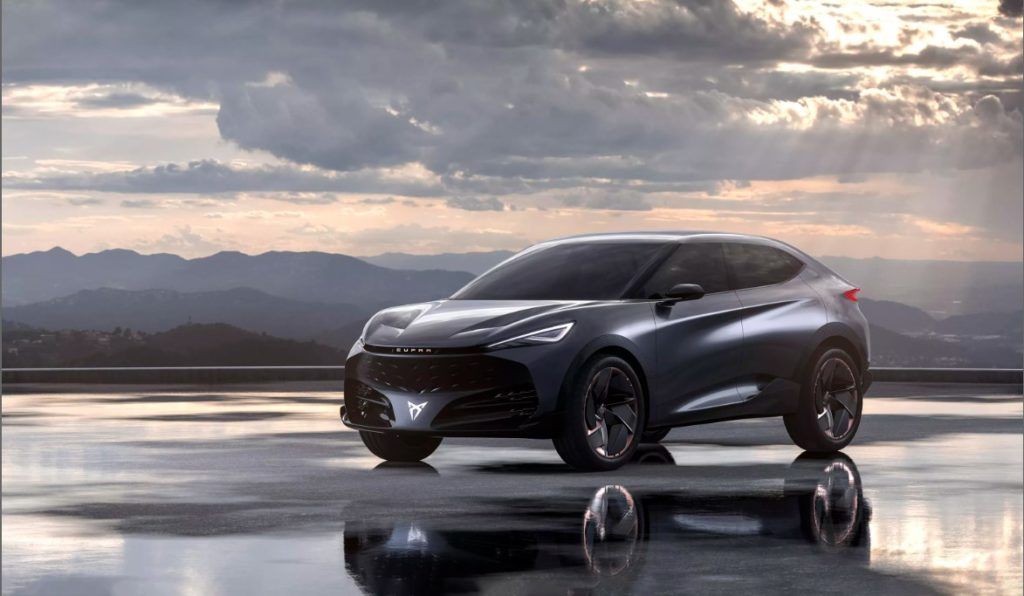 VW owns a lot of brands, and the Spanish Auto Maker SEAT is one of them. The brand is known for making SUVs like Tarraco. The SEAT's performance sub-brand Cupra recently unveiled its upcoming electric SUV called the Tavascan.
The SEAT Tavascan electric SUV is a crossover and looks more like a bulked-up coupe. The first car which comes to my mind after looking at SEAT Tavascan is Hyundai i20 Active. The Tavascan is powered by a 77kWh battery which provides a crossover SUV with a 280-miles range. It is based on VW's MEB platform which is also shared by the upcoming I.D. 3.
Tavascan has a 0-62 mph time of 6.5 seconds, which is quite slow for an electric car to be honest. In terms of power, the electric SUV generates 302 HP and has a low center of gravity as well.
The Tavascan shows the capabilities of VW's MEB platform. The modular nature of the platform is really on showcase here as it is being used in a hatchback and an SUV alike. It will be used in several upcoming I.D. series of cars, including the I.D. Buggy.
Feds Punish Tesla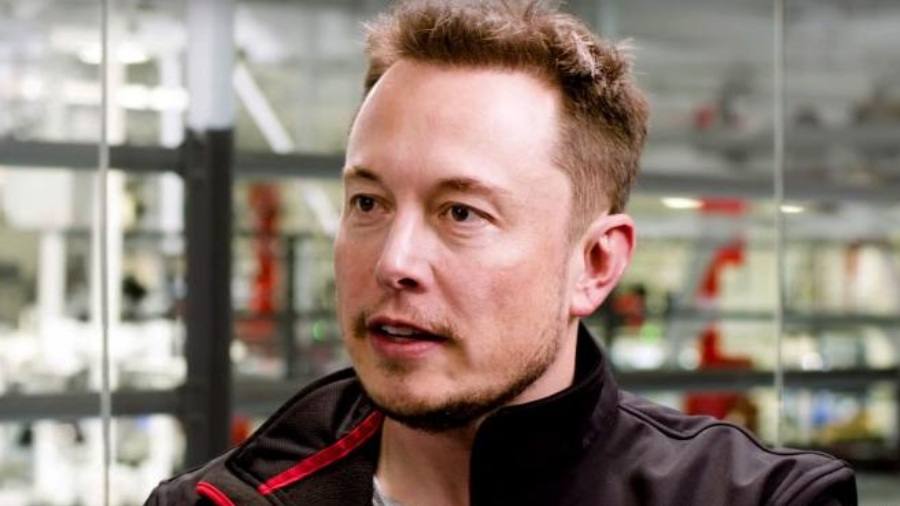 The National Transportation Safety Board has found that Tesla was partially responsible in a 2018 crash in California involving a 2014 Tesla Model S. According to investigators, the autopilot switched on the driver 14 minutes before the crash and he wasn't paying attention for almost 13 minutes.
No one was killed during the crash, however, the Tesla Autopilot kept telling the driver to press the steering wheel firmly with his hands several times before the crash. He defended himself by saying that he had learned to drive using autopilot from a salesperson. He had no in-depth knowledge of the system as he didn't read the user manual.
Despite the lack of negligence of the Driver, the investigators argue that Tesla is still not doing enough to make sure that people pay more attention, during autopilot, while driving one of their cars.
"Humans are really bad at watching the paint dry," said the former acting head of the National Highway Traffic Safety Administration. Authorities have suggested that a new system that monitors the users in their cars while they drive on autopilot as a probable solution.
Elon Musk, however, disagrees. The above-mentioned monitoring system is used by General Motors, but Tesla seems to want to stay away from installing any such feature in its cars. According to Elon Musk, driving on autopilot is always safer than driving without it. He has also bashed journalists for publishing stories criticizing Tesla cars and their autopilot modes. This type of irresponsible reporting might prevent people from using their autopilot, which is more dangerous, says Elon Musk.
The NHTSA has also said that if Tesla isn't going to make autopilot safer, then the feds can do it for them.
The tussle between Tesla and the authorities is always ever going. Recently, the feds claimed that Tesla is bending statistics to misinform people about Model 3 safety ratings. Tesla has already made several promises on the basis of the autopilot mode in Tesla cars. Musk has claimed that his cars will become fully autonomous by the end of 2020 and that there will also be 1 million Tesla 3 Robotaxis ferrying people in 2020.
Tesla recently stated that almost all its cars have all the necessary hardware for full self-driving capabilities. Only a necessary software update is needed to make Tesla electric cars completely autonomous.