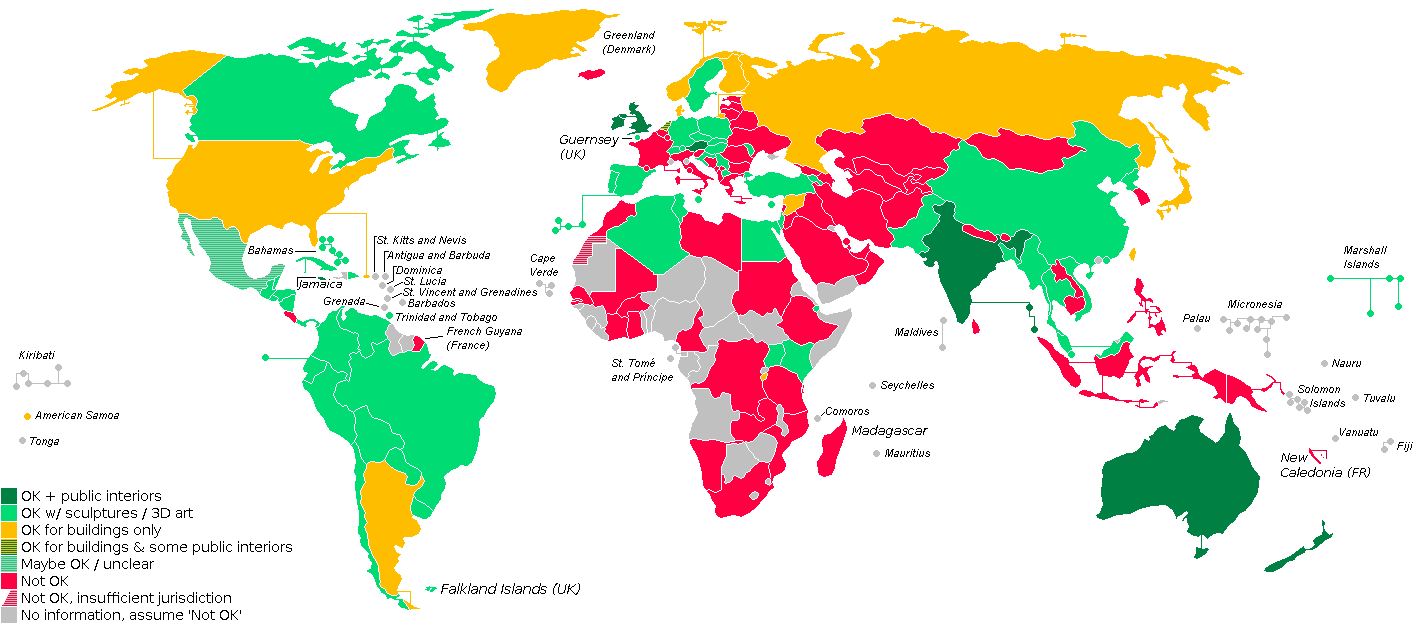 When it comes to free information, Wikipedia is the world's most famous and favoured encyclopedia. This behemoth of a library has everything you could possibly ask for. It is a free encyclopedia that allows anyone to edit the contents and add more information to its rack which contains more than 4,908,000 articles.
I
t is a bad news for Europeans as the open source library Wikipedia might be forced to take down its picture contents of the public places by the European Union authorities. This is the unabashed revoking of "Freedom of Panorama" by the authorities.
Freedom of Panorama allows Wikipedia to freely use the images of public places throughout Europe. It is an exception to the general law of copyright.
Freedom of Panorama while protecting artist's rights, allows millions of user to access the public images.
If the law is revoked, then it is hard to imagine how much content would have to be deleted from Wikimedia. Moreover, it will create havoc on the web. Wikipedia has now asked for public's help in its fight against the legislators. If you live in Europe, then you will be hugely affected and you must contact your MEPs and try to get the ban lifted.
How do you feel regarding the European Authorities act to revoke the law?? Tell us in comments below.
Image credits: Wikimedia
Also Read: WikiWand Breathes New Life into Wikipedia, Get the New Interface Here