In a previous episode of the series, fans saw Rue continue her journey to recovery. While it is a tough road, she does her best to let go of her bad habits. Keeping that in mind, Euphoria season 2 episode 7 will most likely focus on just that.
Fans patiently wait for the new episode, and their wait is almost over. To be precise, season 2, episode 7, is all set to be released online on February 20, 2022. It will follow its usual release time of 9:00 PM Eastern Time (ET). As for other regions, you can calculate the time by keeping it as a reference.
Regardless of the region, one common question that the audience shares is where to watch Euphoria season 2 episode 7 online. Well, in that case, you have arrived at the right place. But before talking about it, you might want to read our guide on Euphoria season 2 episode 6 right here.
Where to watch 'Euphoria' season 2 episode 7 online?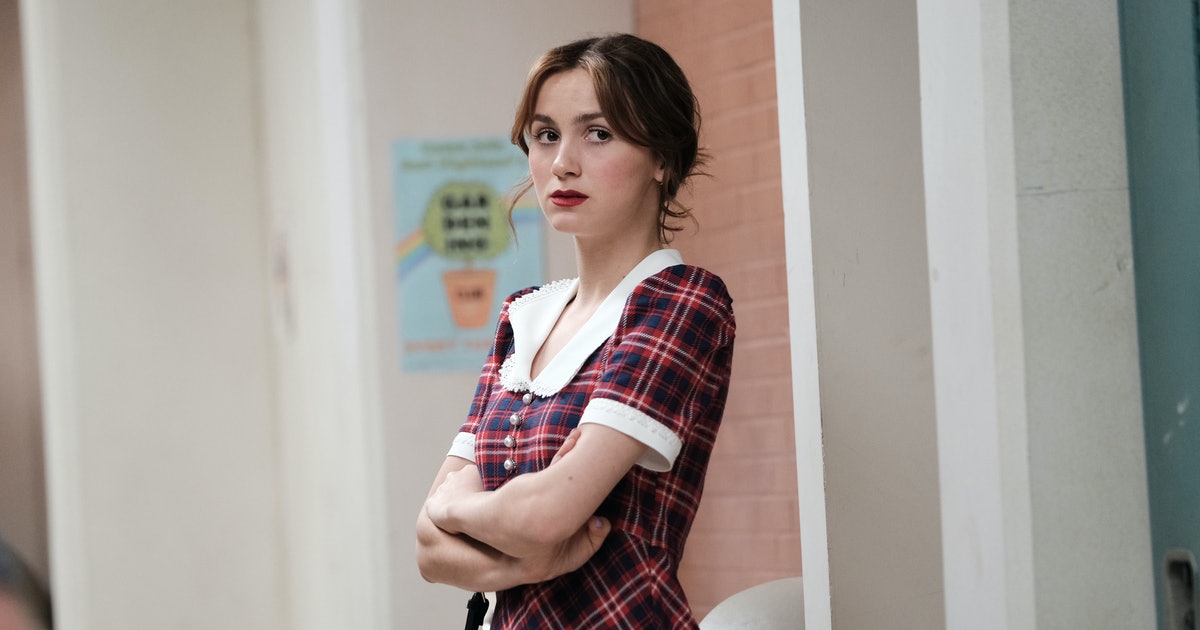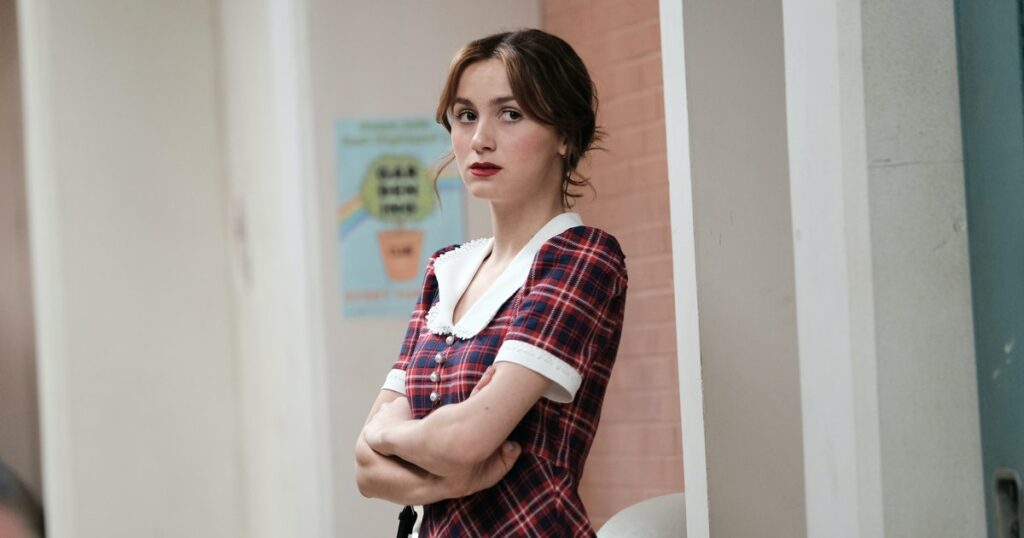 The Zendaya starrer series has been exclusively streaming on HBO Max since the very first day. So evidently, season 2's episode 7 will also arrive on the streaming giant. You can watch the new episode by heading over to this page on HBO Max.
If you are looking for another great show on HBO Max, then we have a great recommendation for you. Check out Peacemaker, a DC series starring John Cena. The show's season 1 just reached its conclusion, and now is the perfect time to binge-watch the series.
'Euphoria' season 2 episode 7 plot: What to expect from it?
Over the last few episodes, the show has been teasing fans with Lexi's play. In episode 7, we are hopeful that Lexi's play will finally be unveiled. Moreover, with the anticipation so high, it needs to impress the audience.
This is it from our end for this article. If you are wondering whether you can watch the new Euphoria episode for free, then stay tuned on Fossbytes. Until then, feel free to share your thoughts in the comments section below.