There aren't many shows that can rival the popularity of Zendaya starrer Euphoria. After an amazing first season, the show returned for a new season a few weeks ago. It is safe to assume that the new season will set a new benchmark for the show itself. As a result, fans are excited to know all details about Euphoria season 2 episode 6.
We understand the excitement and impatience as well. On that note, let's get our guide started on the new Euphoria episode. Starting things off with their release date, episode 6 is all set to unveil on February 13, 2022. It will follow its usual release time of 9:00 PM Eastern Time (ET).
Before talking about where to watch Euphoria season 2 episode 6, feel free to check our guide on the last episode of the show right here. With that out of the way, let's shed some light on where to watch the popular TV show online.
Where to watch 'Euphoria' season 2 episode 6 online?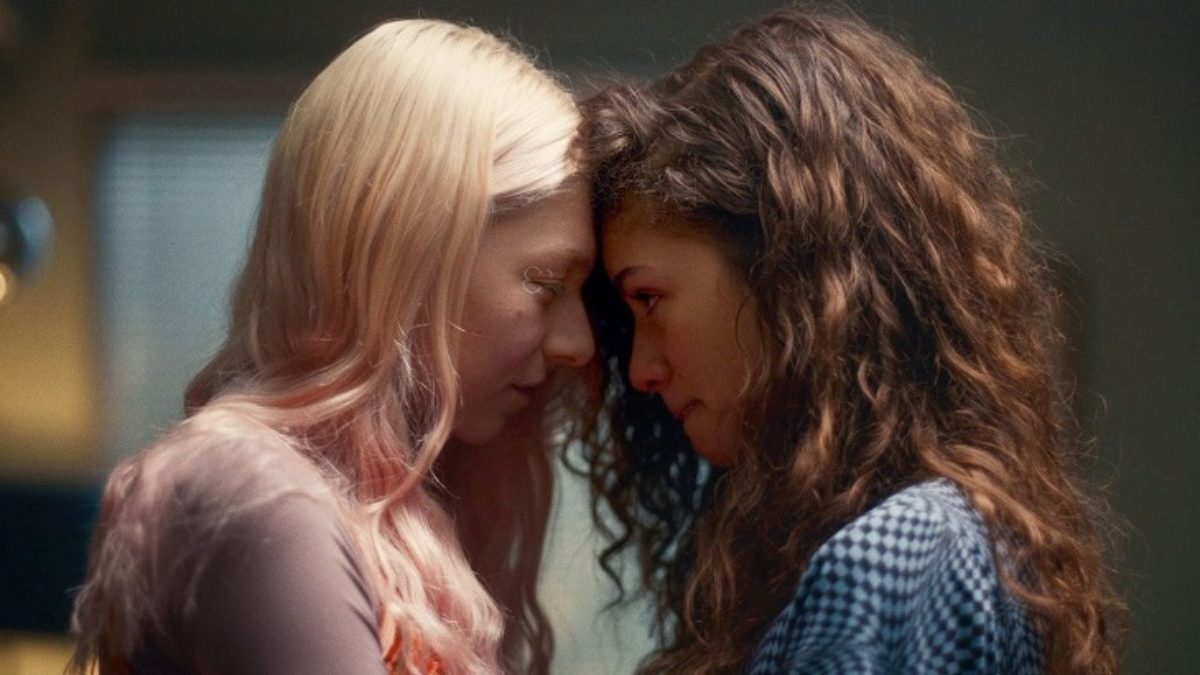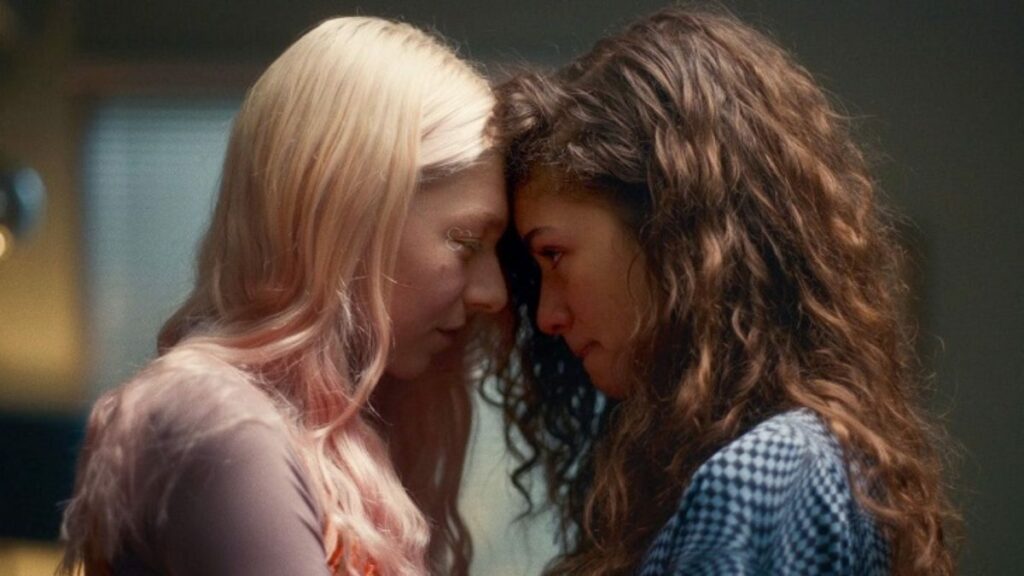 Ever since the series made its debut, it has been streaming exclusively on HBO Max. In fact, Euphoria is one of the most amazing shows released under the banner of HBO Max. You can watch all episodes of Euphoria by heading over to this page on the streaming platform.
While you wait for the episode, you can try streaming The Girl Before on HBO Max as well. It's a new thriller mini-series that will grab your attention from the beginning.
What to expect from 'Euphoria' season 2 episode 6?
The preview suggests that Rue will be facing more side effects from withdrawal. So much so that our main character will be seen limping from one place to another. Apart from this, there is something fishy brewing between the trio of Maddy, Cassie, and Nate.
The new episode will definitely be a great one for Euphoria fans. Until the episode is released, feel free to share your expectations from it in the comments section below.