The new season of Euphoria has exceeded expectations so far. It is full of drama and has kept fans on the edge of their seats in each episode. Keeping that in mind, after a rollercoaster ride of emotions in the previous episode, fans are excited for the arrival of Euphoria season 2, episode 4.
We understand the excitement and will reveal the latest addition to the series in the article. Starting with the release date, episode 4 arrives online on January 30, 2022. If you aren't aware of its release time, it was added at 9:00 PM Eastern Time (ET).
By now, you might have already watched it. But if you haven't, then you might be wondering where to watch Euphoria season 2 online? Well, we will talk about it next time. But before that, feel free to check out our streaming guide on Euphoria season 2 episode 3 right here. With that out of the way, let's get started.
Where To Watch 'Euphoria' Season 2 Episode 4 Online?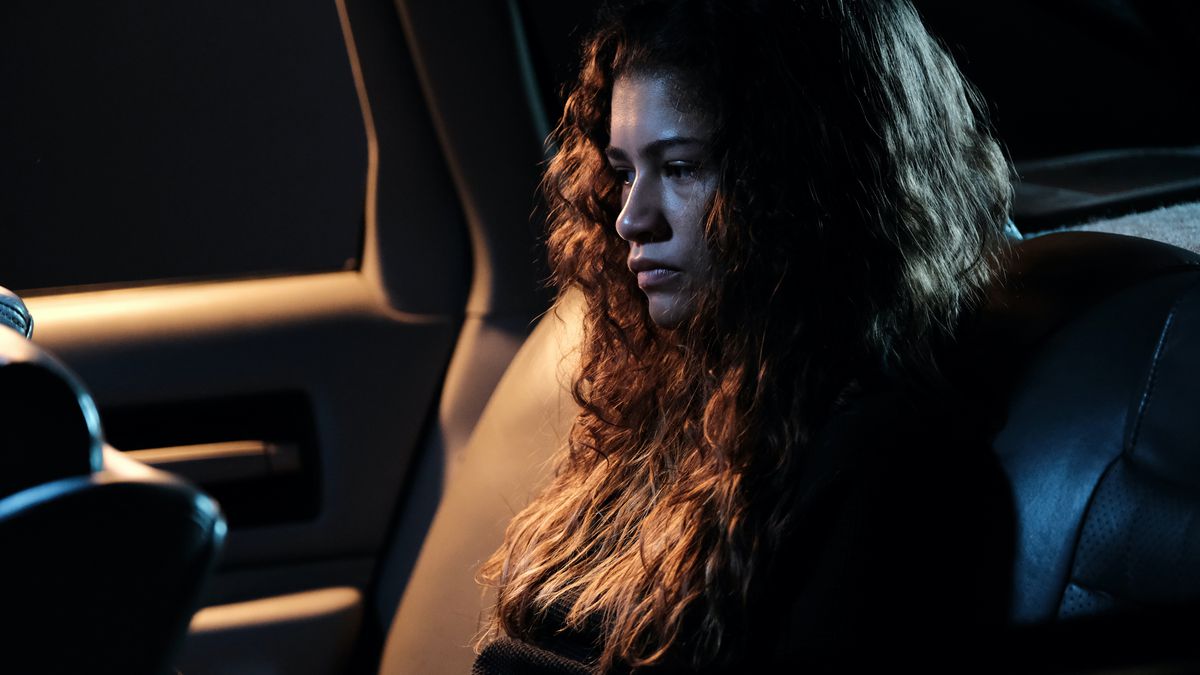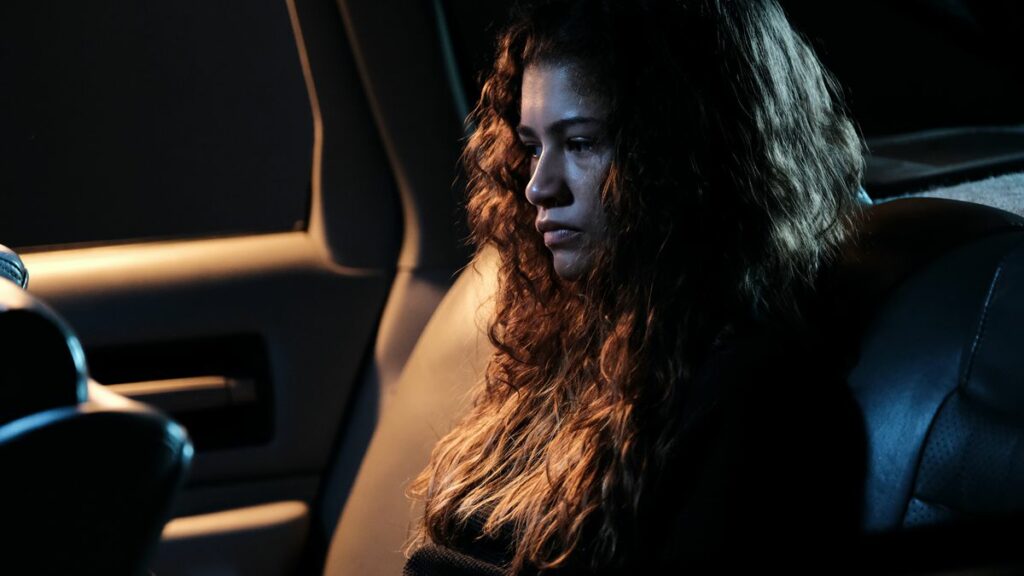 Since its inaugural season, the Zendaya starrer show has been streaming exclusively on HBO Max. You can find all the episodes on the streaming platform, including the latest one. To watch them, all you have to do is just head over to this page on HBO Max.
Remember that you need a paid subscription to the streaming service to enjoy the show. If you are looking for websites that will help you skip that step, we have got it covered. You can check our comprehensive guide on the best websites to watch TV shows for free.
'Euphoria' Season 2 Episode 4 Plot: What To Expect From It?
The latest episode has been titled 'You Who Cannot See, Think Of Those Who Can,' and it seems like an amazing episode. You can check the official synopsis of the latest episode below:
'At Maddy's birthday party, relationships are celebrated and questioned. Jules turns to Elliot for advice. Cal takes a trip down memory lane."
That's it for this article. Feel free to share your views about Euphoria season 2 in the comments section below.