Zendaya's starrer TV show Euphoria is one of the most popular ones among the youth. When season 2 for the show was announced, it was a happy moment for the series fans. Following the success of the first two episodes, the release date of Euphoria season 2, episode 3, is a big point of discussion for the audience. After all, our lead character Rue has already fallen out of sobriety early in the season.
Regarding the release date, the new episode arrived online on January 23, 2022. This followed its usual release schedule of 9:00 PM Eastern Time (ET). Considering it is the prime time slot for any TV show, the expectations have only increased for the series.
While only time will tell how well the series will do, what we can tell right now is where to watch Euphoria season 2 online. So without any further delays, let's begin.
Where To Watch 'Euphoria' Season 2 Episode 3 Online?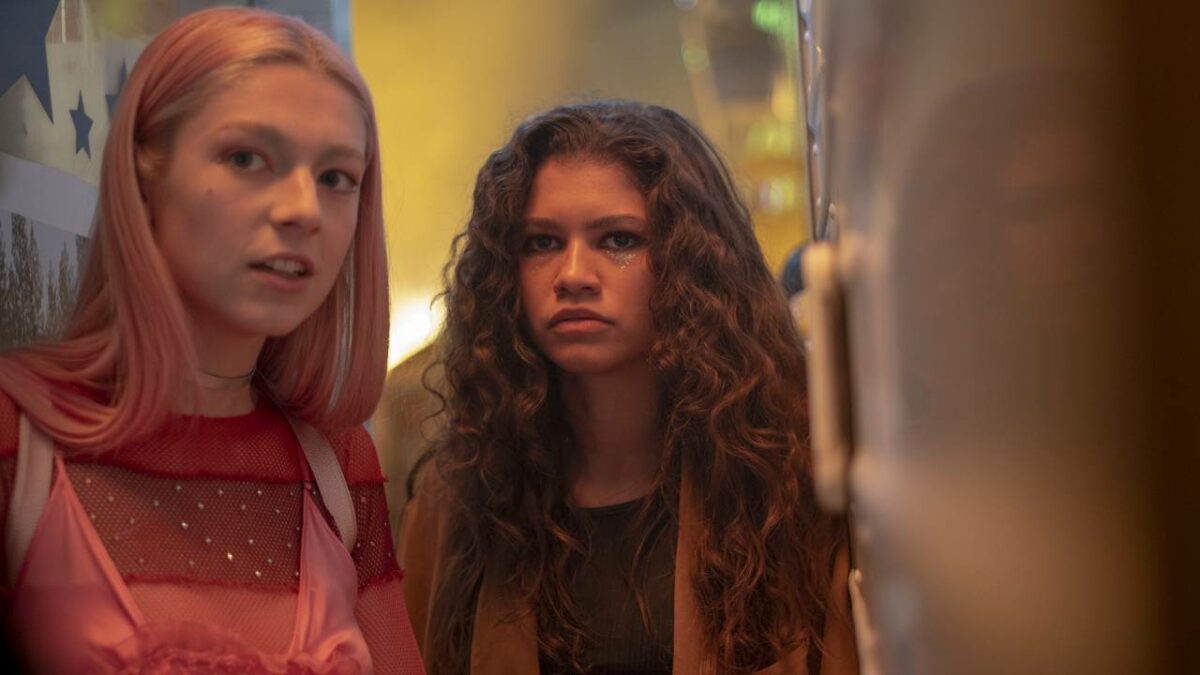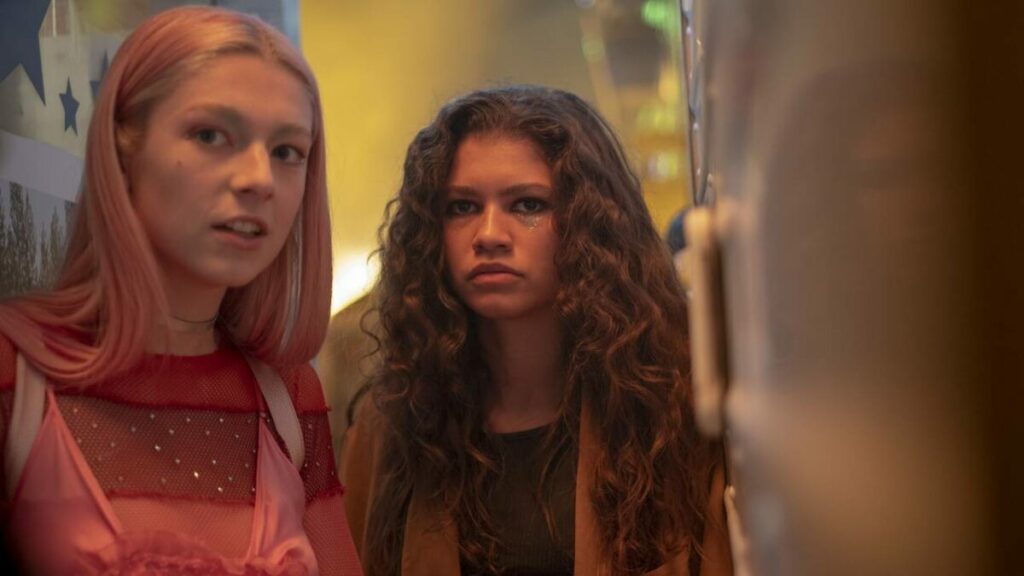 The Zendaya starrer show is one of the best in its genre. Credit for creating it goes to HBO Max. This means you can stream the show's season 2 exclusively on the popular streaming platform. You can check out the most recent episode by heading to this page.
However, like many streaming services, HBO Max is a paid subscription. As a result, you are required to purchase a subscription to it. If you are looking for some streaming platforms that are free, then we have got you covered. You can find the best websites to watch TV shows for free in 2022 right here.
What To Expect From 'Euphoria' Season 2 Episode 3?
Considering we might already be halfway through the season, things are expected to take a bad turn in Rue's life. The official synopsis of the new episodes says:
"Rue pursues a new business venture as she helps forge a friendship between Jules and Elliot. Cassie settles into a routine, while Lexi pours herself into mounting a school play. Maddy is considering getting back together with Nate, and Cal finds a target."
Do you think Rue will ever be able to get off of drugs? Let us know your thoughts in the comments section below.