It seems like Andy Rubin's Essential wants to try its luck again with the second installment of its smartphone. After the not-so-great launch of the Essential Phone, the company could be planning another one, with new and exciting features.
According to a post by SlashGear, the alleged Essential PH-2 is in the making and could sport an under-the-display front camera, thus trying to start a new tech trend for the year that is.
The image suggests that the selfie camera (accompanied by a light sensor) is expected to be housed under the display, launching which will lead to a translucent screen. However, there is no word on the display type; it could either be based on an OLED panel or an LCD one.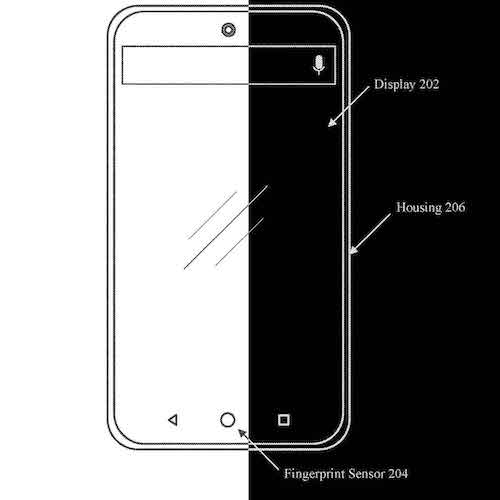 The report further hints at an in-display fingerprint scanner for the alleged successor, which will allow users to unlock the device by tapping on the display.
We don't know if Essential plans to produce two phones with an under-display selfie camera and fingerprint scanner for each, or a single device with both features. 
Additionally, there is a scarcity of other details regarding the purported Essential PH-2.
To clear the air, as we lack concrete information, the aforementioned ones can't be deemed a fact and we need to wait until we get hold of something substantial. Until then, keep reading Fossbytes for more information.