Are you looking for an educational operating system for students of pre-school to high schools? This Spanish-based lightweight Escuelas Linux is worth noticing, which comes with tons of free educational software.
Recently, Escuelas Linux released its new version 6.9 that includes a major application update and minor bug fixes. Though Escuelas targets Spanish-speaking students, it has support for the English language as well. So, let's take a detailed look at its new enhancements.
Escuelas Linux 6.9: What's New?
Escuelas 6.9, also known as Linux School (in Spanish), is based on one of the best lightweight Bodhi Linux distros. Subsequently, it features the most recent Moksha desktop environment along with new themes.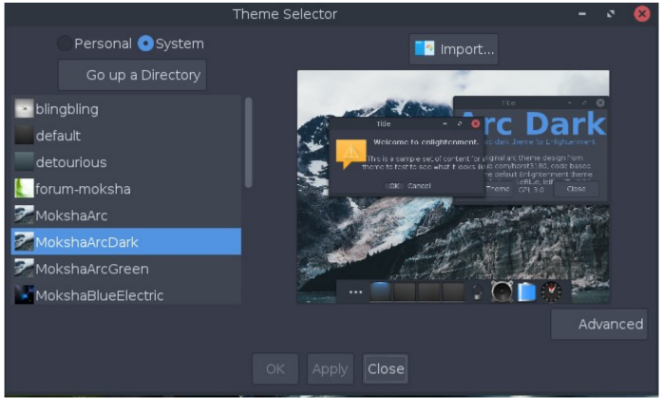 Coming to the major highlight of Escuelas 6.9 release, it now includes the most popular video conferencing app, Zoom, by default.
As students are living under lockdown owing to the coronavirus pandemic, Zoom has evolved as one of the most helpful applications. Hence, you now no need to follow any guide to install the Zoom app in Escuelas Linux as its latest v6.9 comes with preinstalled Zoom.
Among other applications, Escuelas 6.9 has also updated important software to its most recent version. This includes Adobe Flash, Blender, Firefox, Chrome, Geogebra, OnlyOffice 5.5, LibreOffice 6.4.4, and Inkscape 1.0.
Lastly, it has fixed bug in OpenShot video editor that now allows you to open your projects in the OpenShot directly from the File Manager. Additionally, you can also choose Audacity as an option to open MP4 files.
How To Upgrade Or Install Escuelas Linux 6.9?
If you're already using the previous version of Escuelas Linux, you can update your system by using the packages contained in Files -> actualiza-update. If you find anything difficult, follow the official upgrade guide from here.
For a fresh installation of Escuelas 6.9, you can download the ISO image from here that is available in both 32-bit and 64-bit. You can also download the installation manual guide to boot it into your VirtualBox or dual boot alongside Windows.