We are past the midway point in February 2022, but that doesn't mean that great movies will stop arriving on OTT platforms. Vishal and Arya's "Enemy" is all set to make a fantastic debut online this week. Wondering about the exact release date of the movie and more? Let's reveal the secret soon.
To be precise, the Tamil movie will be unveiled online on February 18, 2022. There are other titles set to be released on the same day. However, the film will take them head-on and should be available to stream at 12:00 AM Indian Standard Time (IST).
Now that leads to the question, where to watch the action movie online? After all, there are so many amazing OTT platforms out there that it can get confusing for fans. We will talk about it in the next section of the article. But before that, you might want to read our streaming guide on another amazing thriller film, Mahaan.
With that out of the way, let's jump right to the article's primary focus.
Where to watch 'Enemy' online?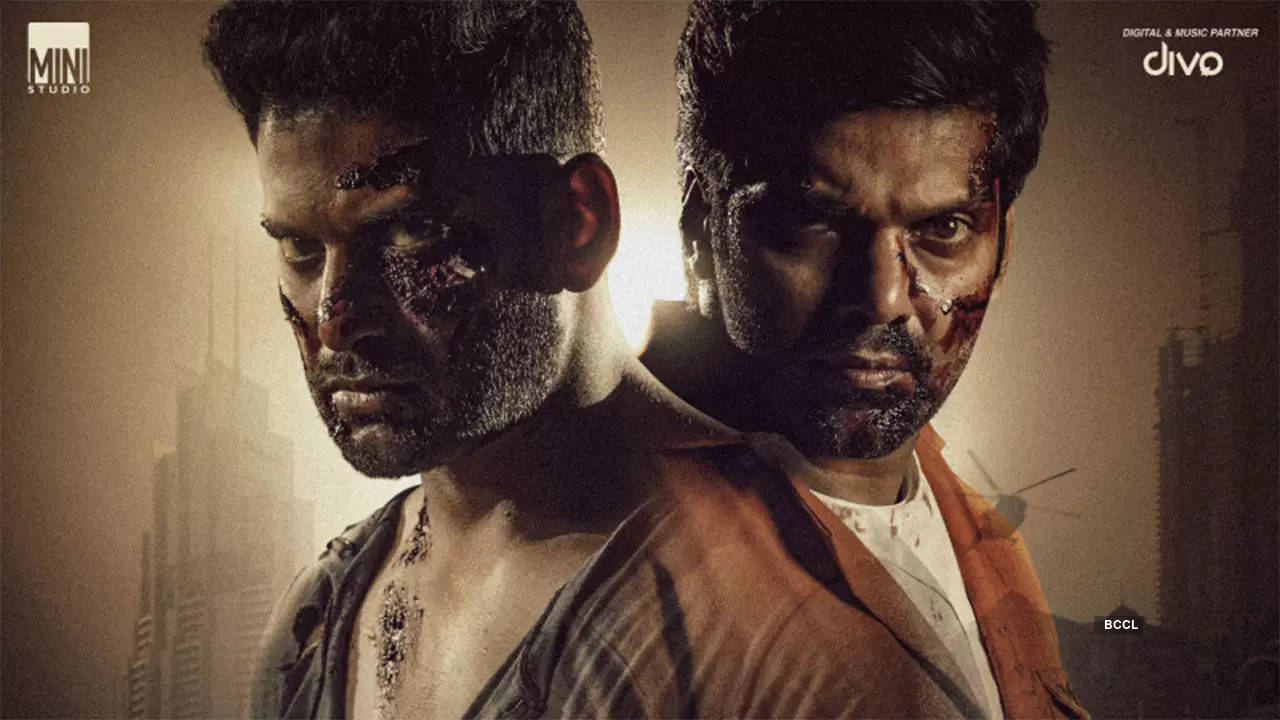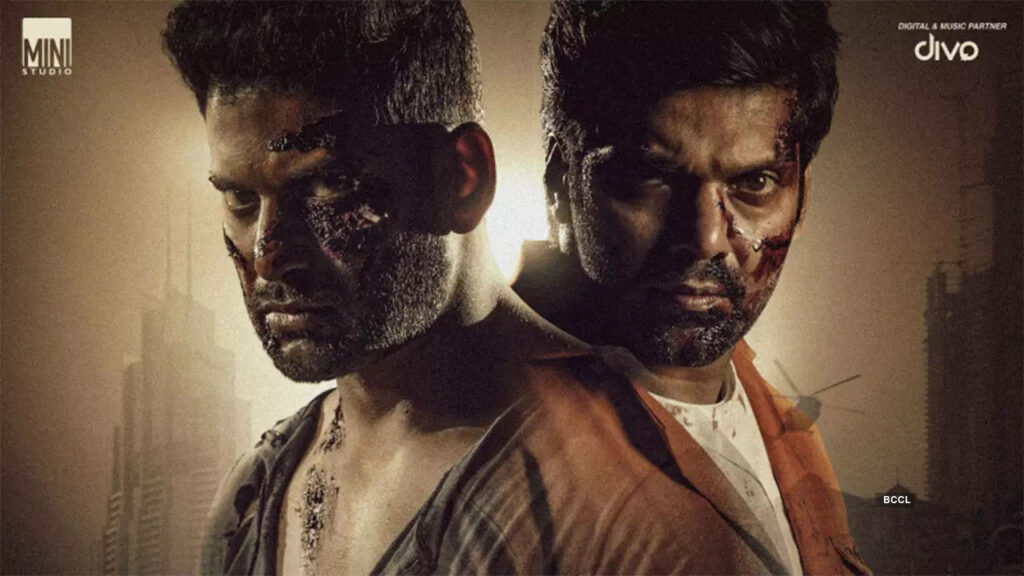 After a dry run at the box office, the studio is expected to recover via a digital release. In hopes to do so, they have gone with SonyLIV to release the movie online. You can watch the film online on SonyLIV by heading over to this page.
Fortunately, the streaming platform also offers a standard 7-day free trial. The only clause is that they require you to be a new user. In simple terms, if you have already taken advantage of the offer, you cannot do it once again to watch Enemy for free.
What is 'Enemy' about?
The plot of the movie revolves around two childhood friends. Both of them have a pretty competitive nature which leads to a lot of feuds between them. But how far will they go? That is the crux of the story.
Have you already watched the movie? Feel free to share your honest opinion in the comments section below without spoiling it for others.