After a month of development, Andre Magalhaes has announced the release of a new stable version 3.9.1 of Linux-based Endless OS. Let's see what Endless OS 3.9.1 has to offer:
What's New In Endless OS 3.9.1?
Starting with the issues reported in the previous version 3.9.0 release, which the latest version 3.9.1 has now resolved.
For instance, it has added a few changes to the Linux kernel to fix keyboard support on some Asus laptops and fixes for calendar/notifications menu, which failed to show when its size was too big for the screen.
Additionally, the ISO image of version 3.9.1 will not take 90 seconds delay during boot that it used to have in the earlier ISO images.
On the software side, it has upgraded the virtualbox-guest-utils package and enabled 3D acceleration by default if you import downloadable OVF images of Endless OS on Virtualbox or VMWare.
However, you can also simply upgrade your already running Endless OS VM instance and enable 3D acceleration in the VM settings.
Among other improvements and changes, here's a summary of what Endless OS 3.9.1 includes:
NVIDIA drivers upgraded to version 450.80 to add support for new graphics cards
LibreOffice icons updated to official/upstream versions
Updated Parental Controls application to simplify the configuration of application installation restrictions
Auto removal of Unused Flatpak runtimes (marked end-of-life) during updates
Fixes to support installing or updating apps and updating the OS from USB drive using the App Center
Besides OS updates, the Endless dev team has now made its open source Hack application available outside Endless OS by publishing it on Flathub Linux App Store.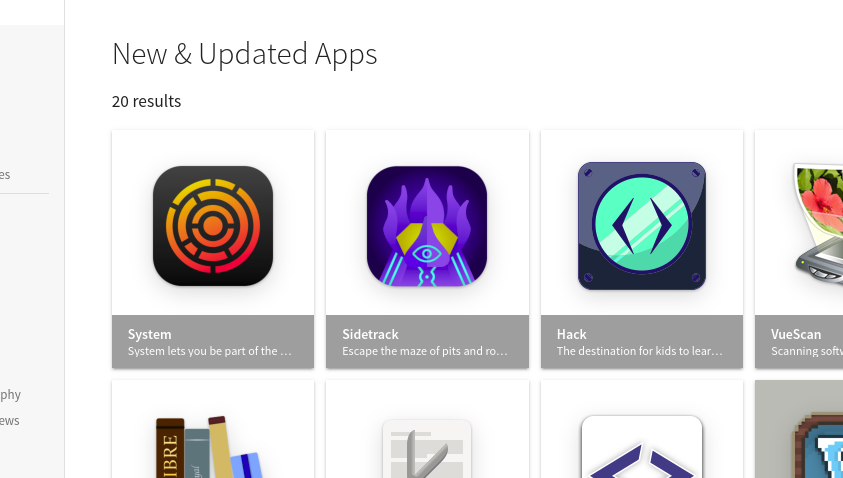 This means you can now run Hack app on any GNOME-based Linux system with GNOME Shell version 3.36 or higher and Flatpak version above 1.8.2 such as Ubuntu 20.10 and Fedora 33.
Lastly, if you want to get the latest Endless OS 3.9.1, images will be available in a few days to download for Desktop, Virtual Machine, and Raspberry Pi 4 from here.