The Endless team has released a new stable version 3.9.0 of its Linux-based Endless OS with tons of new features, improvements, and core component updates.
What's New In Endless OS 3.9.0?
Starting with the core elements, version 3.9.0 features Linux kernel 5.8, which brings support for the latest hardware, file system, GPU drivers, and security.
Additionally, it now contains NVIDIA driver 450.66 to add support for new NVIDIA graphics cards, along with updated low-level userspace components such as Systemd 246, Dracut 050, Xorg 1.20.8, and Mesa 20.1.1.
Coming up with another exciting enhancement, you get the latest GNOME 3.38 desktop environment in Endless OS 3.9.0. With GNOME 3.38, you can now apply parental control to installed apps and drag-and-drop icons on desktops.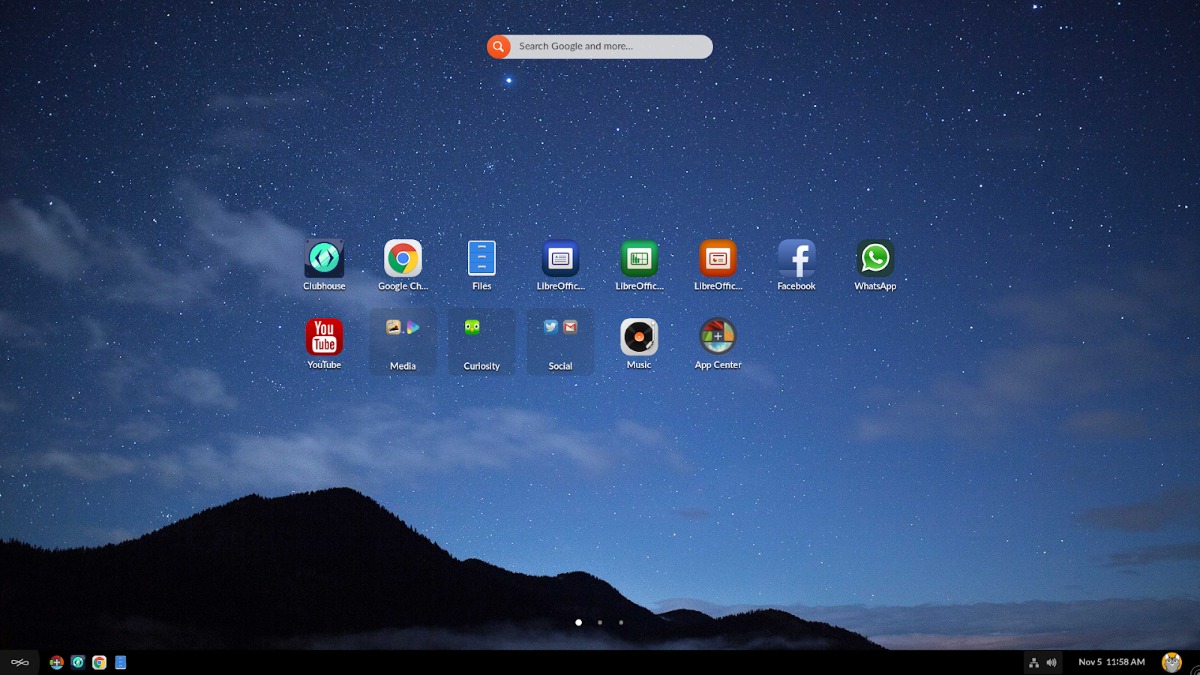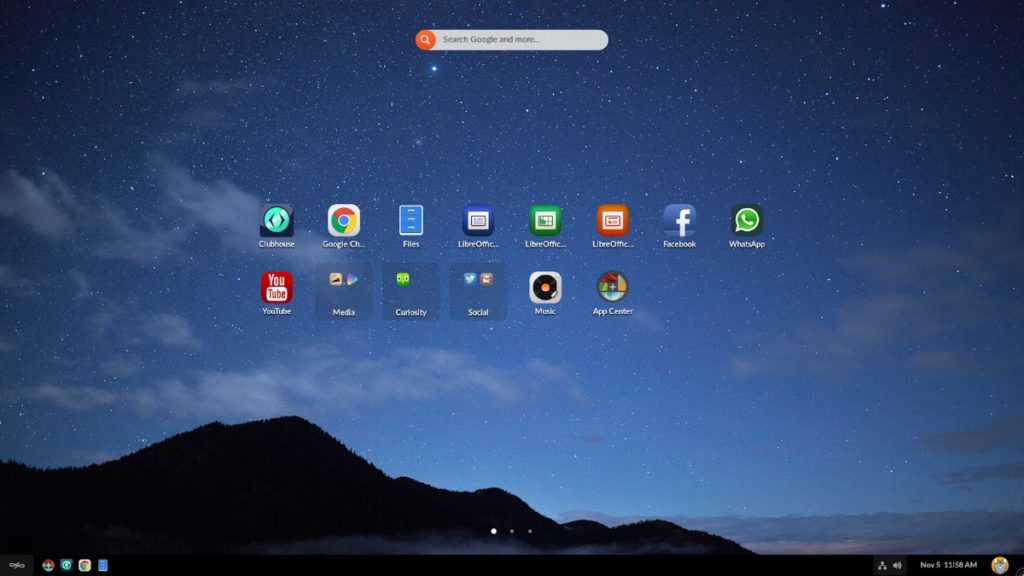 Based on user feedback, Endless OS has now removed the concept of Hack mode from its first class learning environment.
If you don't know, once you switch on Hack mode, Endless OS transforms the computer into a fun learning environment where you can explore learning pathways such as Art, Maker, Operating System, Web, and Games.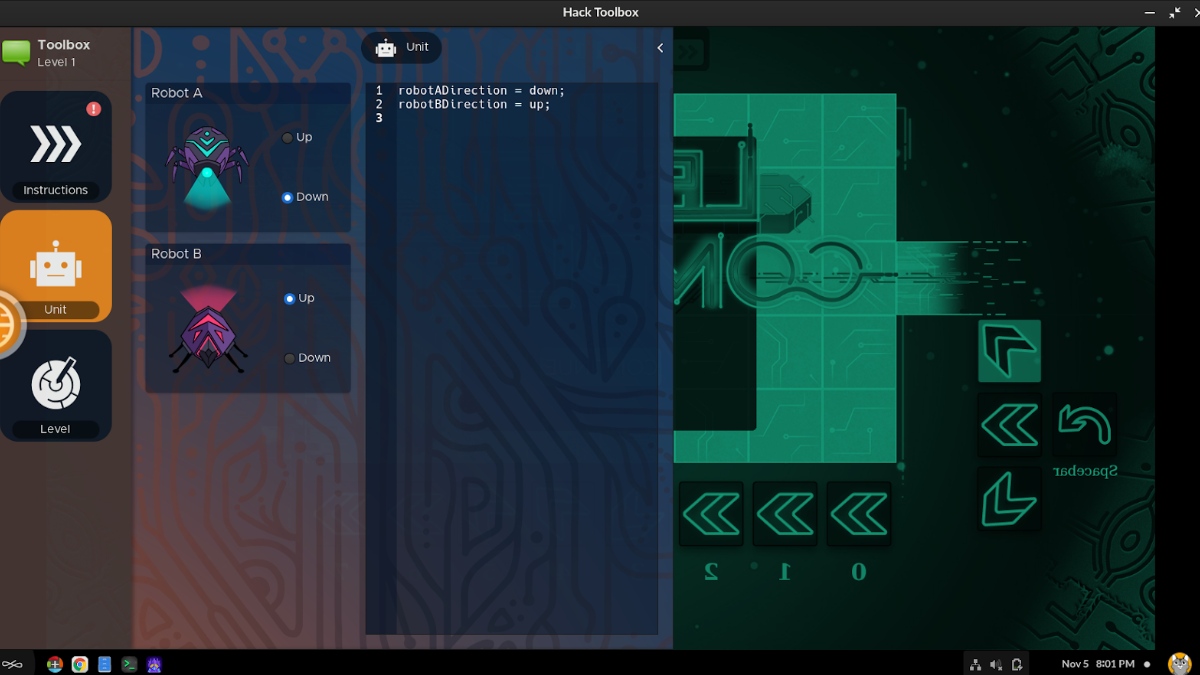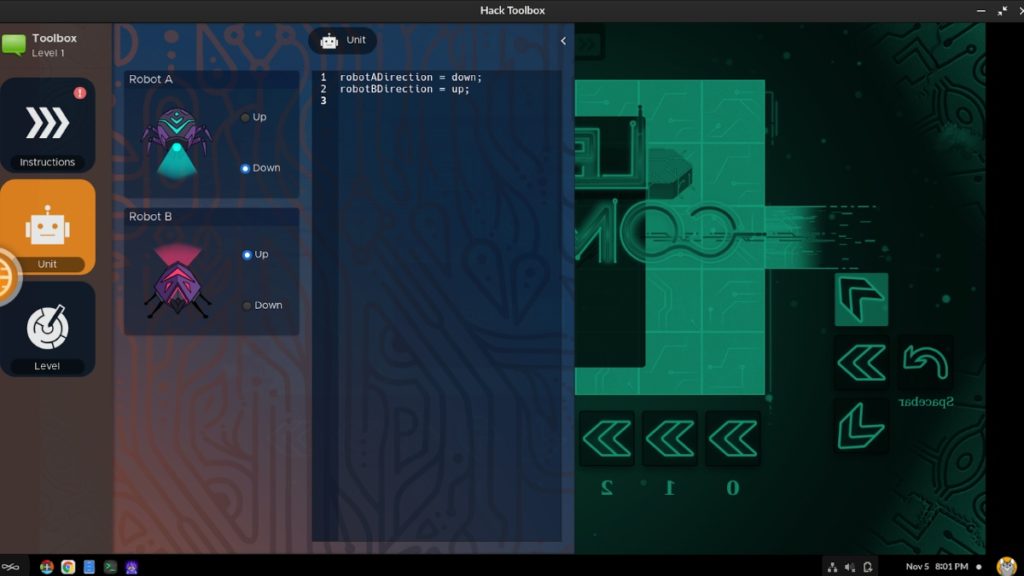 However, the hacking affordances are available by default without attaching them to a specific mode. Hence, you can still enjoy the Sidetrack quests and use the Hacking Toolbox on the flip side of the app to solve the riddles.
Among the other improvements and changes, here's a summary of what Endless OS 3.9.0 includes:
A tool to create a USB device to collect metrics data from offline Endless OS computers manually
All installed apps on the desktop application grid
Videos 3.38 movie player from Flathub
Removed Custom Home Page "Exploration Center"
Removed "Add Web Link…" feature on the desktop
"Find Popular Apps" in the App Center
Removed Discovery Feed
Removed splash screen while apps are loading
Updated Help Center
Flatpak 1.8.2
Xorg graphical display server now runs as a non-privileged user instead of root
Lastly, if you want to get the latest Endless OS 3.9.0, images are available to download for Desktop, Virtual Machine, and Raspberry Pi 4 from here.