EndeavourOS ended 2020 with the launch of a new EndeavourOS ARM ISO and regular desktop version 2020.09.19 release.
Starting the new year 2021, Bryan Poerwoatmodjo (aka Bryanpwo), founder and project leader at EndeavourOS, has announced February Snapshot EndeavourOS 2021.02.03.
EndeavourOS 2021.02.03: What's New?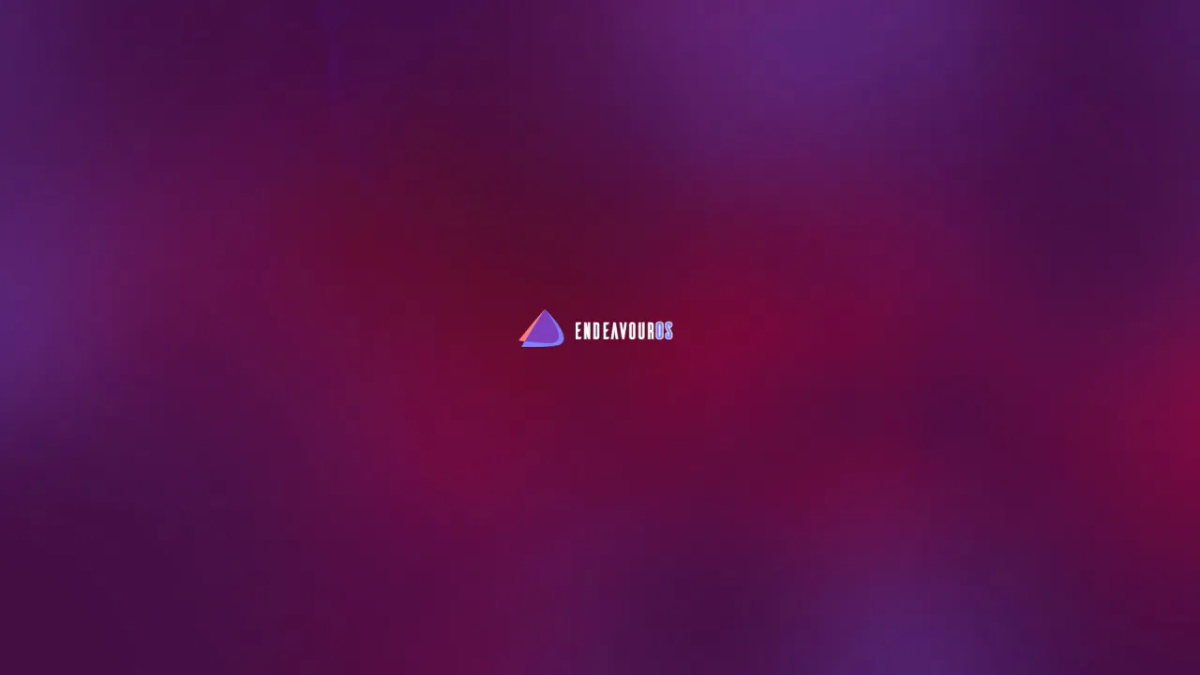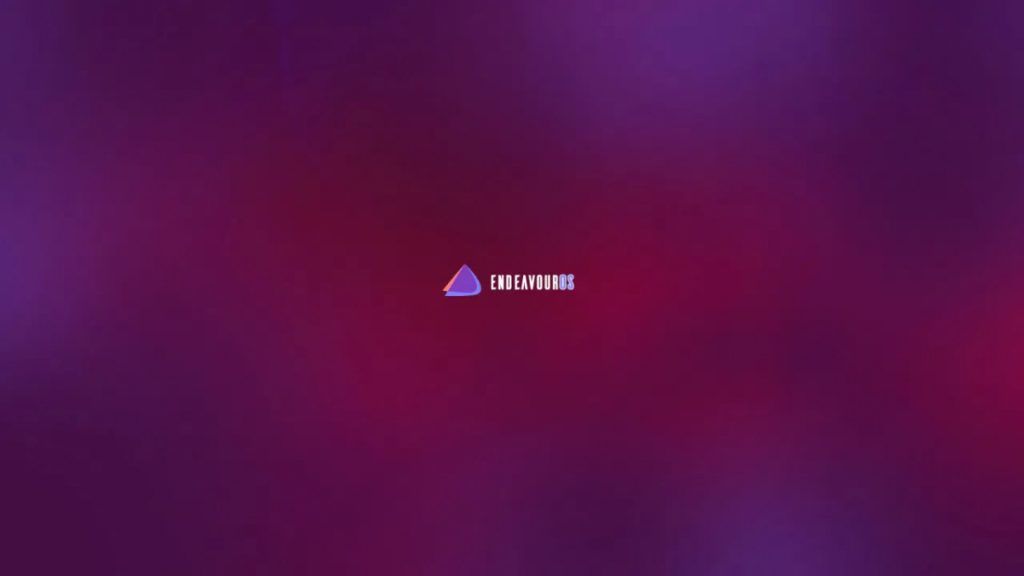 The latest v2020.09.19 ISO features the updated version of general packages such as Linux Kernel 5.10.11.arch1-1, Mesa 20.3.4-1, Nvidia 460.39-2, Firefox 85.0-1, and Calamares 3.2.34-10.
Additionally, it has also added several new features. For instance, a new theme and setup for i3 window manager (WM), only one new universal wallpaper for all desktop environments and WM, and Alacrity as one of the supported terminals for native apps.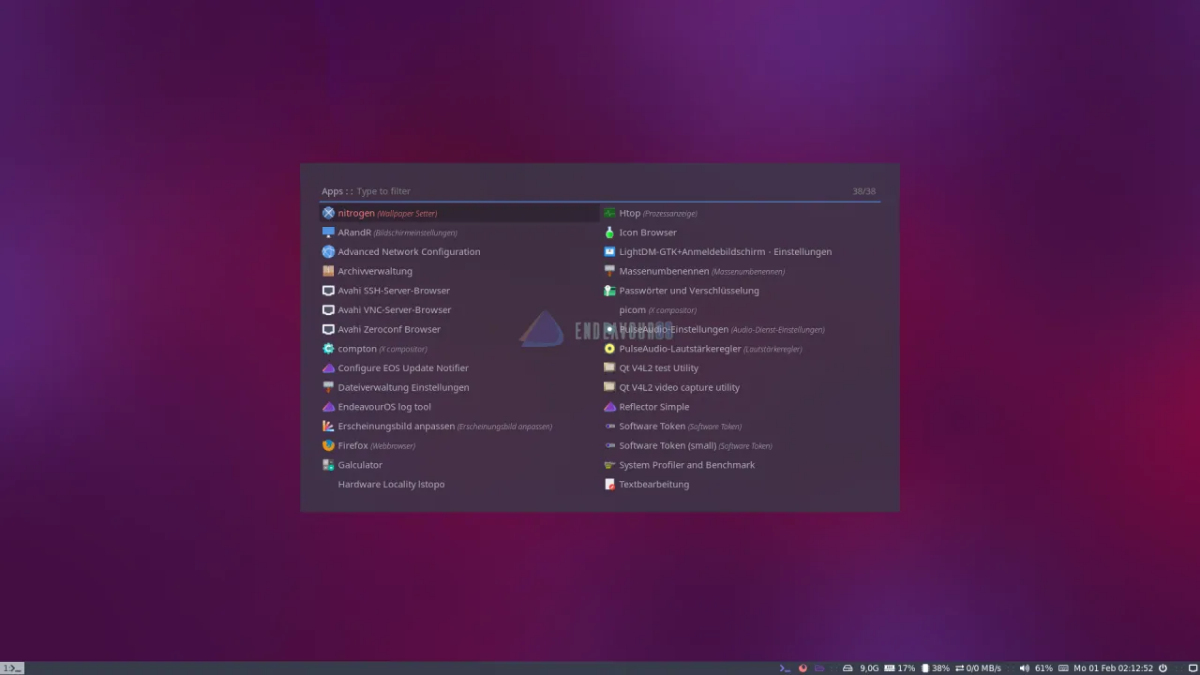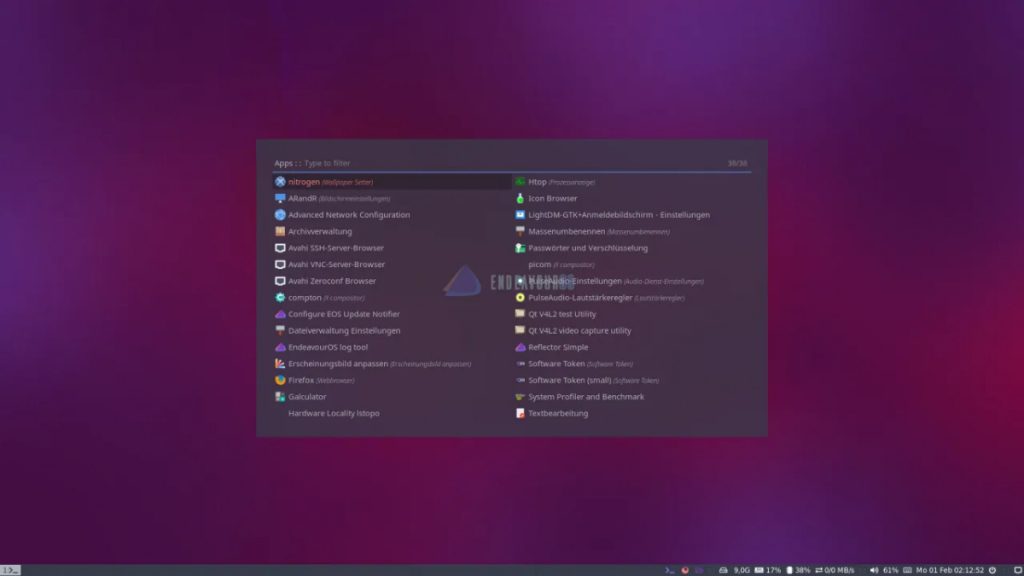 Besides new additions, EndeavourOS 2021.02.03 has improved some features on the live environment and updated the offline option, which now installs the latest fully themed Xfce 4.16 desktop.
Here's a brief list of other key enhancements, new features, and bug fixes EndeavourOS 2021.02.03 includes:
Welcome now ships with Pacdiff to check the changes on config files after an update
Easily configure eos-update-notifier through the Welcome app
The Welcome app now supports Brazillian-Portuguese
UpdateInTerminal tool to check and update the system when eos-update-notifier is turned off
eos-sendlog to send any text file (from standard input) to the internet for others to see
eos-pkginfo to read more information about a package
Removed Reflector-auto as Reflector offers this feature by default
reflector-bash-completion added
During the installation, the user now get added to the sys rfkill wheel users group by default
Installed reordering and adding packages to improve filesystem support on GTK and QT environments
New option in Welcome –pkglist=URL to add additional packages during install using user_pkglist.txt file
Finally, if you want to get hands on the latest EndeavourOS 2021.02.03, grab its ISO image from here.
The image comes with both offline installer for installing fully themed Xfce and online installer that provides a choice of eight Desktop Environments Xfce, MATE, LXQt, Cinnamon, Plasma, GNOME, Budgie, Deepin, and Window Manager i3-WM.