Google has introduced some new changes to the Gmail interface by adding Google chats to the service. As a result, users can now reach all their contacts directly. In addition, the new interface brings some quality of life changes, with easy access to Google Meet, Chat, and Rooms. With this new interface, Gmail productivity has significantly increased, and it is slowly but surely becoming an alternative to Slack or Microsoft Teams.
However, this new feature isn't enabled by default and has to be turned on within the settings. But don't worry because we have got you covered on how to use these new features properly and increase your Gmail productivity.
How to turn on the new chat interface for Gmail?
1. Open Gmail and go to the settings icon in the far right.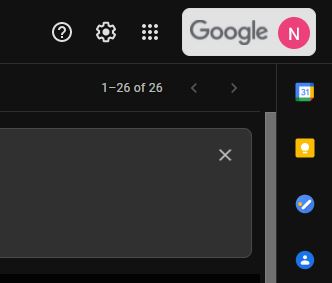 2. Select See all settings.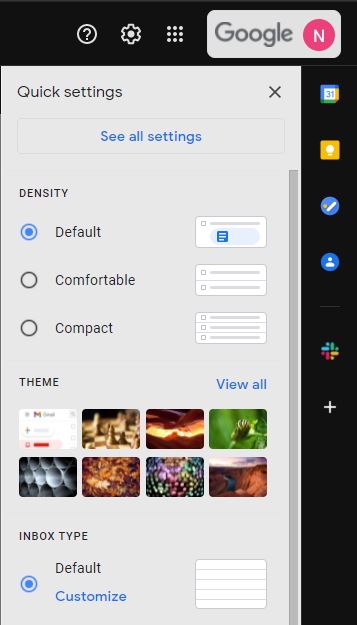 3. Now go to the Chat and Meet section.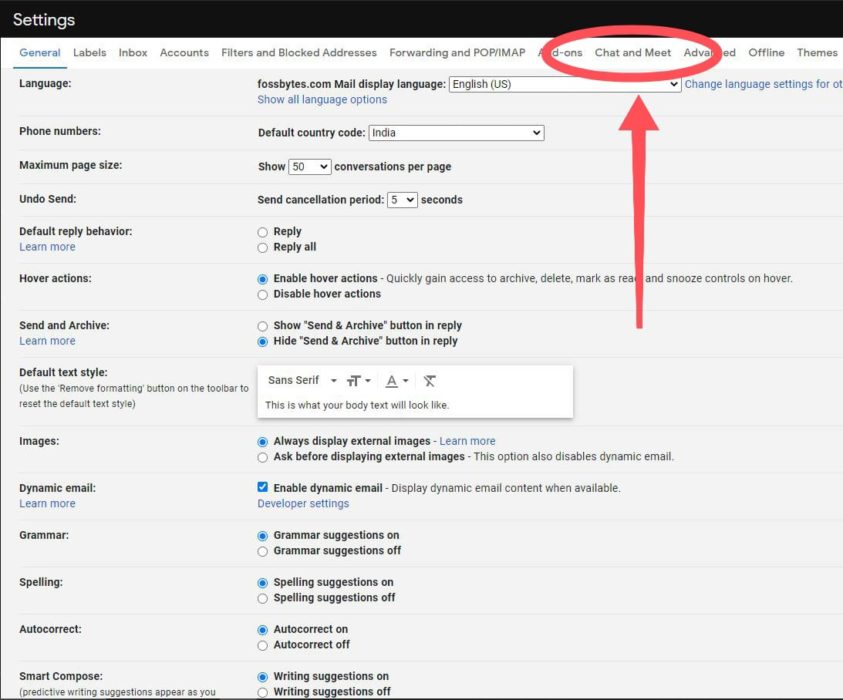 4. Under Chat: select Google Chat.
Note: You can also change the chat panel's position in Gmail here (we recommend the left side).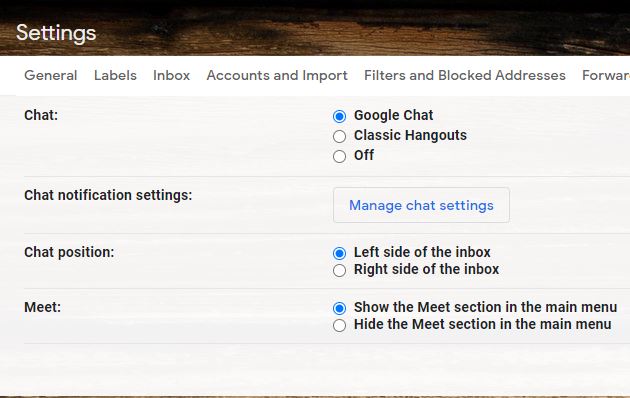 5. Now, Save Changes to turn on the new Gmail interface. Now go back to the home page.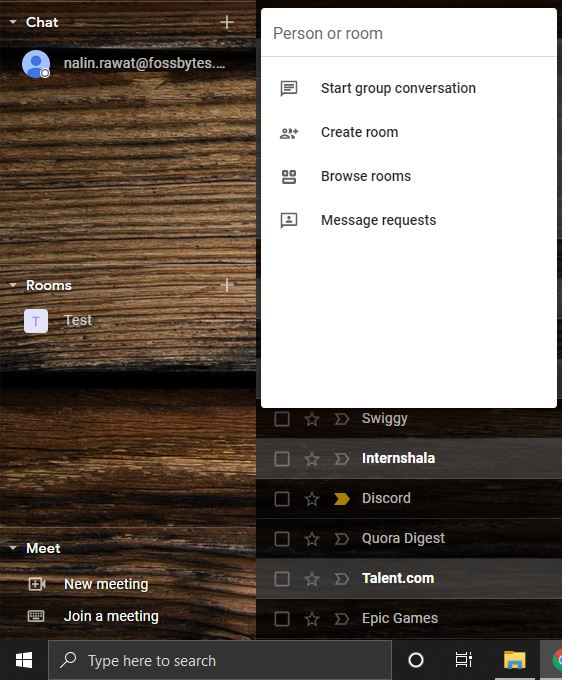 6. Now you can not only chat with people but also create rooms as well.
Note: You can also set your Gmail status to Active, Do not disturb, and away.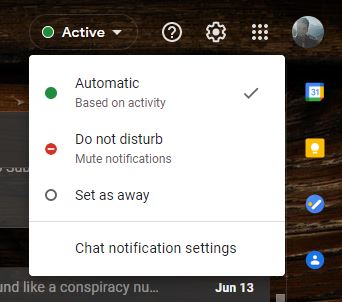 These rooms can help you talk to a group of people, help in sharing files and assigning tasks. With this change, along with all the free Google workspace, productivity for office workers might see an uptick as more and more people adapt to this new Gmail interface.