Google Photos can be found on most Android devices, and it's a great app to search and find your photos. But it lacked one of the most requested features, i.e., a locked folder, until yesterday. Reports suggest that the feature is rolling out to non-pixel devices.
For the uninitiated, the feature does exactly what its name suggests, i.e., you can move your photos to a locked folder secured by your fingerprint or phone's passcode and will also not be accessible by other apps on your device.
You can also store the photo in the locked folder right after taking it from the camera app. We're not sure if this works in other camera apps since most manufacturers have their camera apps. Another thing to remember is; photos stored in locked folders will not be backed up, and pictures that will be moved to the same will also be deleted from the backups. Hence, you'll need to manually transfer photos from the locked folder when moving to a different device.
How To Enable Locked Folder Feature
1. Head over to Google Photos > Library > Utilities.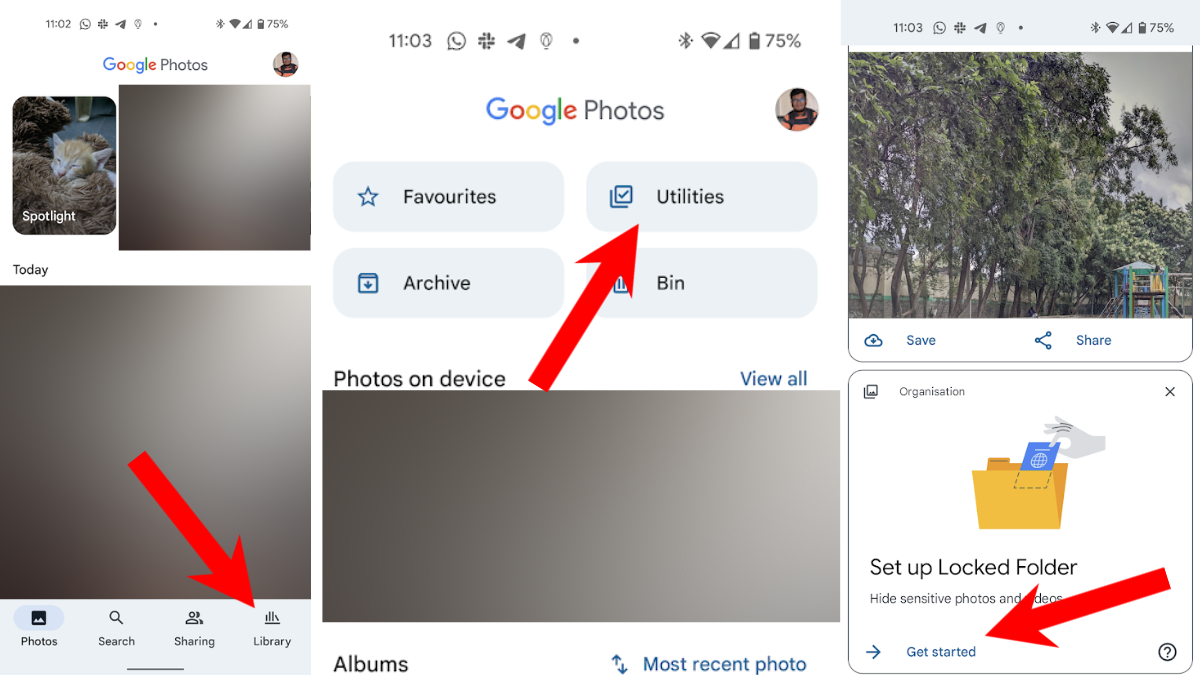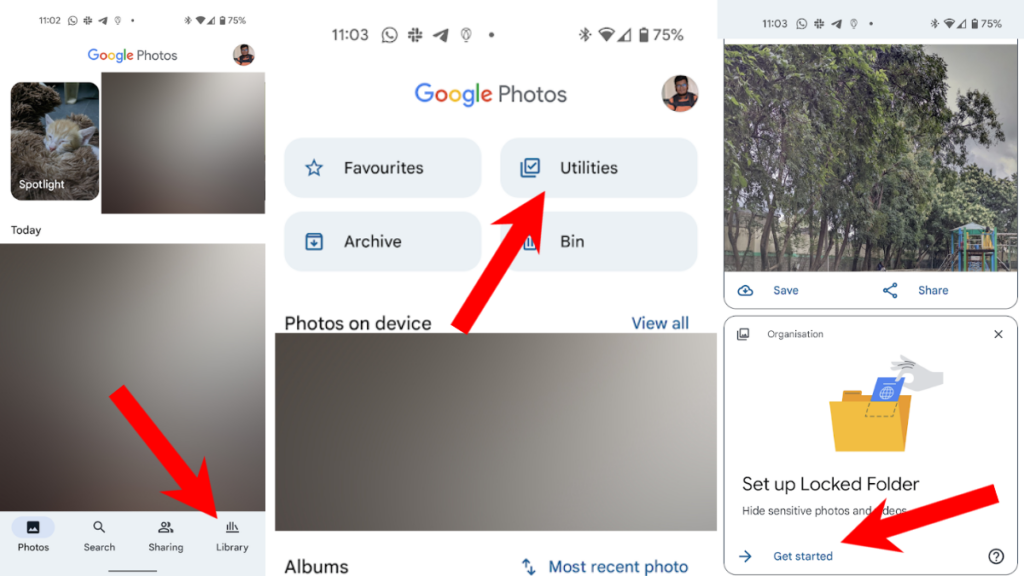 2. Scroll down and find the "Set up Locked Folder" card and tap on "Get Started."
3. Tap on the Set up button at the bottom right corner.
4. Touch your device's fingerprint scanner to confirm.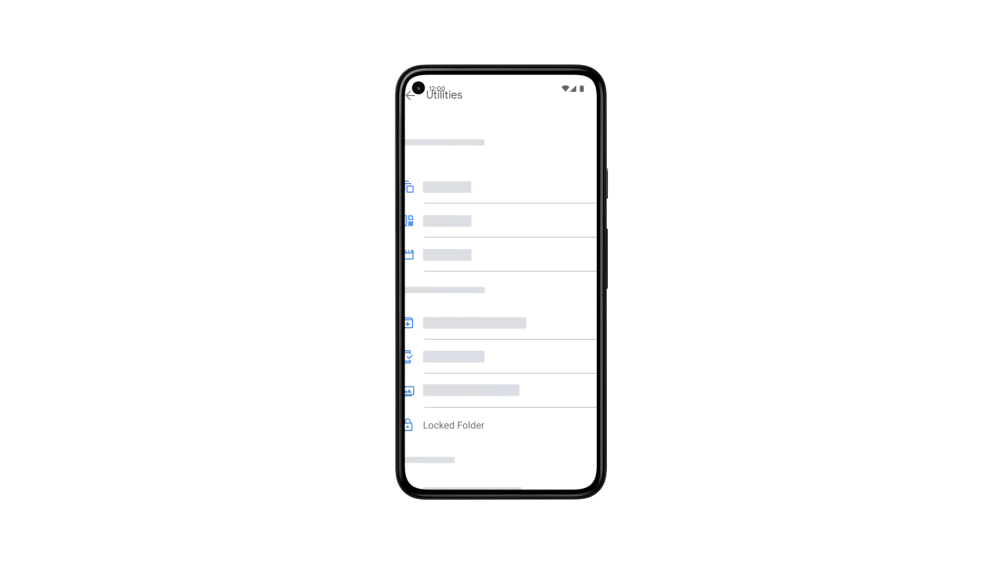 5. Select the photos you want to move to the locked folder, tap on the three dots on the top left corner, and tap on the "Move to Locked Folder" option.
6. Finally, tap Move.
Do you use Google Photos? What other features would you like to see in the app? Let us know in the comments section below.