Android 12 is by far one of the biggest Android updates. It adds features like Scrolling Screenshots, a built-in theming engine, App pairs, etc., that should refine the Android experience to great heights. When Google announced Android 12 at Google I/O, it also talked about "Gaming features," which will be rolling out soon.
We're talking about the Game Dashboard feature. It provides quick access tools like screen recording, Quick Screenshot, DND, and FPS monitor. Google has rolled out the same in the latest Android 12 Beta 4, and here's how you can access it.
How to enable Android 12 Game Dashboard?
Before we begin, make sure you have the latest version of Google Play Games installed (Version 2021.07.28550 or higher). Here's how to enable the Game Dashboard on Android 12.
1. Open the Settings app.
2. Tap on Notifications.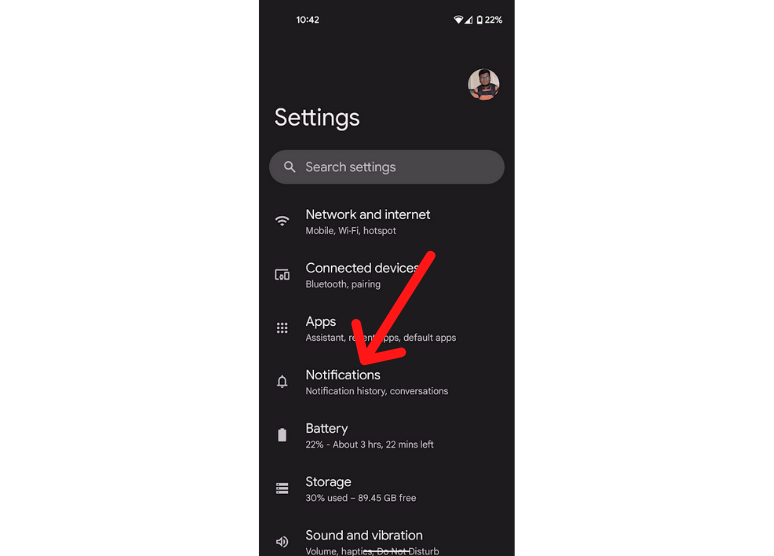 3. Scroll down and tap on the Do Not Disturb option.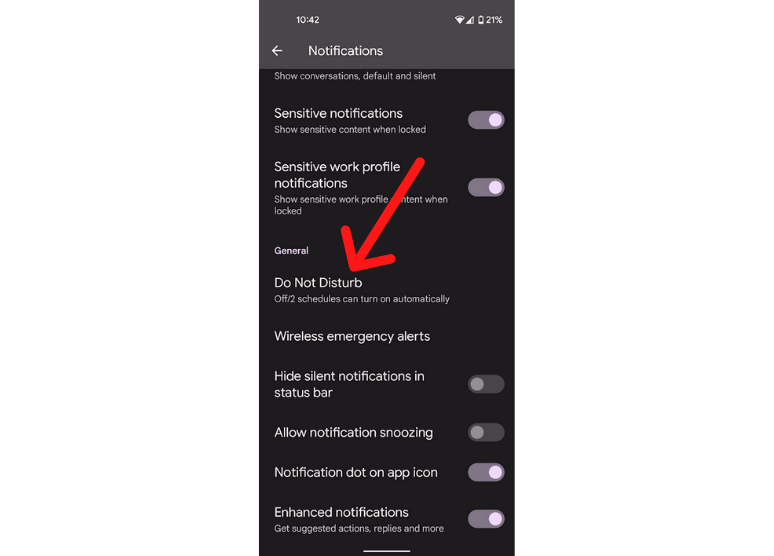 4. Scroll down and tap on Schedules.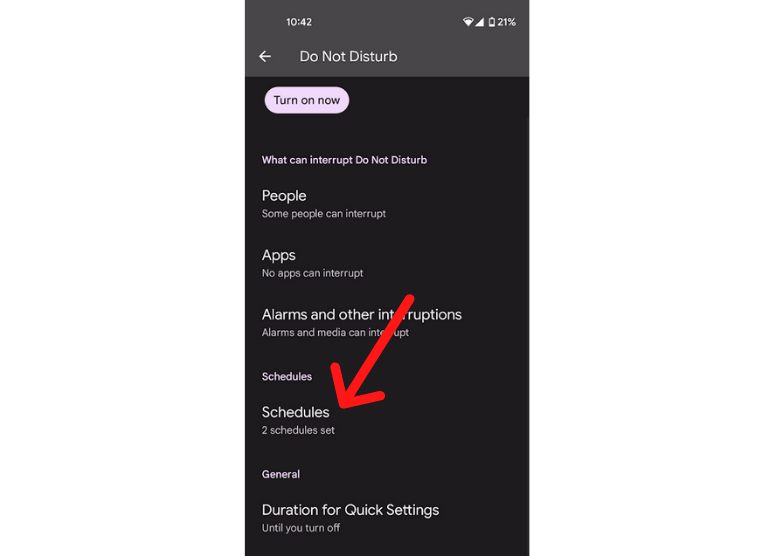 5. Tap on the Gear icon beside the Gaming checkbox.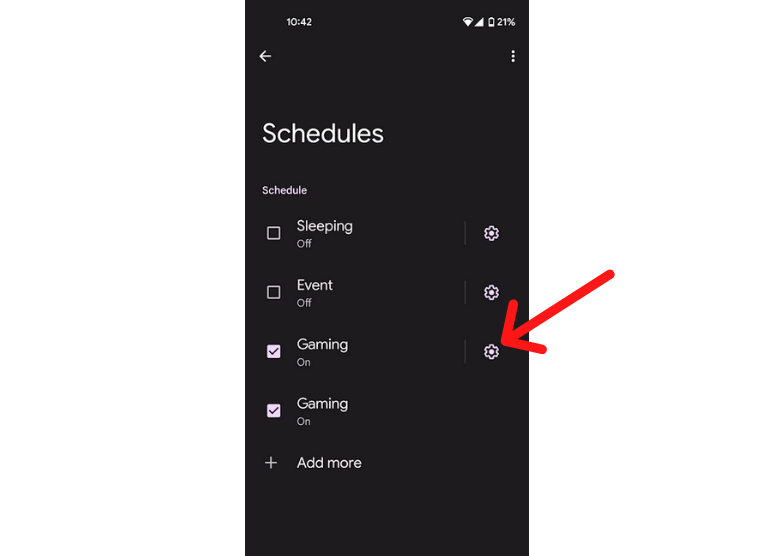 6. Toggle on the Game Dashboard option.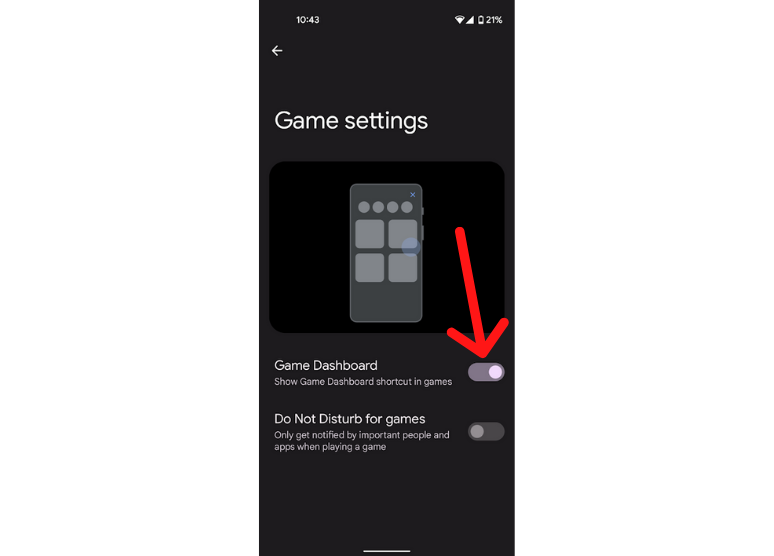 After enabling it, fire up a game that supports Google Play Games. For this tutorial, I tried two games: Pokémon GO and Hill Climb Racing. Both have a set of achievements in Play Games; hence, the Game Dashboard worked fine. Here's what it looks like.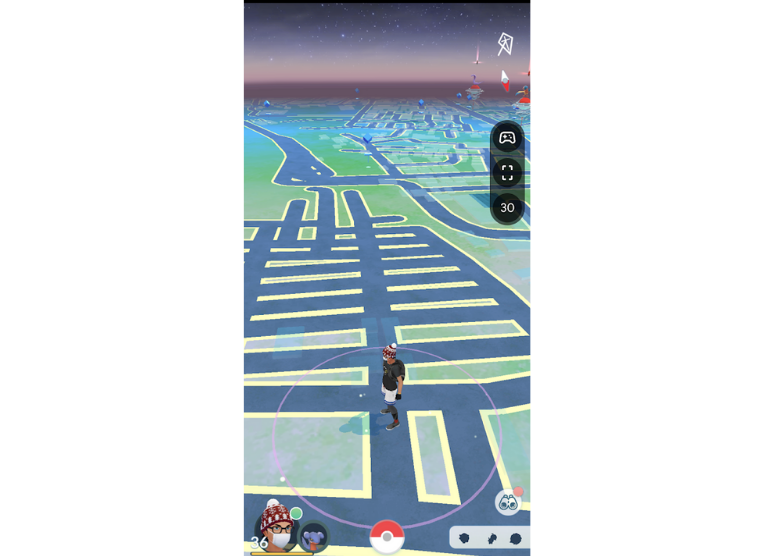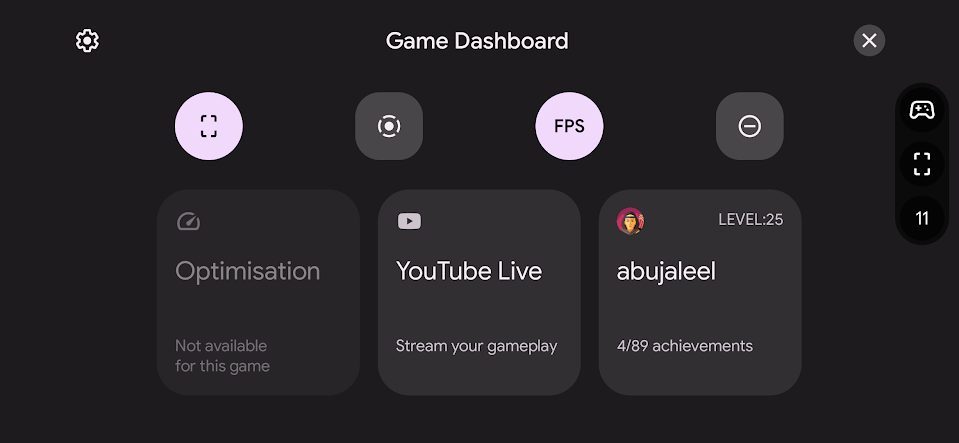 By tapping on your "Game profile" option beside YouTuve Live, you can see all the achievements related to the game you're currently playing.
The optimization feature is grayed out, and that's because games are yet to add support for the new Android 12 Game Mode APIs. Apart from that, the feature is almost complete. However, we might see a few changes in the same in the stable release.
What do you think of the Game Dashboard feature? Let us know your thoughts and opinions in the comments section below.