It has been over a year since we were introduced to the marketing executive, changing career paths and becoming an influencer. After a long wait, the day is finally here when we will see 'Emily In Paris' season 2. However, you might be wondering when exactly the second season of this comedy-drama will arrive?
To be precise, the show is set to make a grand return on December 22, 2021., and will be following the usual release schedule. You can get your hands on brand new episodes at 12:00 AM Pacific Time (PT)/3:00 AM Eastern Time (ET)/12:30 PM Indian Standard Time (IST). Want some more good news? All the episodes of the series will arrive at the same time. You can binge-watch the entire show.
But make sure you do not get addicted to binge-watching as it can have a harmful effect on your health. With that out of the way, we are sure you must be wondering where to watch the show online? Well, why don't we help you out with that in the next section of our streaming guide?
Where To Watch 'Emily In Paris' Season 2 Online?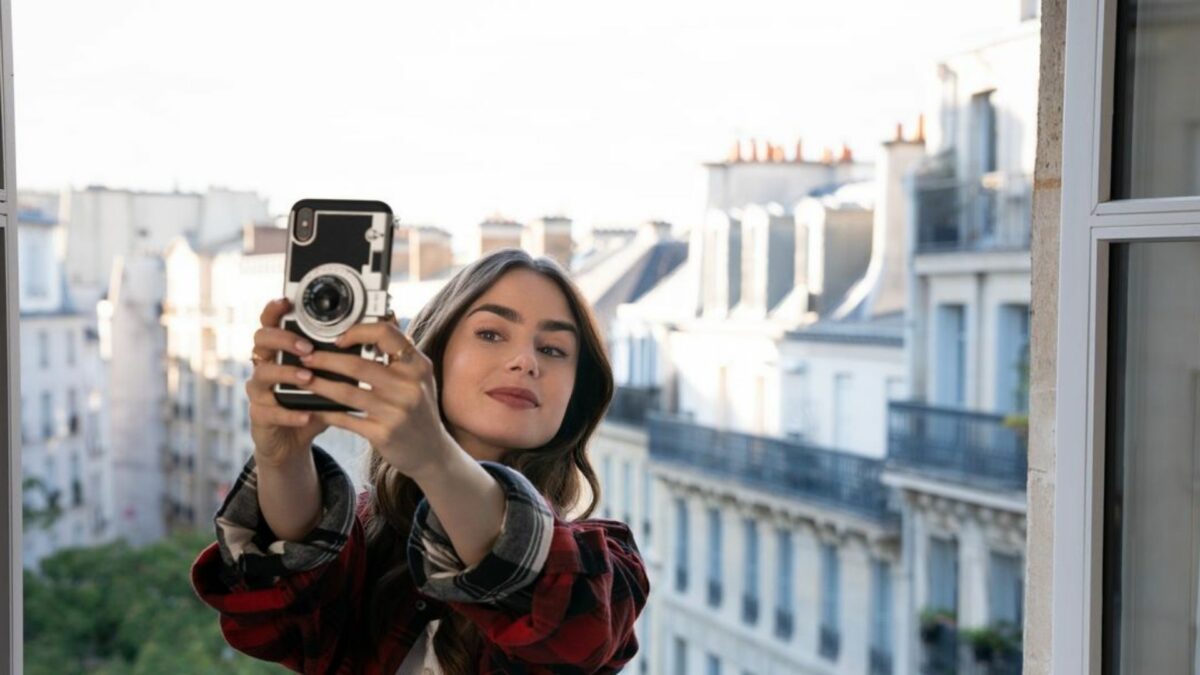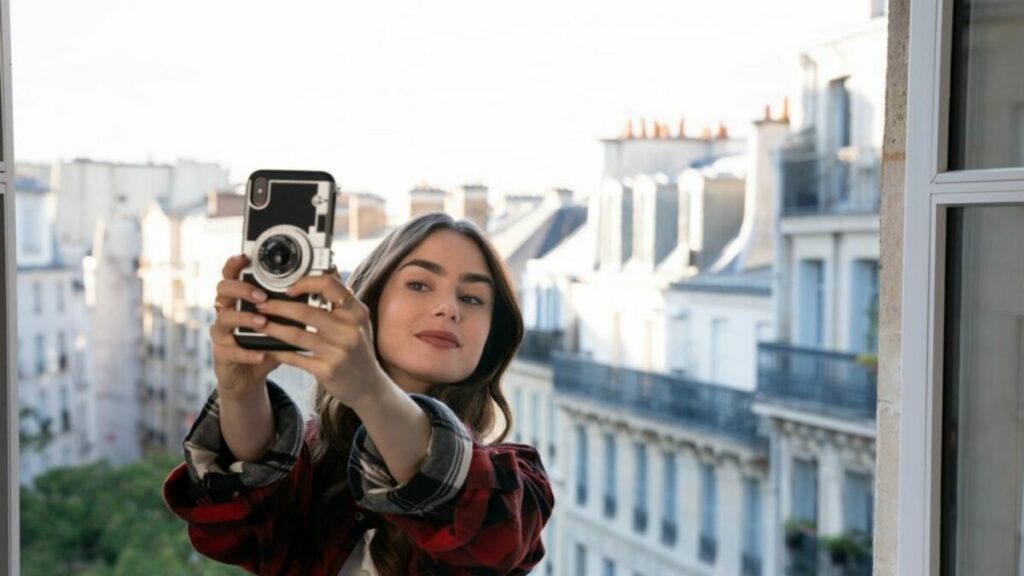 If you have watched season 1 of the popular show, you are already aware of where to watch the show online. However, in case you haven't, then you can stream both seasons of Emily In Paris exclusively on Netflix. After all, it is a Netflix exclusive.
But to watch it, you must have a valid subscription to the streaming service. If you do not have one, no need to worry, there is still a way for you. All you have to do is read our comprehensive guide on the best websites to watch TV shows for free in 2021 right here. Furthermore, all the websites on the list are legal on top of being free.
'Emily In Paris' Season 2 Plot: What Will Happen In It?
The crux of the new season is our beloved main character finding a new love interest. The show's official synopsis also leads us to the same path as well. You can check it out below:
"Now more entrenched in her life in Paris, Emily's getting better at navigating the city but still struggling with the idiosyncrasies of French life. After stumbling into a love triangle with her neighbor and her first real French friend, Emily is determined to focus on her work—which is getting more complicated by the day. In French class, she meets a fellow expat who infuriates and intrigues her."
That's it for this article. Feel free to share your expectations from season 2 of Emily In Paris in the comments section below.