In a recent tweet, Elon Musk said that Tesla would resume bitcoin transactions when there's confirmation of reasonable clean energy usage by miners with a positive future trend. This led to bitcoin prices rising by 9.3% up to $39,372 on Sunday afternoon, according to Coinmarketcap.
Prices of other cryptocurrencies such as Ether and Binance Coin also saw a slight increase of 3.83% to $2502.70 and 4.69% at $365.26, respectively.
He also clarified that Tesla only sold 10% of its Bitcoin holdings to be liquidated easily without moving the market. This came after many accused Elon of manipulating Bitcoin prices only to profit from its sale.
His tweet was a reply to a report by Cointelegraph. Magda Wierzycka, one of the richest women in South Africa and CEO of financial services company Sygnia, made some criticizing remarks against him.
However, this is not the first time Musk has got into trouble with the SEC. Back in 2018, he was accused of fraud for issuing false and misleading tweets and was later fined $20 million.
Elon Musk's Cryptocurrency Tweets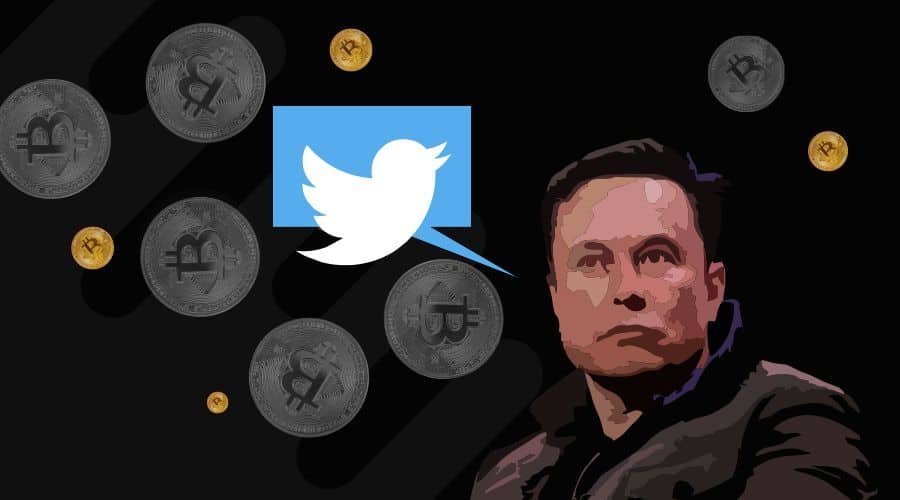 Back in May, Musk tweeted that Tesla won't allow purchasing vehicles with Bitcoin anymore due to environmental concerns, leading to the price of Bitcoin dropping over 50%. It was by far the worst time for cryptocurrencies in over a decade, and the whole crypto industry lost nearly $1 trillion at one point—all of this just following a series of tweets.
Earlier this year, Elon also made a series of pro-Dogecoin tweets while also making an appearance on Saturday Night Live as Dogefather. All of this seems to have increased the value of Dogecoin, making it the sixth-largest cryptocurrency in the world. Now, yet another meme-based cryptocurrency called $STOPELON has surfaced to destroy Elon Musk's influence on the crypto industry.
Apparently, this constant manipulation has also earned him the ire of the "Anonymous" hacker group. The group has now released a video and an article warning Elon of the consequences of his actions. However, Elon being Elon, replied with a hacker meme of his own.
Even recently, he tweeted another Anonymous meme with the subtitle "Hannah Montana is actually Miley Cyrus."  Seemingly making fun of the hacker group for revealing facts that are already public knowledge.
Many people have also started criticizing Elon for disrupting a free-flowing currency and manipulating it through his influence. But all of this goes to show how much influence Elon Musk has in the crypto industry right now.