CNBC reported last night that Elon Musk's Charm Offensive won him a 10% purchase tax break in China. After this news, Tesla's stock price increased by 4.8%. While to the average reader this news might seem appropriate, as Tesla's CEO visited China with utmost modesty, which is apparent by his choice of affordable accommodation at the Holiday Inn instead of some 5-star hotel. To anyone who is following China's efforts in the war against pollution, this news might seem preposterous.
Before we delve in too deep, we need to understand what series of events happened which led to media praising Musk for getting cozy with the Chinese government. Elon Musk recently visited China to check on the progress of his Tesla Gigafactory Shanghai and to attend the China summit with Chinese billionaire and co-founder of Alibaba, Jack Ma.
Together, the duo talked about AI, exploring more planets, and having more babies — not particularly in that order. After the summit, the Chinese government announced a 10% exemption to Tesla from the purchase tax, an incentive which is only reserved for the local companies.
However, if we dig deep we will realize that China was already planning to welcome foreign investment from other companies and not just Tesla. The Chinese state's main objective here is to not to give Tesla any unfair advantage after a cheezy public event but to actually grow the Chinese market and make it more competitive.
Elon Musk's Charm Offensive Has Nothing To Do With Tax Break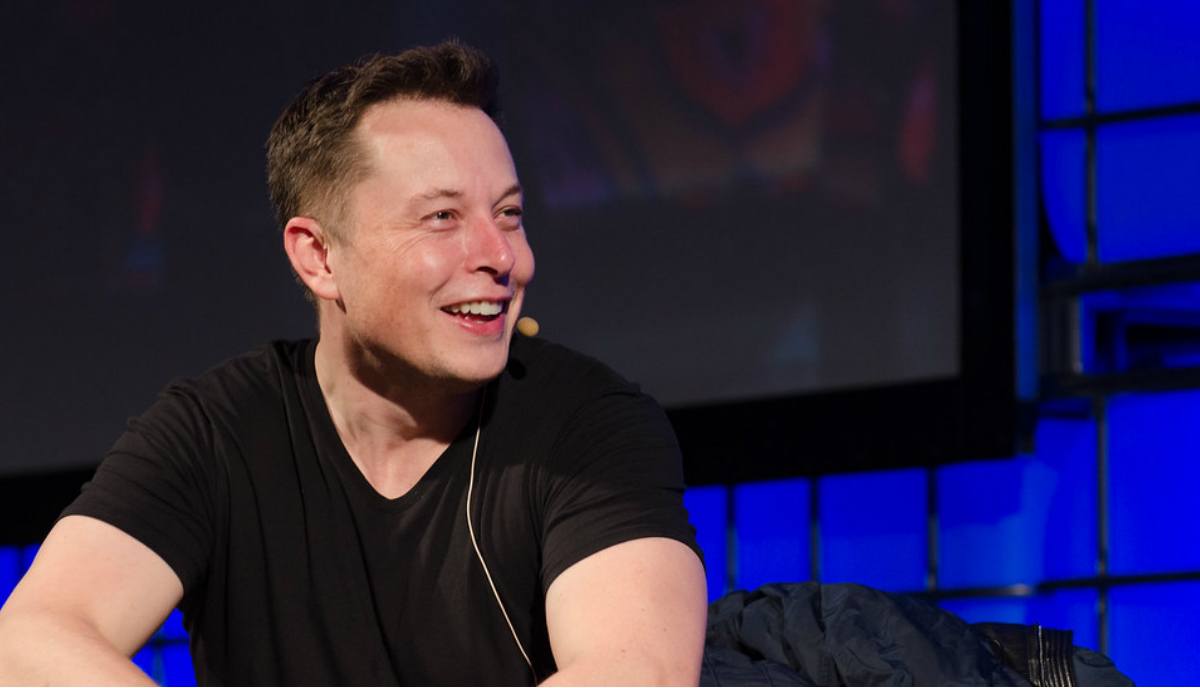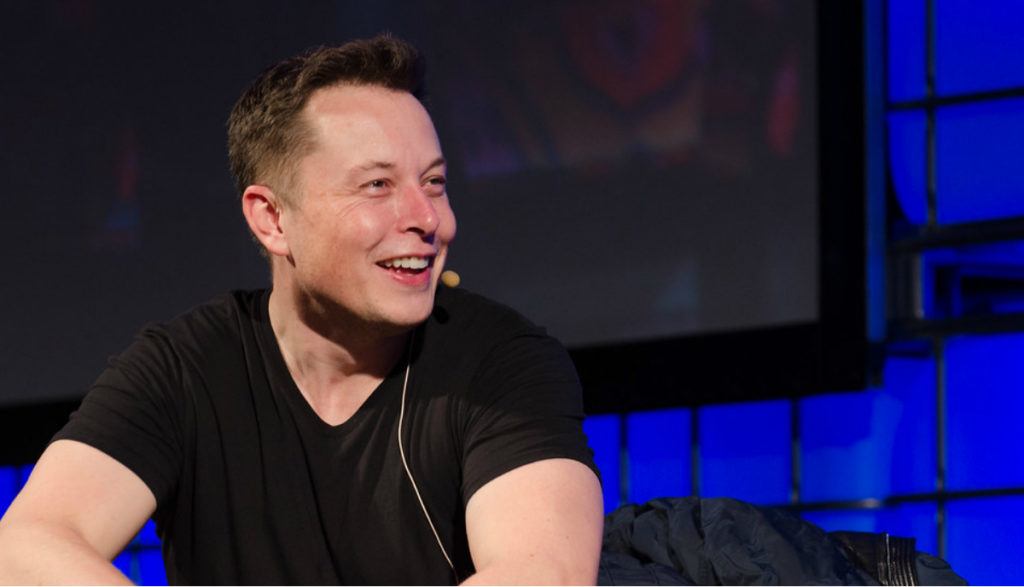 In a YouTube video published by a channel called 'Curious Elephant,' the narrator talks about an official Chinese document titled "Standard Conditions for the Automobile Power Storage Battery Industry." The aim of this document is to specify the characteristics of automotive battery conditions in China.
Attached to this official document is a list of recommended battery manufacturing companies in China. A total of 57 companies operate in 4 batches to supply electric automotive batteries. It does not contain any foreign battery manufacturers like LG Chem, Panasonic, etc.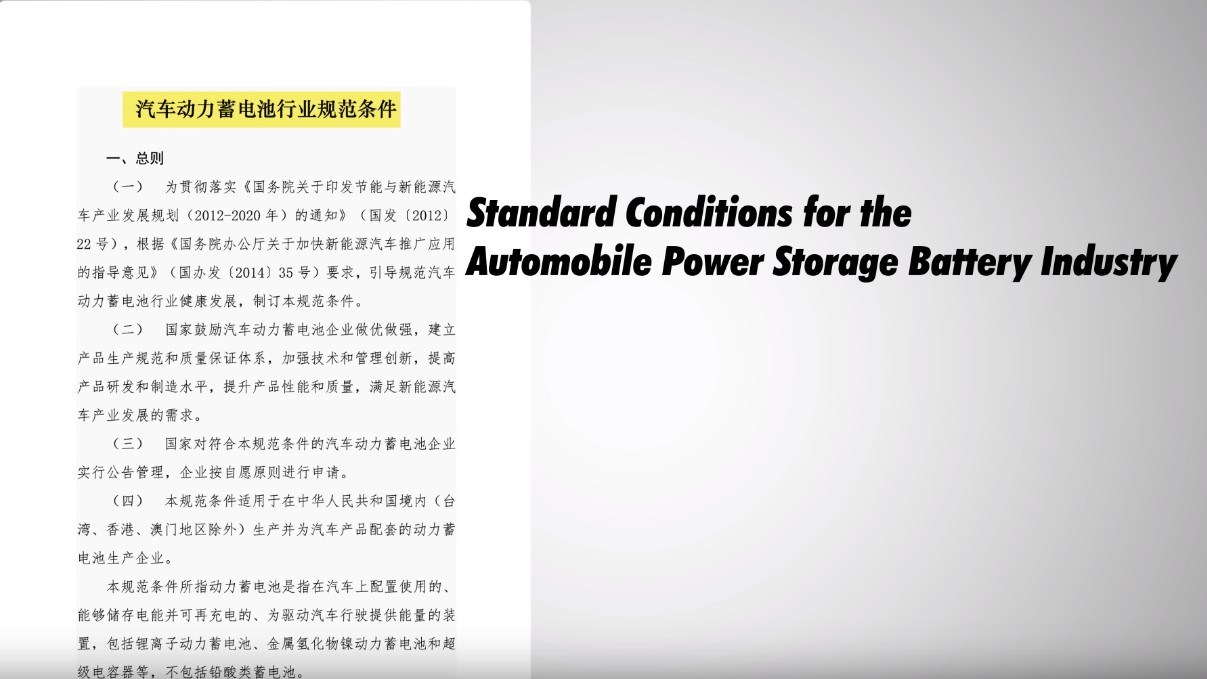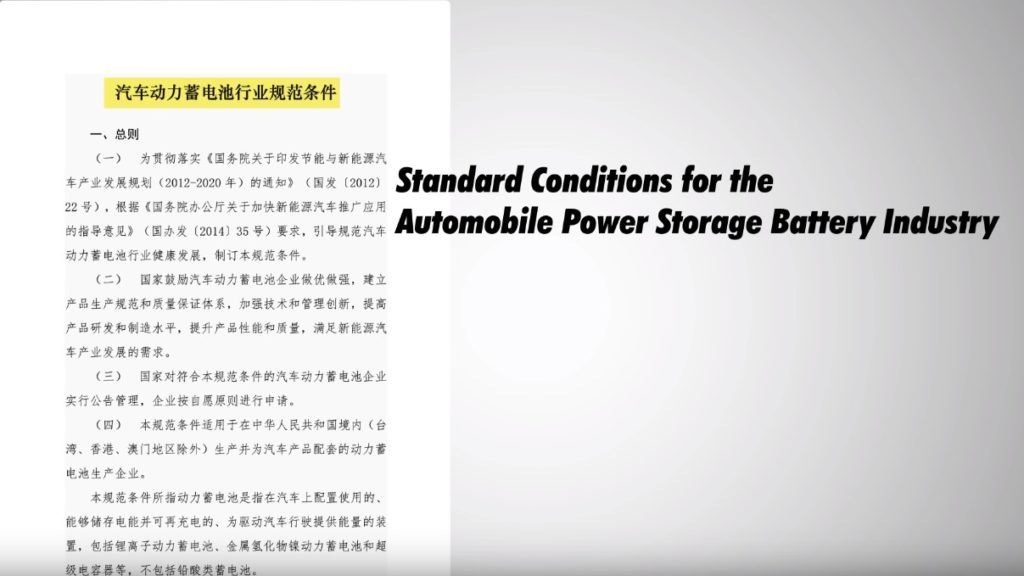 However, a few months ago in June 2019, both of these documents were scrapped, signaling a much-needed relief for foreign companies in China. This move aligned with the arrival of Tesla in Shanghai as the first 'wholly-owned' foreign car manufacturer.
China is signaling two things with this move, according to the narrator. First is that China is open to foreign investment and ready for the competition that comes along with it.
Tesla is further aided by the Chinese government's recent policy change regarding electric vehicles on the basis of battery range. The EV subsidies in China, the government is no longer offering huge subsidies for electric cars with low ranges. Instead, any EV with more than 400 km of range is now being favored the most by the Chinese government.
Tesla is one such electric vehicle, with several of its products easily crossing the 400 km range mark. The Tesla Model S long-range offers the best in class 370 miles/595 km of battery range on a full charge. The Chinese government sees this as an opportunity to phase out fossil fuel cars and to make the local Chinese EV companies more competitive to make them compete on the world scale.
Very recently, a Chinese company called Human Horizon unveiled its electric SUV with a 400-mile of range. The electric SUV looks inspired by the Tesla Model X and will go into production in the coming years.
Tesla Couldn't Sell To China Without Being In China
The ongoing trade war between the USA and China has made it impossible for auto manufacturers to do business in each country. German automaker Mercedes Benz is suffering the wrath of China's retaliation tariff against the US because of the company's manufacturing plant in the Southern US states.
Currently, China is planning to revoke 25% import duties on US-made cars from December and another 10% on top. Analysts predict that the total tax on US-made cars in China could increase by up to 50% in the coming year.
This would have made it impossible for Tesla to keep exporting EVs to China in hopes of making a profit. So, Elon Musk put forward plans to set up Gigafactory in Shanghai to mass-produce Tesla Modle 3 at a rapid pace.
To conclude, China didn't offer Tesla a free handout just because they liked what Elon Musk said during a public event. The Chinese government only offered the 10% purchase tax break in order to make the local auto market more competitive and to finally phase out fossil fuel cars.