It's been almost a year since the last major Neuralink announcement. Now, Elon Musk has finally unveiled the revolutionary brain-machine interface that can bridge the gap between humanity and technology.
A pig named Gertrude with a computer chip implanted inside its brain was a part of Neuralink's demo. The coin-sized device is implanted beneath its skull created a wireless, digital link between brain and computer to show it's brain activity on a screen.
Musk says getting Neuralink implanted is "like a Fitbit, but in your skull." He also unveiled the robot that will carry conduct the surgical implantation with precision.
The neuralink chip communicates with brain cells with 1,024 thin electrodes that penetrate the outer layer of the brain. It is connected via Bluetooth to an outside computing device. But the company is exploring other radio technologies it can use to increase the number of data links.
Neuralink's Goals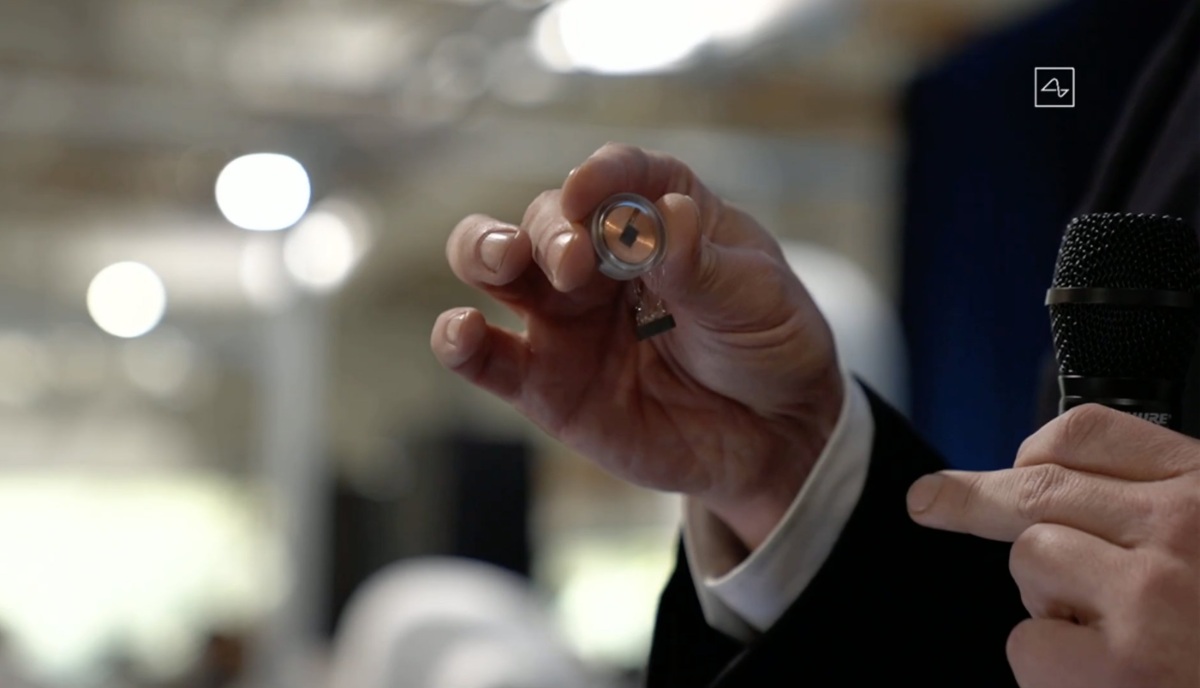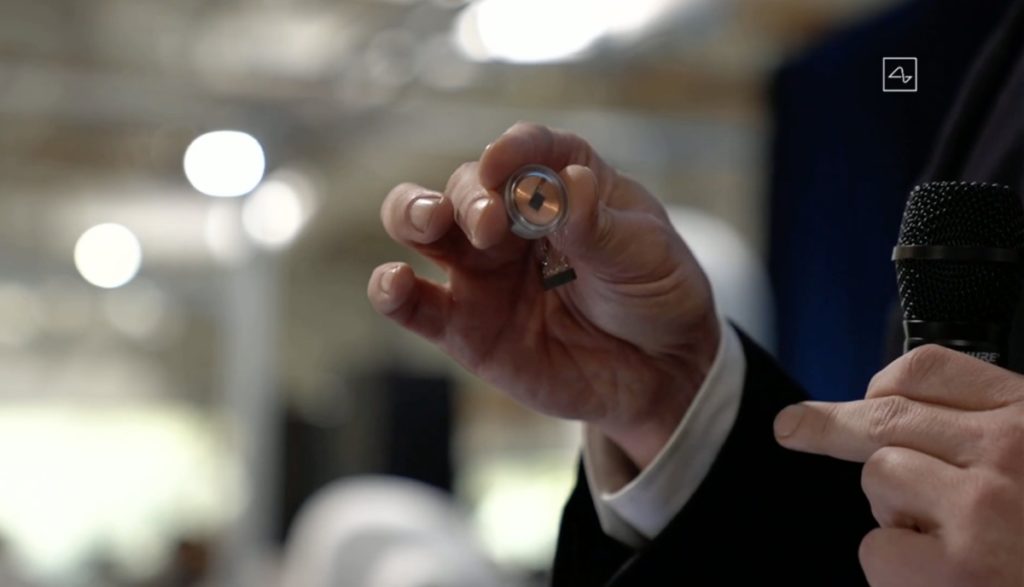 Elon Musk's vision regarding Neuralink consists of radical ideas like "conceptual telepathy," where two people can communicate electronically by directing their thoughts at each other instead of writing or speaking. Although that would take a lot of time and effort to achieve.
But before that, the goal also includes curing, "neurological conditions like Alzheimer's, dementia and spinal cord injuries and ultimately fuse humankind with artificial intelligence."
Musk emphasized that the focus of the event wasn't raising money but recruiting. "We're trying to convince great people to come work at Neuralink," he added.