Once again, a tweet from Tesla CEO Elon Musk shocked everyone as he announced that Model S Plaid Plus had been cancelled. Elon says that Tesla Model S Plaid Plus is too good and it would be better to cancel it now.
The news indeed shocked everyone as the automaker has been teasing this high-end performance electric sedan since 2019. Tesla even released its official specs and started taking pre-orders for Plaid+. However, Tesla stopped accepting new bookings last month.
Why Tesla Cancelled Model S Plaid Plus?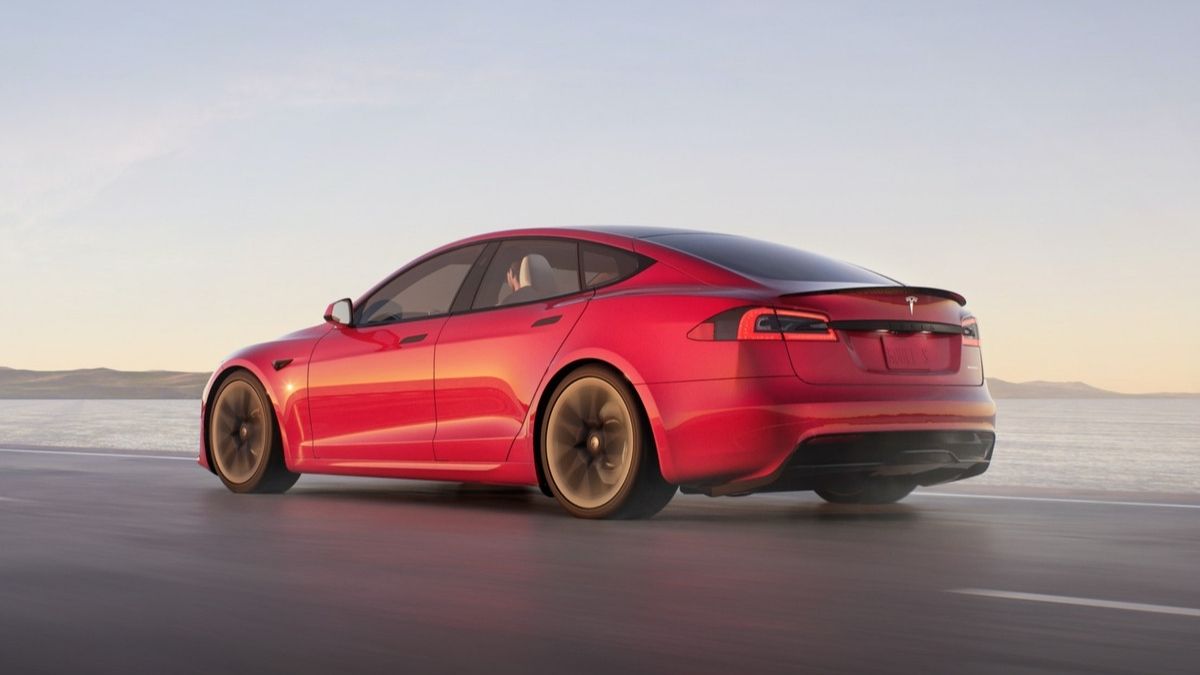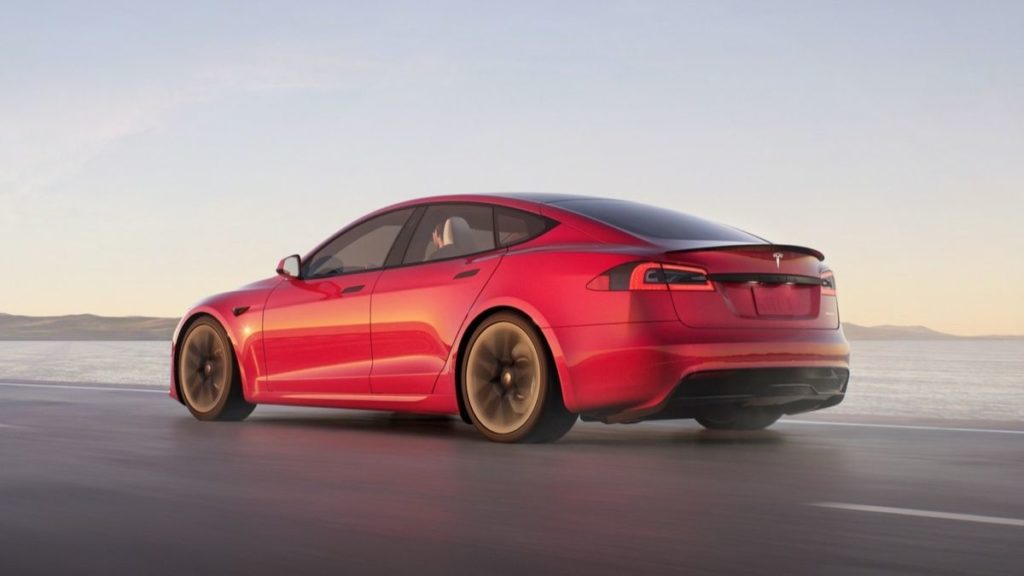 It's not uncommon for Tesla to delay the launch of any of its vehicles. Similarly, ever since the first announcement on Plaid Plus, the automaker has been delaying it.
Back in 2020, on Tesla Battery Day, Elon Musk said Plaid Plus would likely arrive by the end of 2021. However, when Tesla advertised the Model S Plaid Plus on its website and started taking orders, the delivery period just pushed to mid-2022.
Now, the automaker has finally dropped the idea of even launching it.
Tesla Model S Plaid Plus has a claimed electric range of 520+ miles, 200 mph top speed, and it can accelerate from 0 to 60 mph in less than 1.99 seconds.
As you can see, in his tweet, Elon said, Tesla Model S Plaid Plus is just so good. Also, according to Electrek, Elon said there's no need for an electric car to have more than 400 miles of range. As per Tesla, there are essentially zero trips above 400 miles in a real-world situation where a driver doesn't take a break for coffee or food.
For reference, Tesla Model S Long Range and Plaid offer 412 and 390 miles of range, respectively. Furthermore, if we compare Plaid Plus and Plaid variants, the major difference is the extra 130 miles of range that you get with Plaid Plus.
However, for now, that would not be possible as Plaid Plus will no longer hit the roads. The biggest question now arises how Tesla will fare against its rival Lucid Air.
Was Tesla Bluffing All This Time? Final Thoughts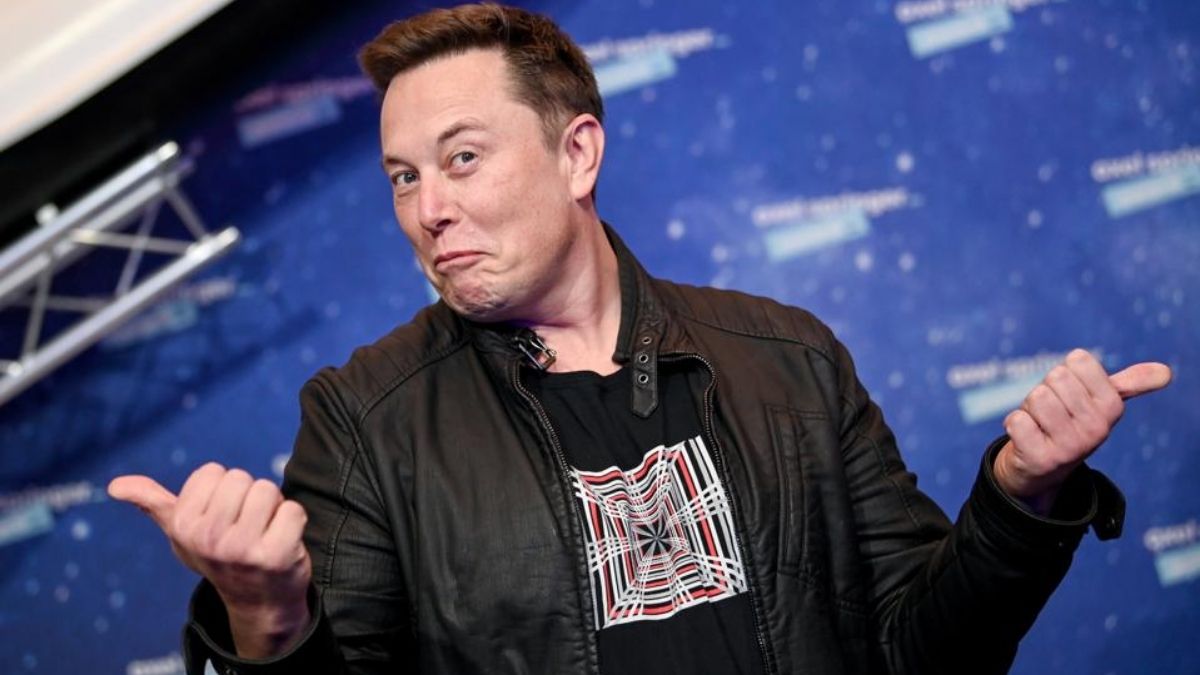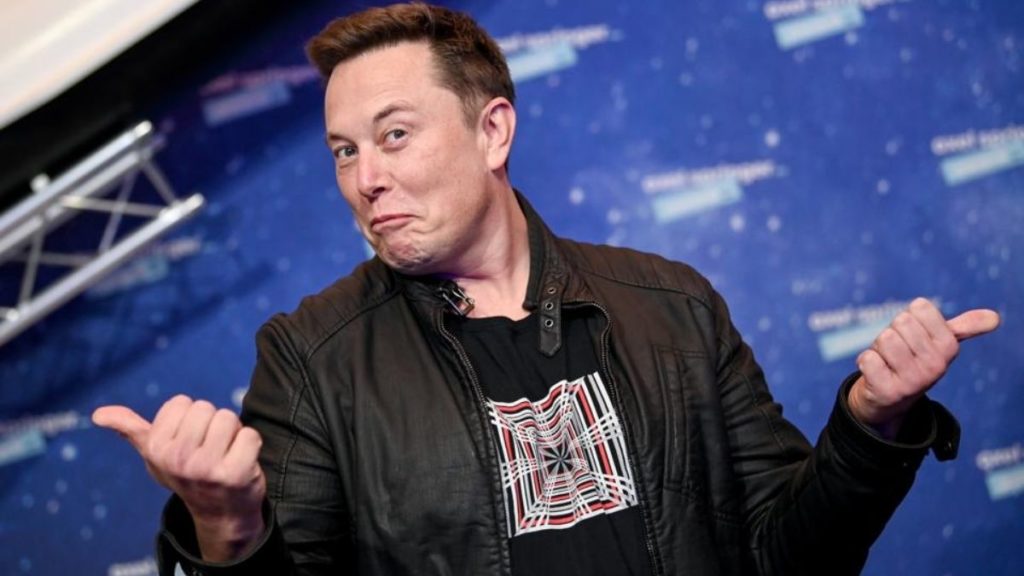 Although we knew that Tesla was working on a new Plaid variant, it never released its specs until Lucid Air entered the game.
Tesla has made frequent announcements following the unveiling of its rival Lucid Air. The automaker also made amendments to the price list after Lucid Motors unveiled its electric sedan Air.
Long before unveiling Lucid Air, the CEO of Lucid Motors, Peter Rawlinson, claimed that his car would be better than Tesla Model S. It was evident that Elon could not digest the fact that his former employee is going to make a better car.
Hence, Tesla revealed the refreshed Model S with more or less the same specs and price range as Lucid Airs.
Everything was pretty understandable until now, when Tesla suddenly gave up on its plan. Elon's recent tweet has started a flurry of thoughts in our minds. Tesla has a huge fanbase, and many potential buyers were excited to buy this premium car.
Thus, it doesn't make sense for Tesla to give up on its plans unless the specs were too good for even Tesla to achieve it within the given time frame.
Although most people don't really require a range of over 400 miles, it doesn't mean they don't want it. Many cars in the market have insane specs that people don't really need for daily purposes, but still, they buy them.
It seems more like Tesla wanted to save its reputation as the best EV maker in the world. Hence, it announced Plaid Plus as well in addition to the Plaid variant.
And now, when everything went into the cold bag, Tesla silently decided to leave the ground without hurting its reputation.
Maybe Tesla will launch it later when Plaid Plus is completely ready for production. What do you guys think about why Tesla canceled Plaid Plus?