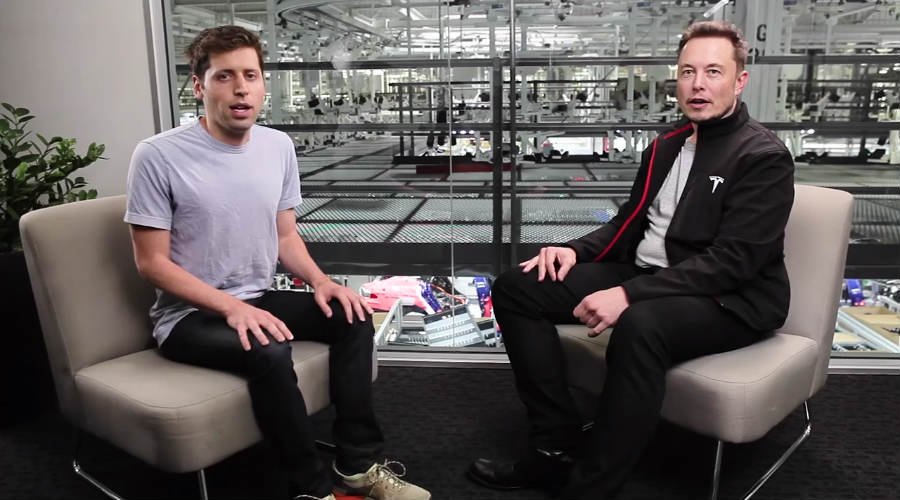 Short Bytes: Elon Musk's mind has been a wellspring of many innovative ideas which led to the creation of companies like Paypal, SpaceX, Tesla, SolarCity, OpenAI, and the Hyperloop project. In a YCombinator interview, Elon Musk tells about his thoughts on How to Build the Future.
T
he co-founder of the world's largest online payment platform is truly a man with a futuristic vision. Elon Musk has been a co-founder to a number of innovative companies having expertise in making
ludicrous
electric cars with
swimming skills
, launching rockets in the space to storing the energy of the sun in batteries, building hyperloop, and most recently
OpenAI
.
YCombinator's Jared Friedman interviewed Elon Musk as a part of their How to Build the Future series. Musk talks about the things he thought while he was in college.
He says that you don't need to change the world, you just have to do something better for a larger number of people. Watch the interview to know more about Musk's thoughts on How to Build the Future.
You can read the transcript of the How to Build the Future interview video in the original post on YCombinator.
If you have something to add, tell us in the comments below.
Also Read: How Will Elon Musk's SpaceX Get Us To Mars?