It's quite common and most EV enthusiasts know that the CEO of Lucid Motors, Peter Rawlinson, is an ex-Tesla employee. Peter is known to be the former chief engineer at Tesla and worked on Tesla Model S. However, a recent tweet from the CEO of Tesla, Elon Musk, spiced up the social media platforms as he brought to light some unknown facts.
Elon said Rawlinson was never the chief engineer at Tesla and he had minimal involvement in the production of the Model S.
Elon Musk On Twitter Puts Down Role Of Rawlinson In Making Of Tesla Model S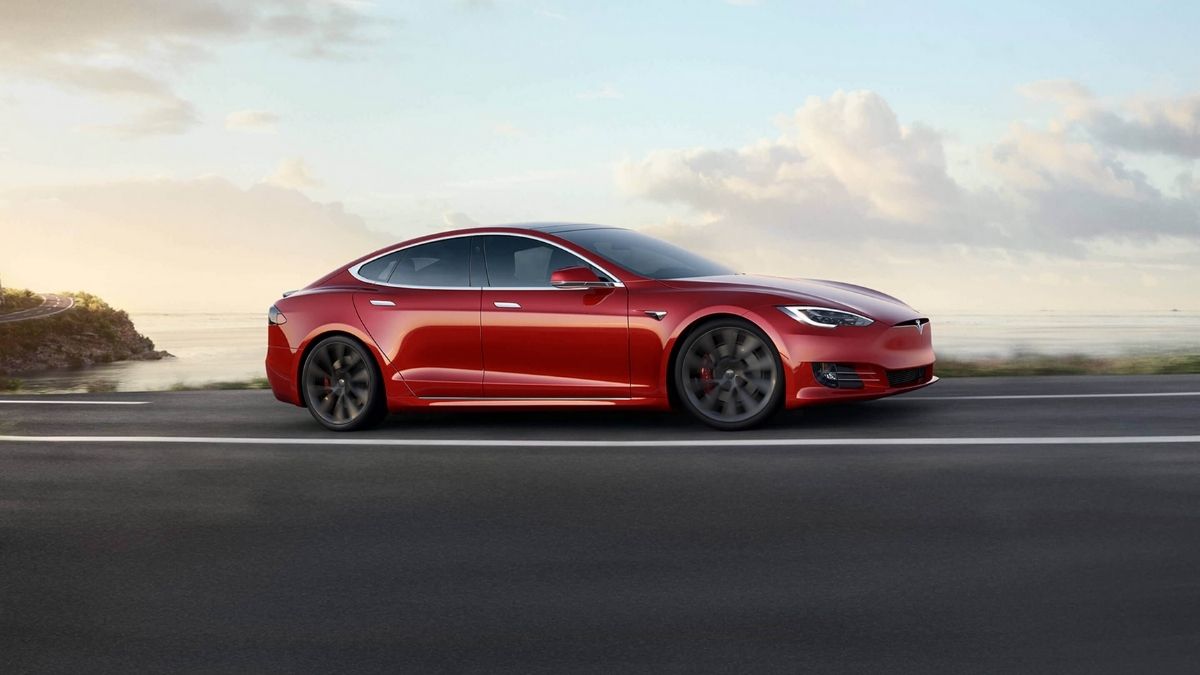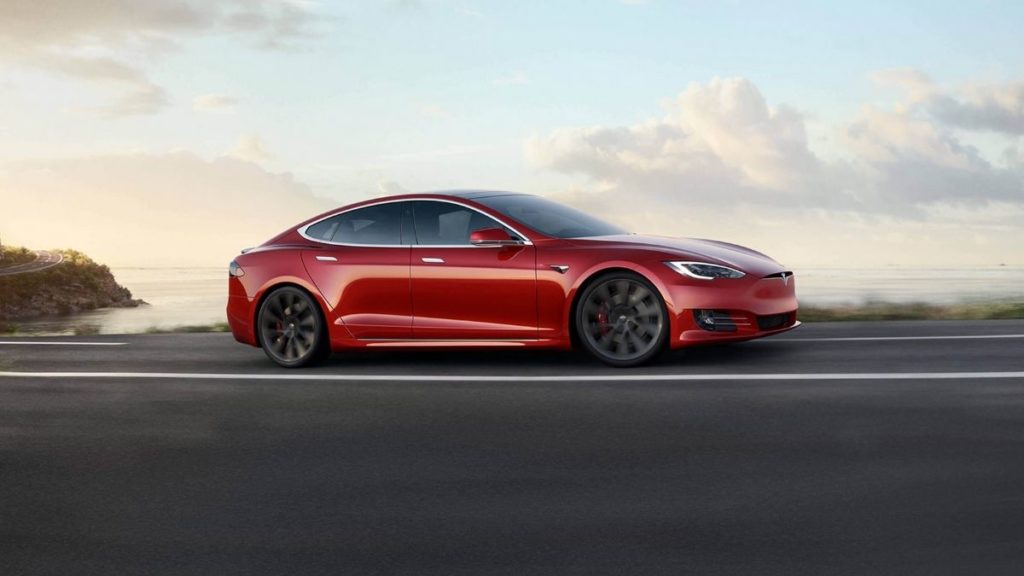 We all know how active Elon Musk is on Twitter and how closely he observes the tweets of his followers.
Anyway, let's get to the story. The whole fuss started when an unofficial EV news account, Whole Mars Catalog, posted Rawlinson's statement about the level 4 autonomous driving technology.
According to Rawlinson's statement, nobody will have a level 4 or level 5 autonomous system anytime soon, and that it's pure fantasy.
The tweet ignited a spark among fans and EV enthusiasts. In the same thread, a guy defending Rawlinson said that he was the chief engineer at Tesla, and bashing him means bashing Elon's past decision.
After that Elon revealed that Rawlinson was never the Chief Engineer at Tesla. Elon exposed that Peter joined Tesla after the Model S prototype was made and left before things went tough.
Furthermore, he said that Rawlinson was only responsible for body engineering and not for powertrain, software, design, battery, or production.
This indeed came as a surprise as nobody was aware of it. Also, this will tarnish the image of Lucid Motors CEO Peter Rawlinson to some extent.
Tesla – Lucid Motors Rivalry Spiced Up
We all know the kind of rivalry Tesla Model S shares with Lucid Air. From the very beginning, it was clear that Lucid air will compete with Model S.
It got even more interesting when Rawlinson, before unveiling Lucid Air, said that his electric car will be better than Tesla Model S.
Now, even if you look at the price and specs of both the electric cars, then it's kept very competitive. In fact, in a way that these look almost the same.
Final Thoughts
Until now, most of us have interpreted this rivalry as a healthy competition between the two automakers. However, with this recent tweet, things might get a bit complicated.
It also left us and many other EV fans with ambiguity regarding the role of Rawlinson in the making of the Tesla Model S.