Elon Musk's Twitter deal went south but that doesn't mean he has stopped cracking jokes and taking digs on the platform. Lately, his tweets went viral for all the wrong reasons and one of his recent tweets blew up out of proportion. Musk joked about buying Manchester United yesterday. But the joke blew out of proportion and speculation surfaced about a new buyout.
Musk is already battling a court case because he backed out of the Twitter deal. He asked Twitter to present accurate data on the spam accounts but wasn't convinced with the final report.
Will Elon Musk buy Manchester United?
No. Elon Musk doesn't have any plans to buy Manchester United or any sports team. A user asked the same question after he tweeted about his thoughts about buying the sports team. Elon responded and explained that it was a long-running joke on Twitter and he wasn't planning to buy any sports teams. He also replied, "And I'm not buying Coca-Cola to put the cocaine back in, despite the extreme popularity of such a move."
Elon Musk is juggling between multiple companies and had his eyes set on Twitter. He often tweeted about the problems of Twitter and suggested solutions for them. Elon began acquiring Twitter shares slowly and had about 9% of Twitter shares in a short span of time. Twitter even considered adopting a poison pill strategy to stop Elon from becoming the largest shareholder.
Then came a very surprising buyout offer of $44 billion. But the deal went south because of a sole demand. Elon wanted to know about the number of spam accounts on the platform and Twitter did supply the information. But Elon felt that the report did not reflect the actual number of spam accounts on Twitter and estimated that it was a lot more.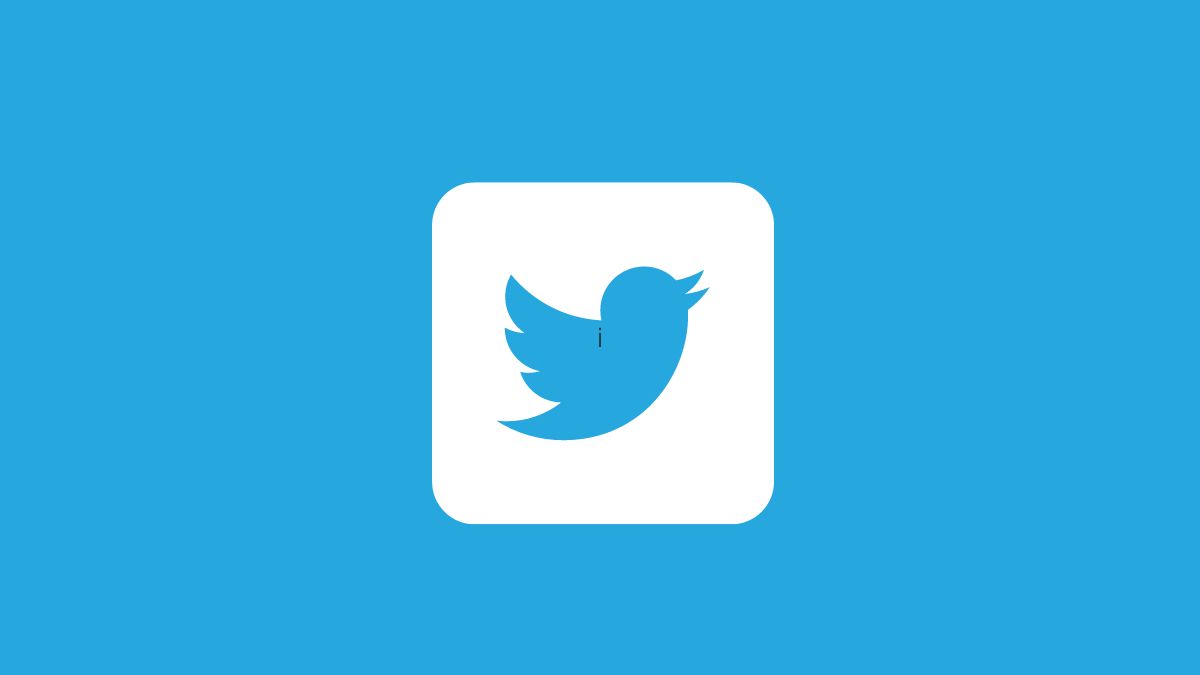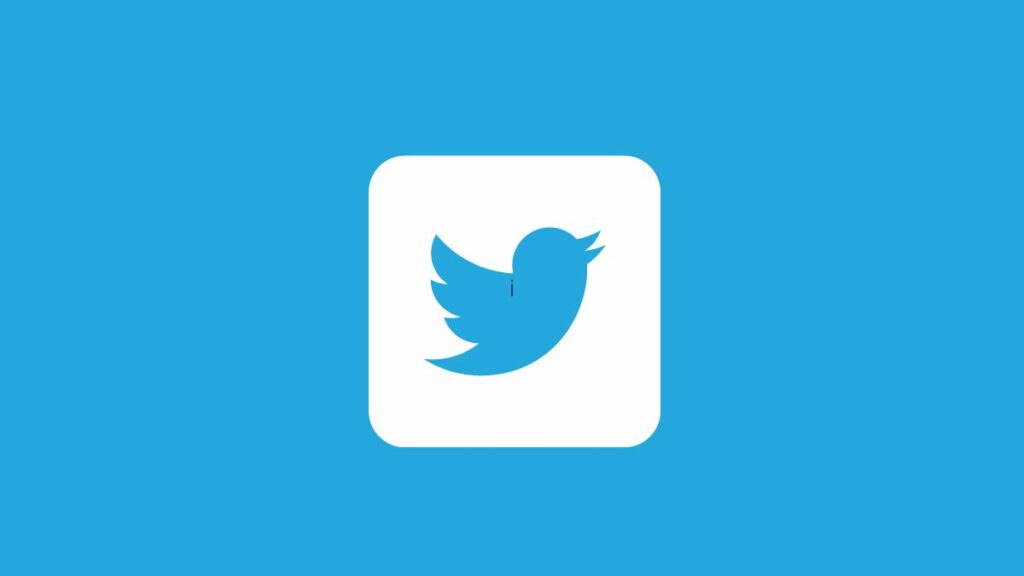 Musk is under fire from the court for backing away from the deal and many shareholders have also filed cases against him. While the Twitter acquisition is at a stalemate now, Elon hasn't lost his humor and continues to be himself on the platform.