The CEO of Tesla, Elon Musk, confirms that the refreshed variant of its electric sports car, the Tesla Roadster, has been delayed. In a recent tweet, Elon said that if there weren't a "mega drama" in 2022, Roadster would ship in 2023.
Last month, the EV maker also pushed the production date of its most anticipated product, Tesla Cybertruck, to 2022. There have been some issues with the supply of the computer chips needed to power the vehicle's onboard computers.
Tesla's chief has blamed supply chain shortages for this delay. Elon said 2021 had been a year of 'super crazy supply chain shortages.'
Tesla Roadster Delayed To 2023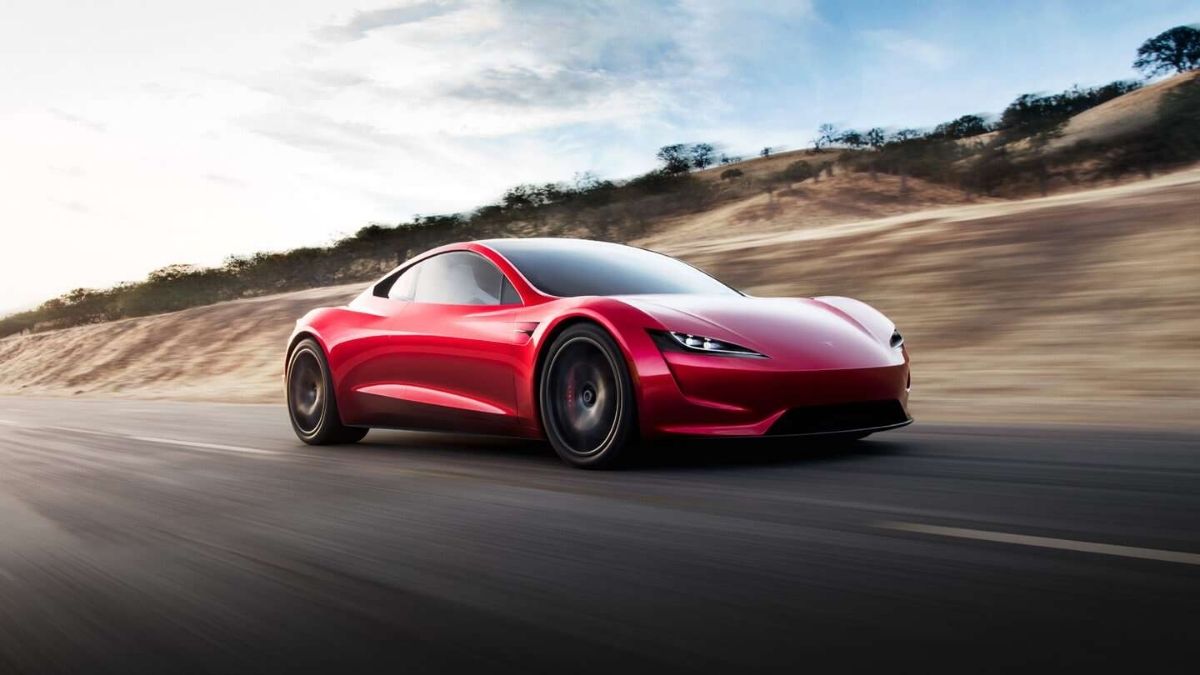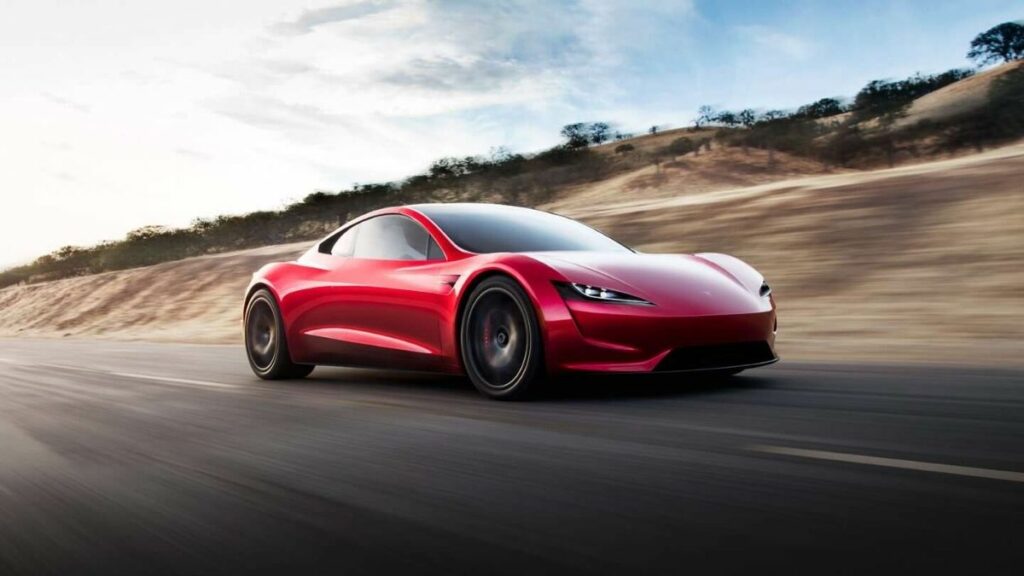 Speaking of Tesla Roadster, it's an electric sports car and the first car of the automaker launched back in 2008. Roadster brought significant fame to Tesla. However, in 2017, the EV maker decided to update it and announced its plans.
Initially, the electric sports car was supposed to launch in 2020. However, as Tesla is famous for, the time kept on delaying to 2021, then 2022, and now finally 2023. Even now, it's not one hundred percent sure if the Roadster would make its way to the market by the end of 2023 or not as it depends on a condition. If there's any hurdle, then this deadline may extend further.
About The Upcoming Tesla Roadster
The upcoming Roadster is a four-door electric sports car. This car can go 0 to 60 mph in a breathtaking 1.9 seconds, making it one of the quickest accelerating cars in the world. In addition, it'll have a top speed of 250+ mph (400 km/h).
Not only this, but the Roadster will deliver an electric range of up to 620 miles which is far greater than any EV at present. For reference, the current longest-range electric car is Model S with an EPA est. range of 405 miles.
Furthermore, Elon Musk also said that with the SpaceX package, Roadster might even hover above the ground. The SpaceX package includes rocket thrusters.
Anyway, the base price of a Tesla Roadster is $200,000. There's also a founder series edition that would cost $50,000 more than the base model. The reservation of Roadster is open, and you can book one through the website with a token amount of $5000.