The EV startup Rivian Automotive Inc. has been on the news headlines as it's planning to build its second plant in Texas. Rivian is yet to launch its first electric vehicle, and therefore, the Tesla CEO, Elon Musk, advised them to make their first factory work before expanding to a new one.
The Tesla rival Rivian is backed by another Elon Musk competitor Jeff Bezo's Amazon. According to Bloomberg, the company plans to invest at least $5 billion to build its second factory in Fort Worth, Texas.
Currently, the factory is being dubbed as "Project Tera." It'll create around 7,500 jobs and produce 200,000 vehicles a year by the end of 2027. The plant will be built on a 200-acre site west of Fort Worth. Also, the Economic Development Department of Fort Worth proposes incentives and grants of up to 440 million.
Elon Musk Advise Sounds Rational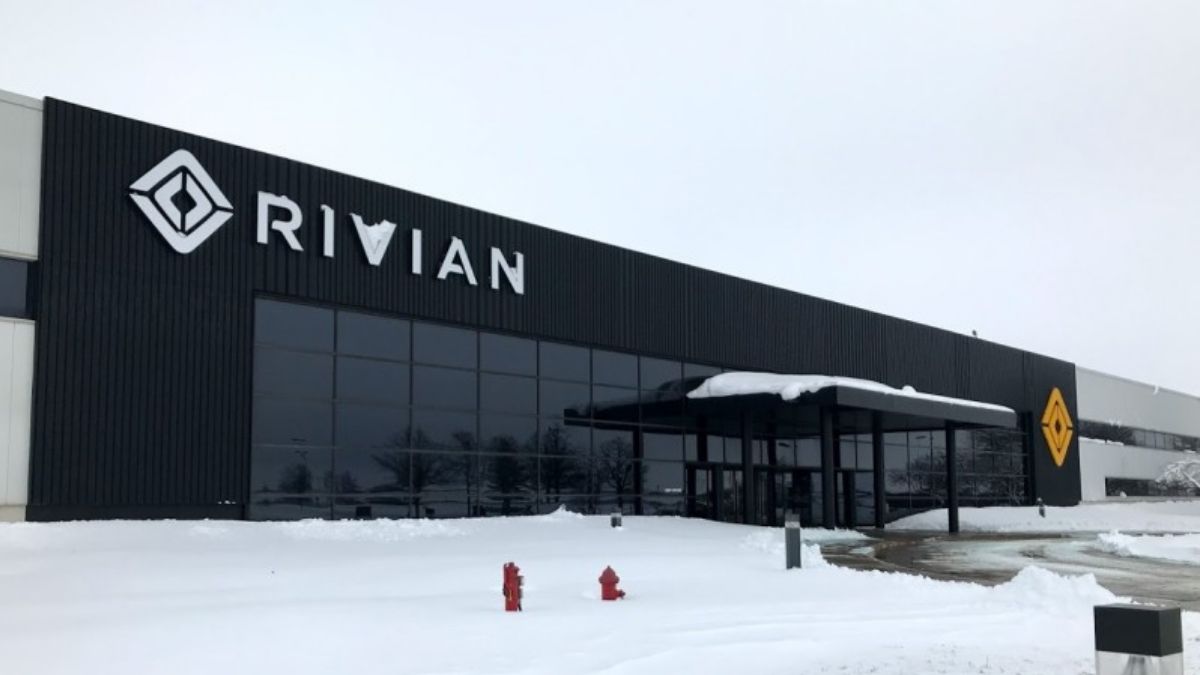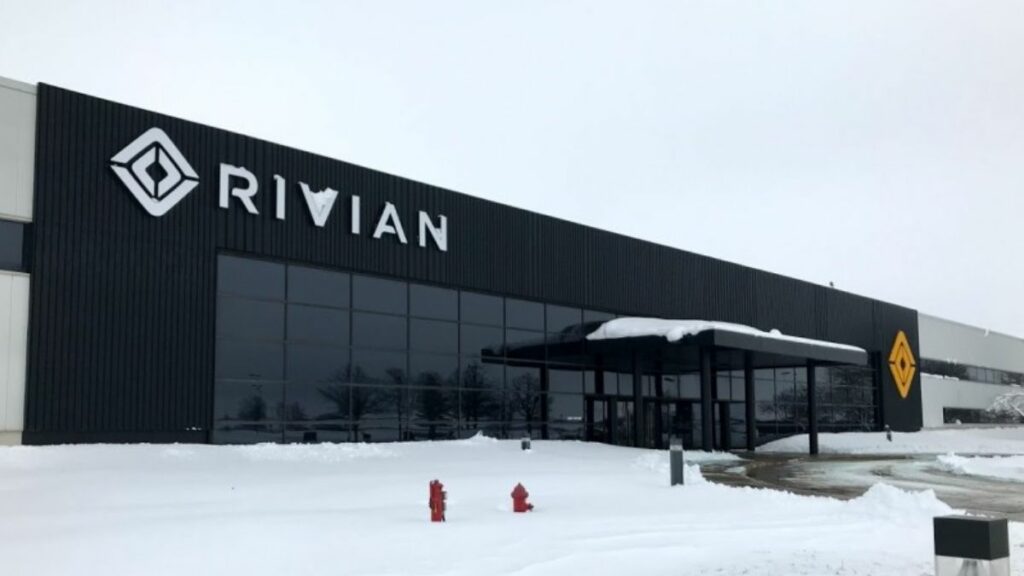 At present, Rivian has only two electric vehicles in its portfolio: an electric SUV R1S and the electric pickup truck R1T only on paper. The EV startup still needs to launch its products first. Since people are yet to experience the EVs of Rivian, it would be wiser to make decisions based on the response from the customers.
That's why Elon Musk commented, "I'd recommend they get their first plant working. It's insanely difficult to reach volume production at affordable unit cost." Although they are rival brands, Elon's suggestion seems quite logical. Maybe Rivian should rethink it. Anyway, the automaker must have thought it thoroughly, and they have to make the final decision.
What are your thoughts on it? Do share your views in the comments section below.