elementary OS is considered one of the best Linux distros for beginners who really like a macOS-like experience. The distribution has grown immensely over the years with new features, and version 6.1, codenamed Jólnir, polished a few existing features and added a handful of new features. elementary 7.0, codenamed Horus, builds on elementary 6.1 and adds a few missing pieces to improve your experience.
elementary OS 7: What's new?
Here's everything new in elementaryOS 7 'Horus.'
Improved AppCenter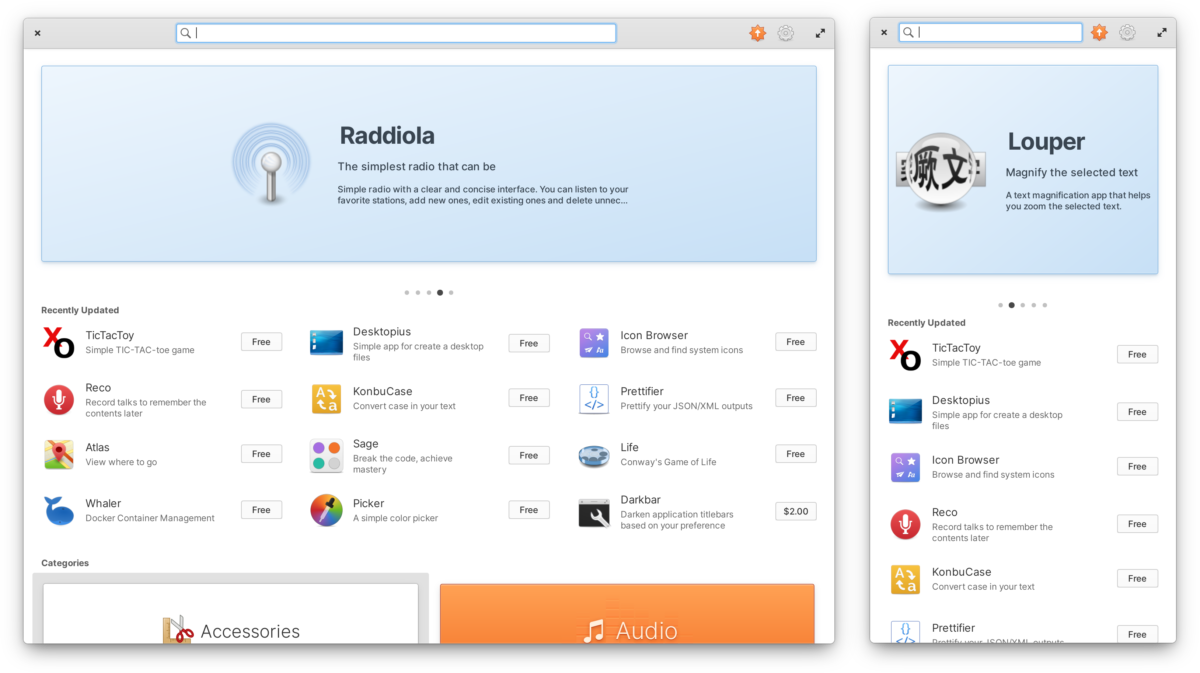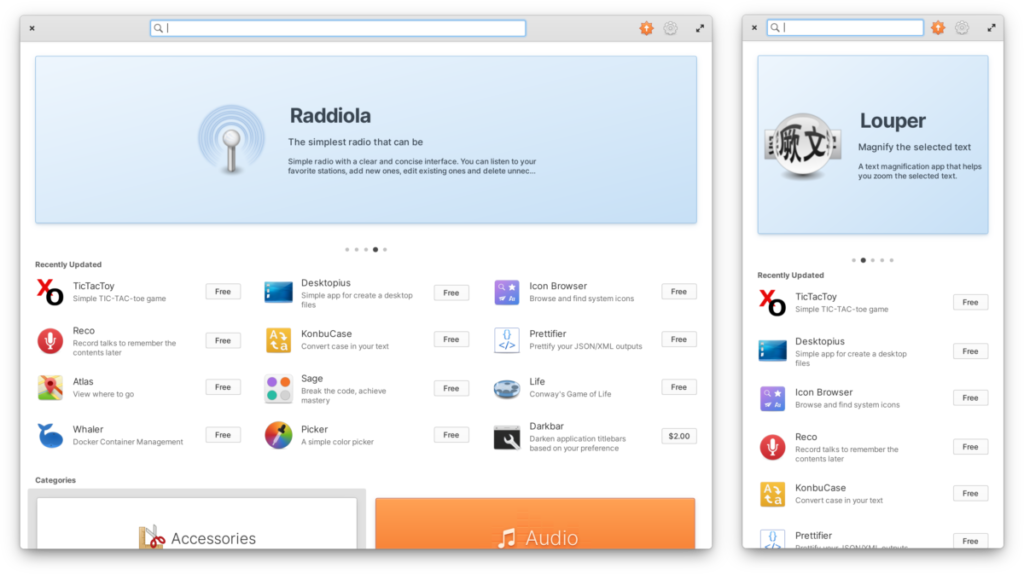 Better app descriptions.
Improved support for sideloading and alt stores.
Improved responsiveness.
Revamped navigation with support for two-finger swipe gestures.
The app displays more feedback when running background tasks via an overlay bar in the bottom-right corner.
Improved Initial Setup Screen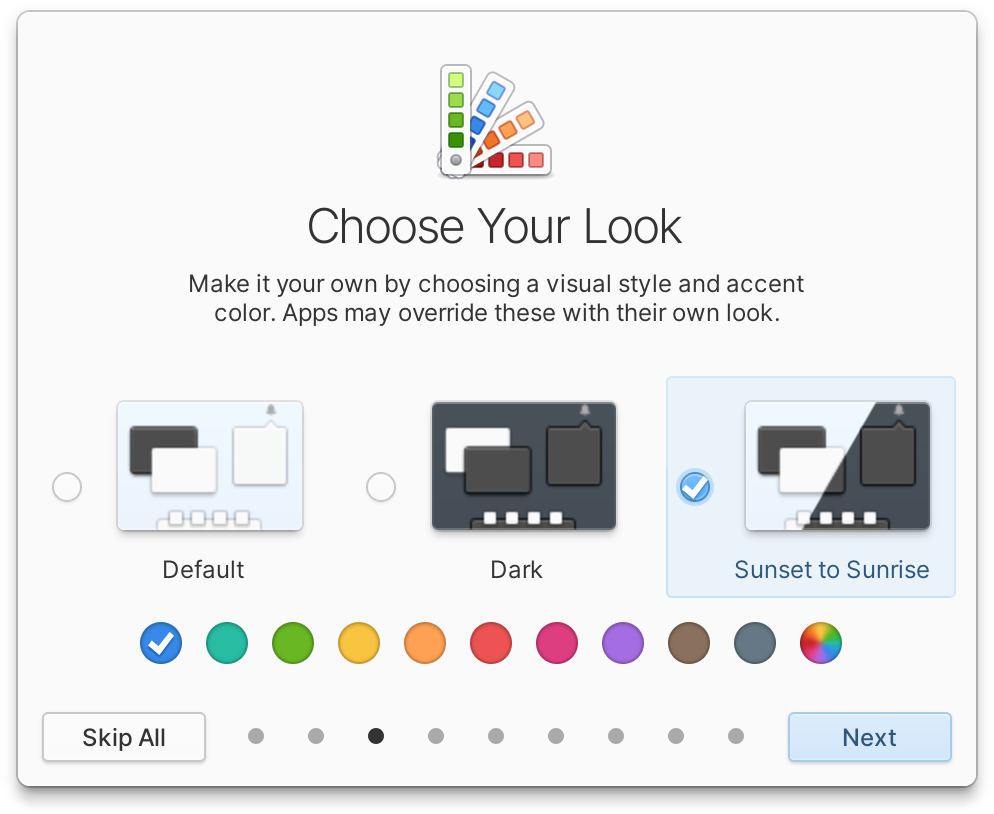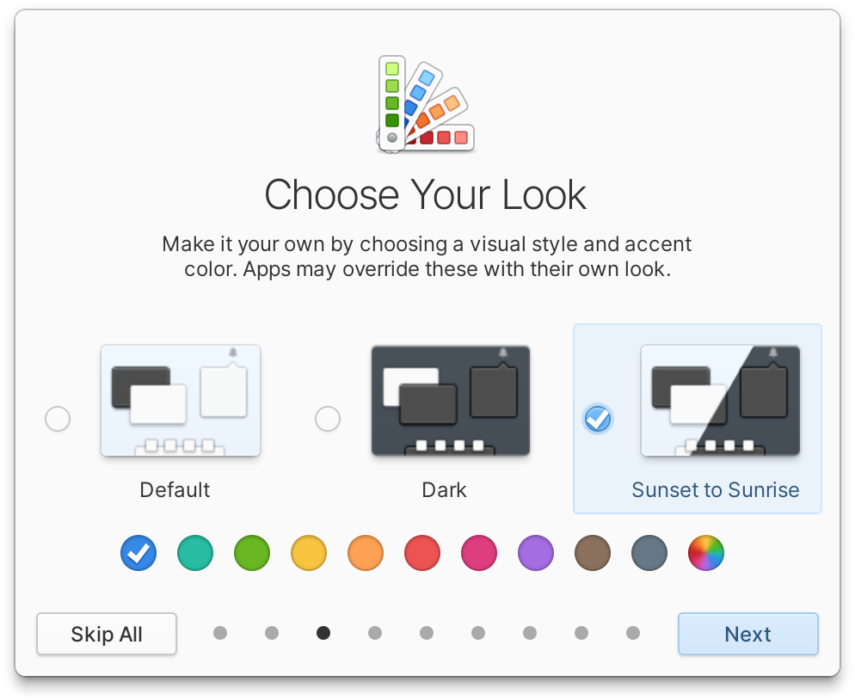 Reduced the number of screens and provide more info about features to help people make informed decisions.
Fixed an issue where the installer window would appear too large on virtual machines.
It can now automatically detect the dominant mouse button you use to click and ask if you want to wire the clicks to that button.
7.0 adds a new Network access view that helps you connect to the internet.
New views for configuring auto-updates and an option to change the theming based on the time of the day.
Improved elementary apps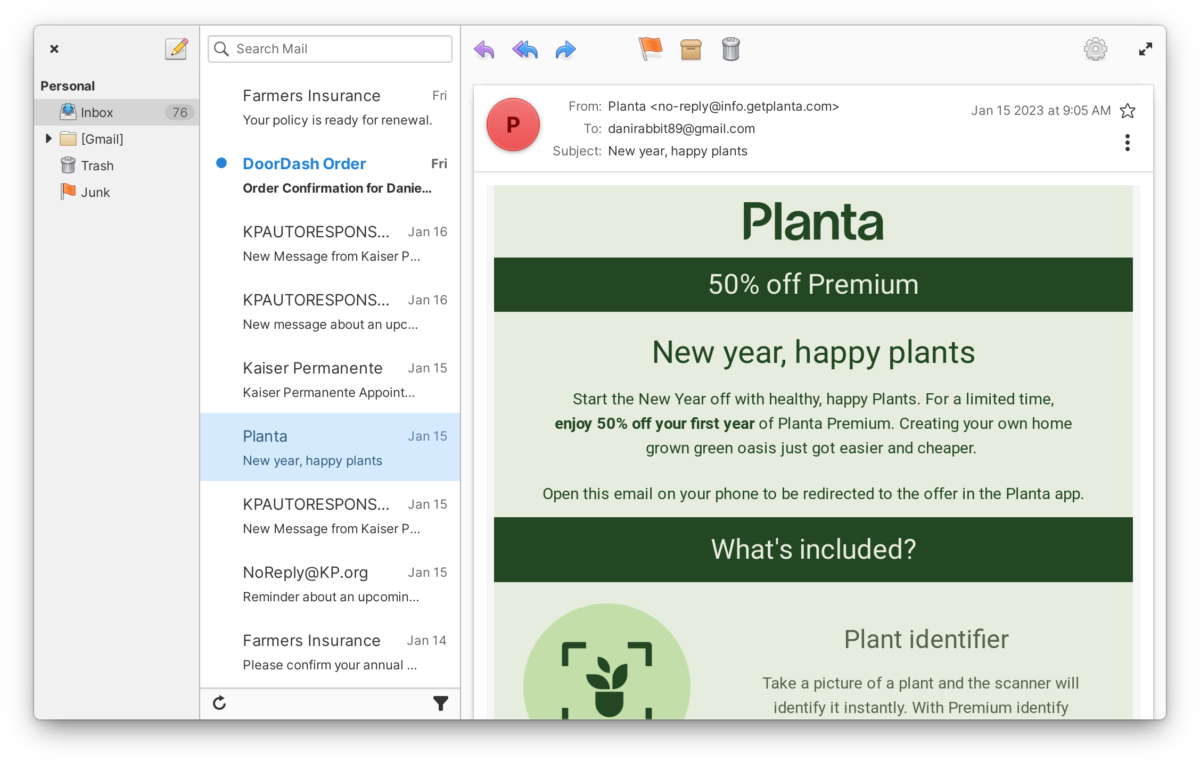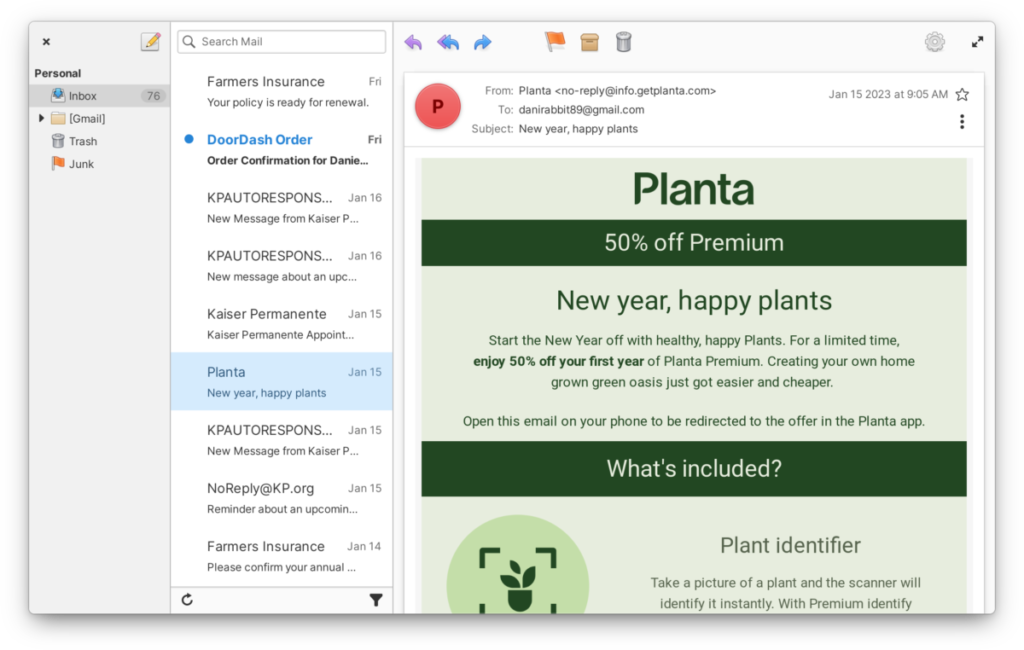 The mail app now comes with a modern and responsive design. It also supports Microsoft 365 accounts.
You can now use the Tasks app without the internet. The app will sync your tasks once a network is available again.
The Files app allows you to activate an option to select folders with a single click.
Improved copy/paste functionality across the file system.
Redesigned settings in the Printer app and new features like the ability to clear the print queue per printer and a much clearer ink levels view.
Addition of the latest versions of Archive Manager and Document Viewer of GNOME apps.
UI and Performance improvements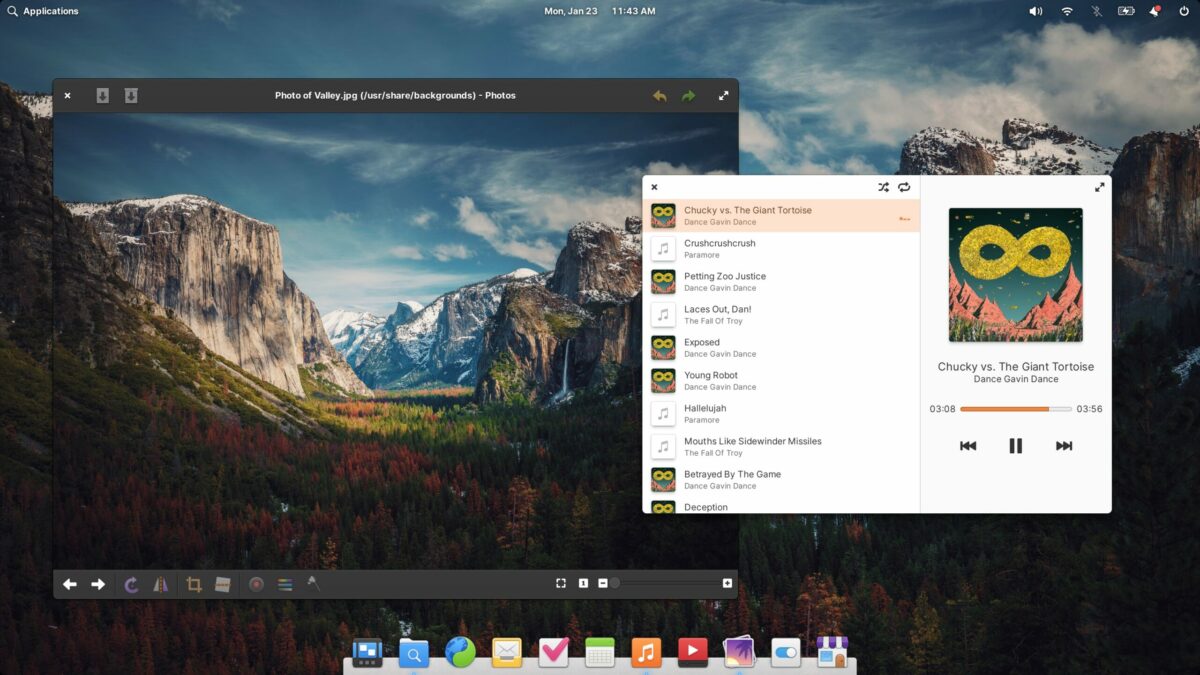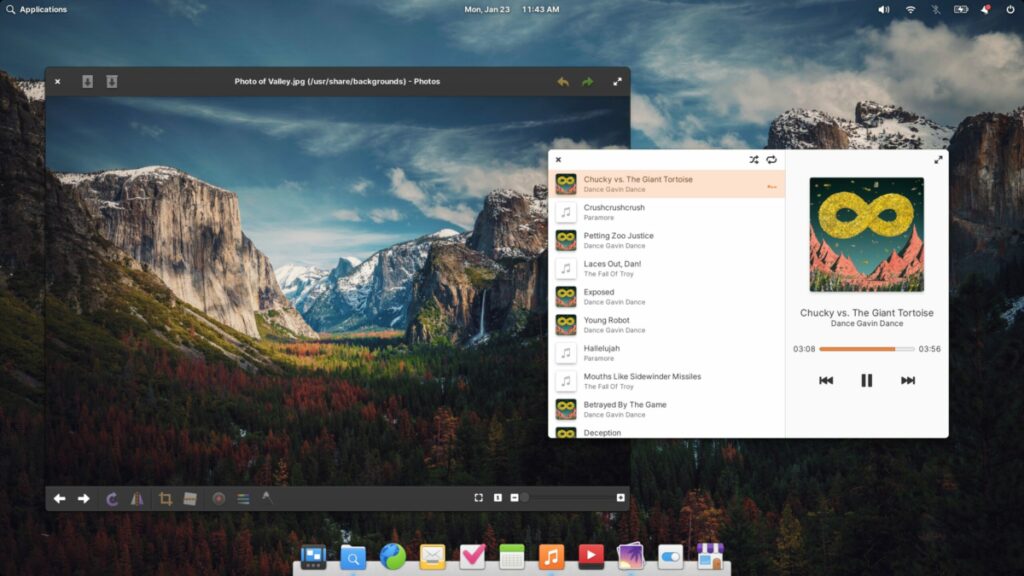 The developers rewrote the Music app from scratch with a focused design for quickly queuing up and playing files or music collections.
The Music app now has better support for tracking metadata like album art. Videos appear in the sound indicator, and the panel shows different icons for videos and music.
New power profiles management settings — Power Saver, Performance, and Balanced. The devs claim the Power Saver mode could improve battery life on mobile devices. Like Windows, you can point the cursor on the power indicator and scroll to change the display brightness.
Added an ability to set custom Terminal commands for hotcorners. The redesigned keyboard shortcut settings will make it easier to disable shortcuts.
Old code rework, tracking slowdowns, and optimizing parts of the OS has improved the performance of the OS.
Redesigned icons and inclusion of an Icon Browser app, which can be found in the AppCenter.
What are your thoughts on elementary OS 7.0? Let us know in the comments section below.
Source: blog.elementary.io