Finally, Tesla Model Y is going to arrive in Europe in just a couple of months. Tesla has just begun taking orders for its best-selling electric crossover, Model Y.
According to the EV maker, the deliveries for the long-range variant will start from September 2021. Meanwhile, the performance variant will hit the European roads in 2022.
Initially, the Europe-bound Model Y will be shipped from China. Since the Tesla Giga Berlin is still under construction, Model Y will be manufactured in the Shanghai factory.
Tesla Model Y Europe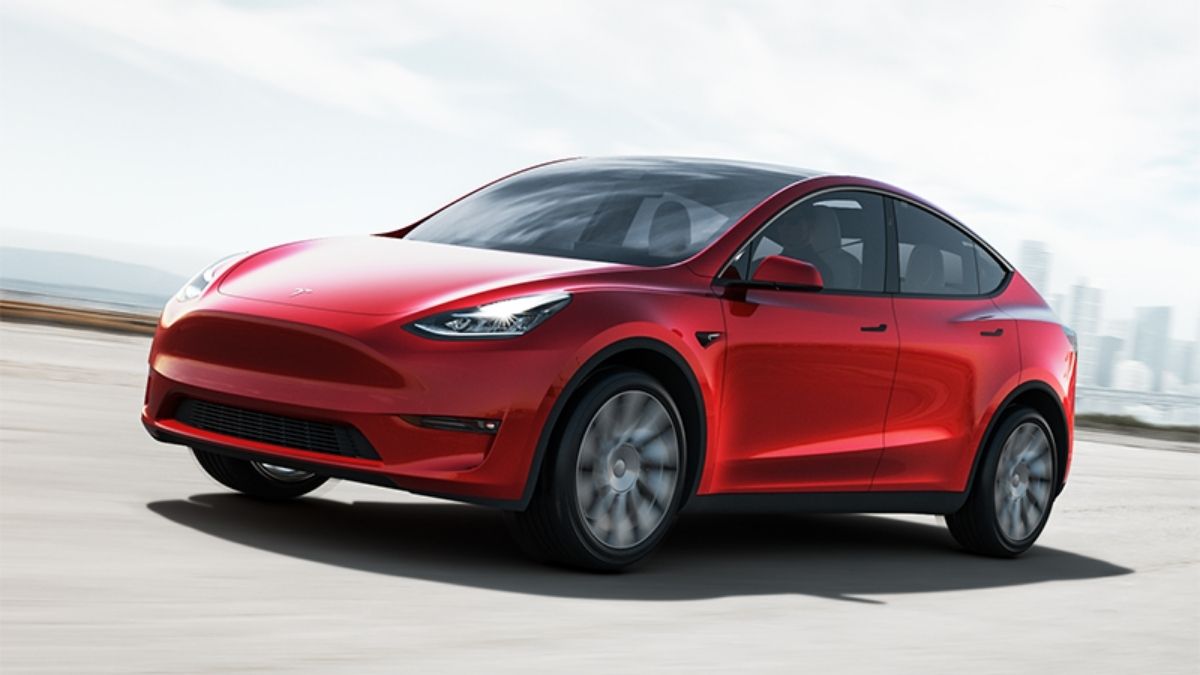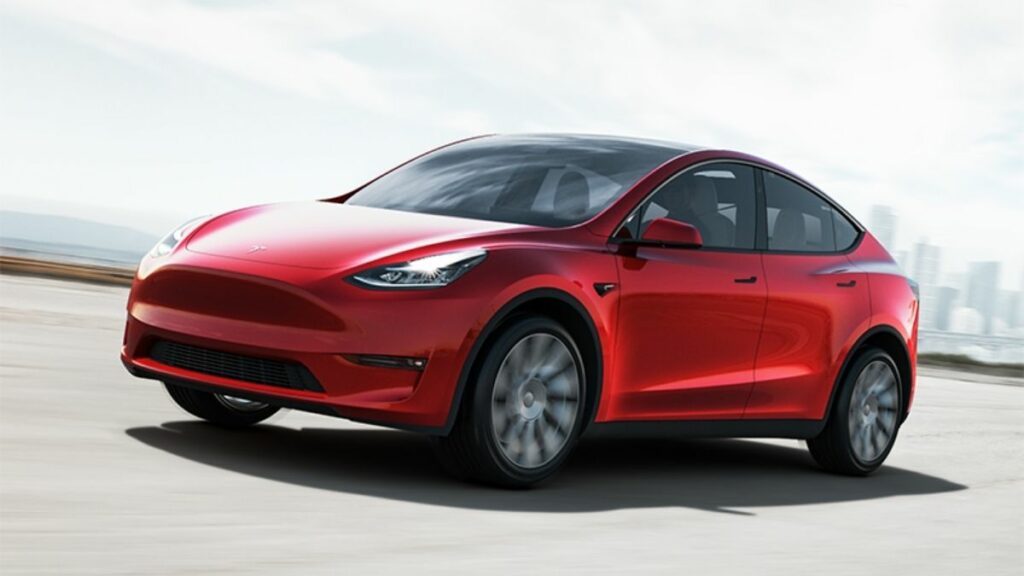 Although Model Y is launched in most of Europe, customers in few countries will still not be able to get their hands on it. These nations include some prominent names like England, Ireland, Romania, etc. It seems Tesla is planning to deliver only the European-made Model Y in these countries.
On the other hand, Model Y will be available in Germany, Norway, Belgium, France, Sweden, Netherlands, Greece, Spain, Italy, Hungary, Luxembourg, Finland, Iceland, Czech Republic, Poland, Portugal, Slovenia, Switzerland, Croatia, Austria, Denmark, and Iceland.
Specifications And Price
Well, In Belgium, the price for the Tesla Model Y Long Range variant starts at €63,000 and €70,000 for the performance variant.
Since it's a Chinese-manufactured variant, there are slight variations in the specs.
| | | |
| --- | --- | --- |
| Variants | Long Range | Performance |
| Electric Range | 505 km (314 miles) | 480 km (298 miles) |
| Top Speed | 217 km/h (135 mph) | 241 km/h (150 mph) |
| Acceleration (0 to 62 mph) | 5.0 seconds | 3.7 seconds |
The US-made Model Y offers an electric range of 326 miles and 303 miles as per the EPA cycle for the Long Range and Performance versions, respectively.
Apparently, the driving range for both variants is slightly lower than expected despite the fact Europe uses the WLTP cycle, which usually displays a higher range than the EPA cycle. However, it's yet to clarify whether the displayed range is according to EPA or WLTP cycle.
Similarly, the top speed of the Performance variant is 155 mph in American models, which has been reduced to 150 mph. Speaking of the acceleration, there's a difference of 0.2 seconds in each variant. However, the acceleration seems almost the same as it's accounted for 0 to 62 mph instead of 0 to 60 mph. A variant of 0.2 seconds for 2 mph makes sense.
Anyway, the specs will remain the same for all the European models until the Berlin-made Model Y comes into action. However, there might be slight alterations in prices based on different countries.
For more information, you can check out Tesla's website and check accurate pricing and other information as per your country.
The story first appeared on Electrek.