El Salvador, a Central American country, has become the first nation to accept Bitcoin cryptocurrency as legal tender. This means that the citizens will be able to use Bitcoin in transactions.
President Nayib Bukele announced the same and said that it is a way of bringing more Salvadorans into the formal economy. He added that Bitcoin would make foreign exchanges and settlements easier, faster, and cheaper and could ultimately free the nation from the traditional financial system.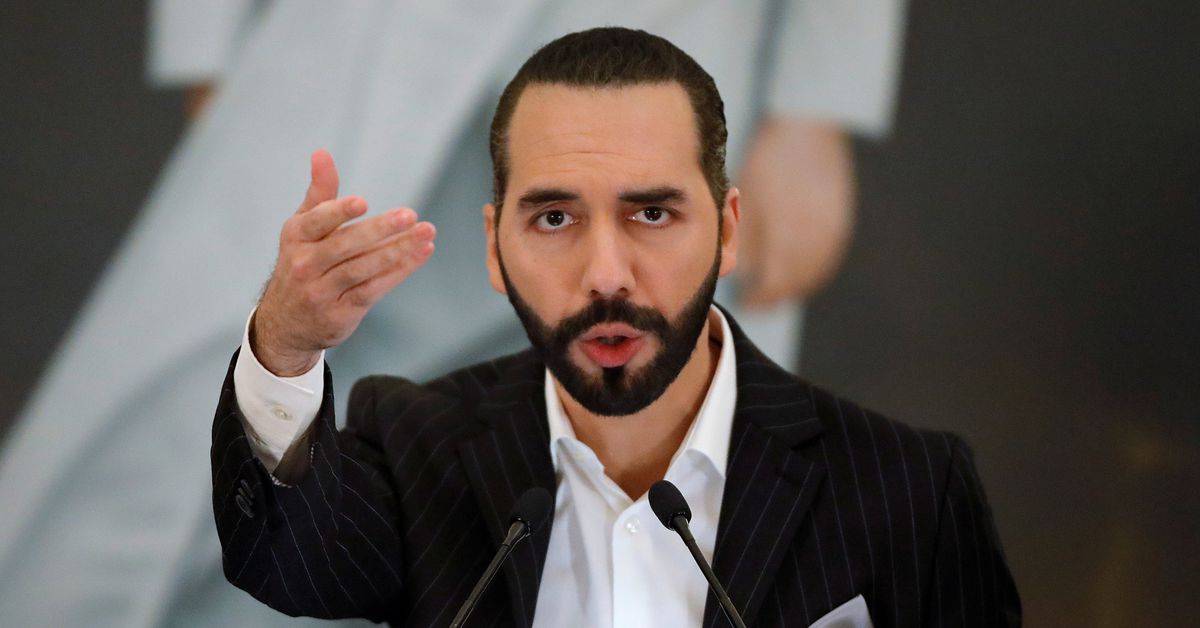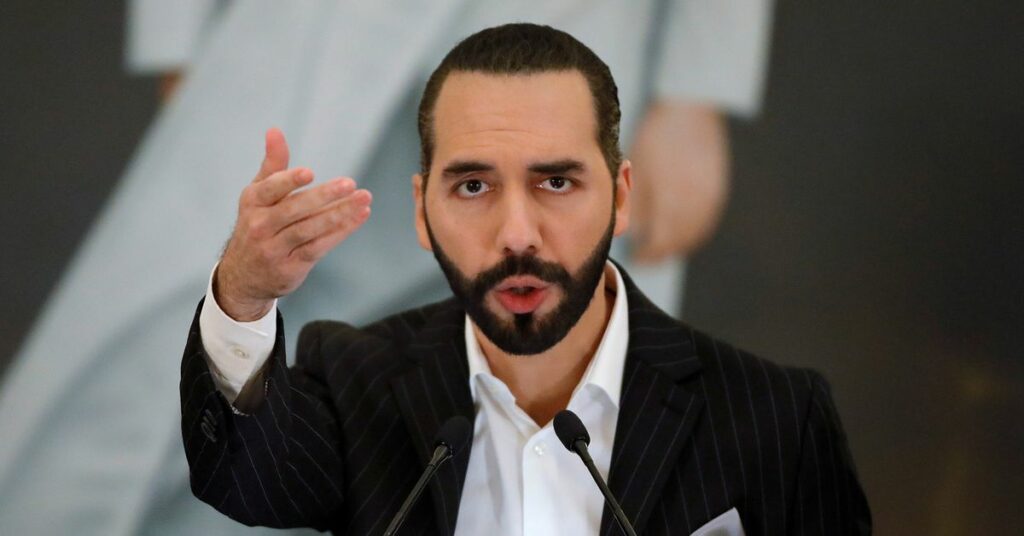 Meanwhile, the Bitcoin community is blasting party poppers as many crypto enthusiasts have been waiting for this moment for years.
Bukele also confirmed that the government had bought its first 200 bitcoins and also said that, "Our brokers will be buying a lot more as the deadline approaches." Later that same day, he said, "We now hold 400 bitcoin."
As a result, Bitcoin's market value plunged over 1.49% to $52,680. However, not everyone's happy with the government. Many people are worried about how stable their earnings will be.
Do you think more countries should legalize Bitcoin? Let us know your thoughts and opinions about the same in the comments section below.