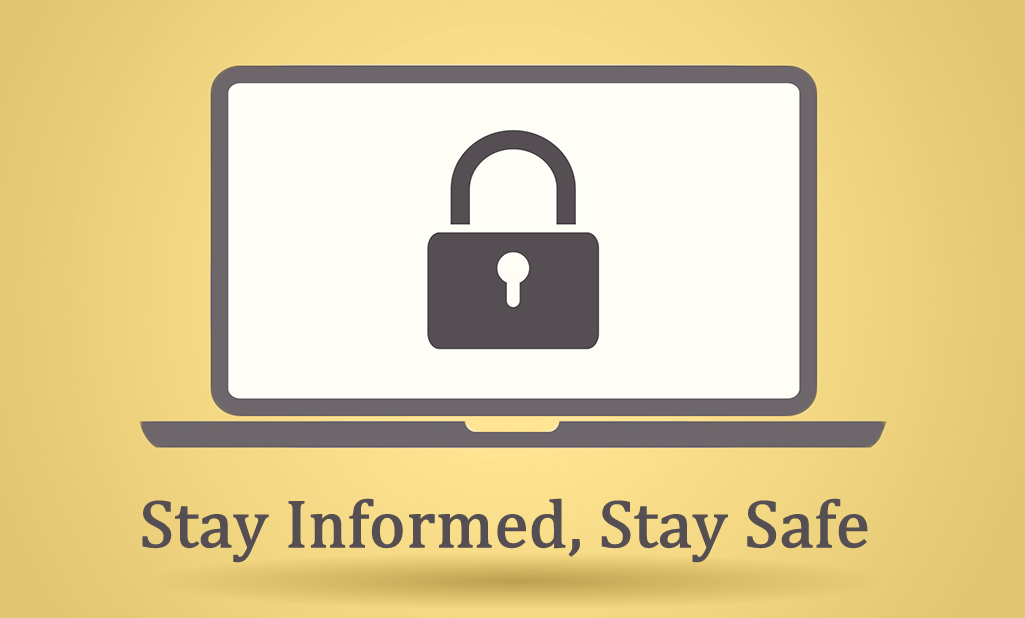 Short Bytes: Was your data compromised in the latest data breaches? How to know if you've been hacked? Here are the answers.
T
he online world is becoming scarier each day and the possibility of getting hacked gets increased each time you sign into your online accounts. It's possible that you haven't been hacked yet, but you must ensure to follow secure practices to remain safe in the future.
News of new data breaches and password thefts are as common as any other development around you. These attacks occur via various means- either through a malicious email, or a flaw in your computer's operating system. Even the White House and Pentagon aren't immune to hackers.
There have been about 5,593 data breaches since the year 2005 and this number is rising exponentially. These breaches have exposed about 800.3 million individual records alone in the United States.
Also read: 888 Data Breaches So Far In 2015 and 246 Million Records Lost
These data breaches are a big risk that ask you to be prepared and follow secure practices.
The Identity Theft Resource Center defines data breach as an "incident in which an individual name plus a Social Security number, driver's license number, medical record or financial record (credit/debit cards included) is potentially put at risk because of exposure."
Follow fossBytes on Twitter for latest updates: @fossBytes14
So, what do I lose in a data breach?
Usually, it's just your basic information like name and email addresses. By collecting this basic information and connecting the dots, an expert hacker can gain tons of other sensitive information to hurt you in various ways.
As written in the Forrester report, Planning for Failure, "even enterprises with the most mature security organizations and advanced security controls can't prevent every single breach — especially if your opponent has the time and financial backing to target you."
The situation is getting worse with time and keeping your data safe from the reach of the prying eyes must be your top priority.
But, how to know if you've been hacked?
With the increase in hacking attacks, a number of sites have opened up that give you alerts when data breaches take place. One of the best places to get these announcements is the mailing hosted at the Identity Theft Resource Center. It sends regular emails with the weekly data breach information in your inbox.
Haveibeenpwned.com is another website that allows you to check if hackers have compromised your personal information. The website also tells you the reason and incident when your email address was breached.

Another website called Was Company Hacked? performs a Twitter-based search to tell you if there's any activity on Twitterverse about attacks on the company.
PwnedList and Shouldichangemypassword.com offer a similar service that notify users with email if an email address in compromised.
You are also advised to keep your antivirus updated and scan your system using a good antimalware scan. Your irregular financial statement could be another hint that your data is compromised.
Stay informed, stay safe.
In the follow-up article, I'll be describing what should be done if your data is hacked. Stay tuned.
Also read: Top 10 Best Free Antivirus Software Of 2016