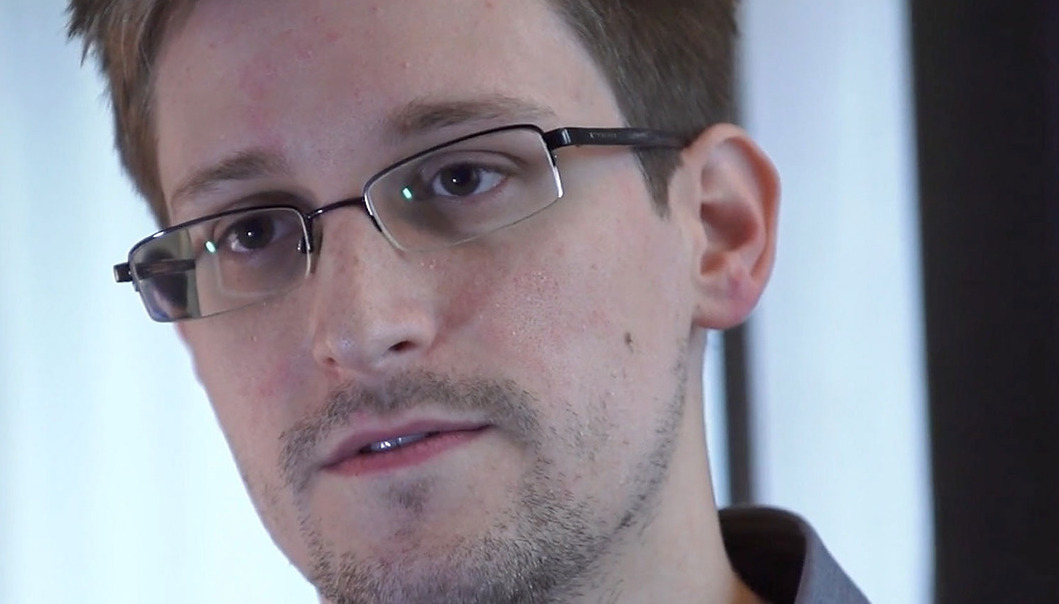 Edward Snowden, the American Computer Expert who leaked classified information of NSA and other American agencies, has said that if you care about your privacy, you should stop using Internet services like Facebook, Google and Dropbox.
Techcrunch reported that he spoke as a part of the New York Festival from a remote place and he was asked lots of questions regarding privacy concerns.
Also Read :Anti-Facebook Social Network Ello is Coming : "You Are Not a Product"
His first target were government policies and he demanded reforms. He added that on personal level, people should "get rid of Dropbox". He said so because Dropbox doesn't support encryption and he suggested alternatives like SpiderOak.
Addressing the people who use the statements like 'I have nothing to hide,' he said–
When you say, 'I have nothing to hide,' you're saying, 'I don't care about this right.' You're saying, 'I don't have this right, because I've got to the point where I have to justify it.' The way rights work is, the government has to justify its intrusion into your rights.
Talking about Facebook and Google, our water and oxygen, he said that even though they've improved their security features, they are still dangerous. On a funny note, Techcruch writes about this statement: "Anyone who is watching the interview via Google Hangout or YouTube, will see Google logo above Snowden's face."
Also Read : Facebook Buys Security Solutions Provider PrivateCore
Answering the questions about his return to Unites States for the trials, he said that he doesn't have faith in US government referring to the way whistleblowers like Thomas Drake and Chelsea Manning were treated. He indirectly thanked Russia and China for providing him shelter by saying that they don't even have clean privacy or human rights records themselves.
For more updates and interesting stories from fossBytes, subscribe to our newsletter. [newsletter_signup_form id=1]