As someone who has to go through a lot of data on a daily basis, it becomes a necessity to arrange it in an easily presentable format. There are several flowchart maker software in the market and one of them is Edraw Max that makes it easy to depict data in the form of a flowchart, fishbone diagrams, UML designs of floor plans, office layouts and more.
The software offers a convenient method to create flowcharts and diagrams effortlessly. I am using Edraw Max as my daily driver in simplifying data owing to the following reasons:
Edraw Max: Features
1. A vast collection of templates and symbols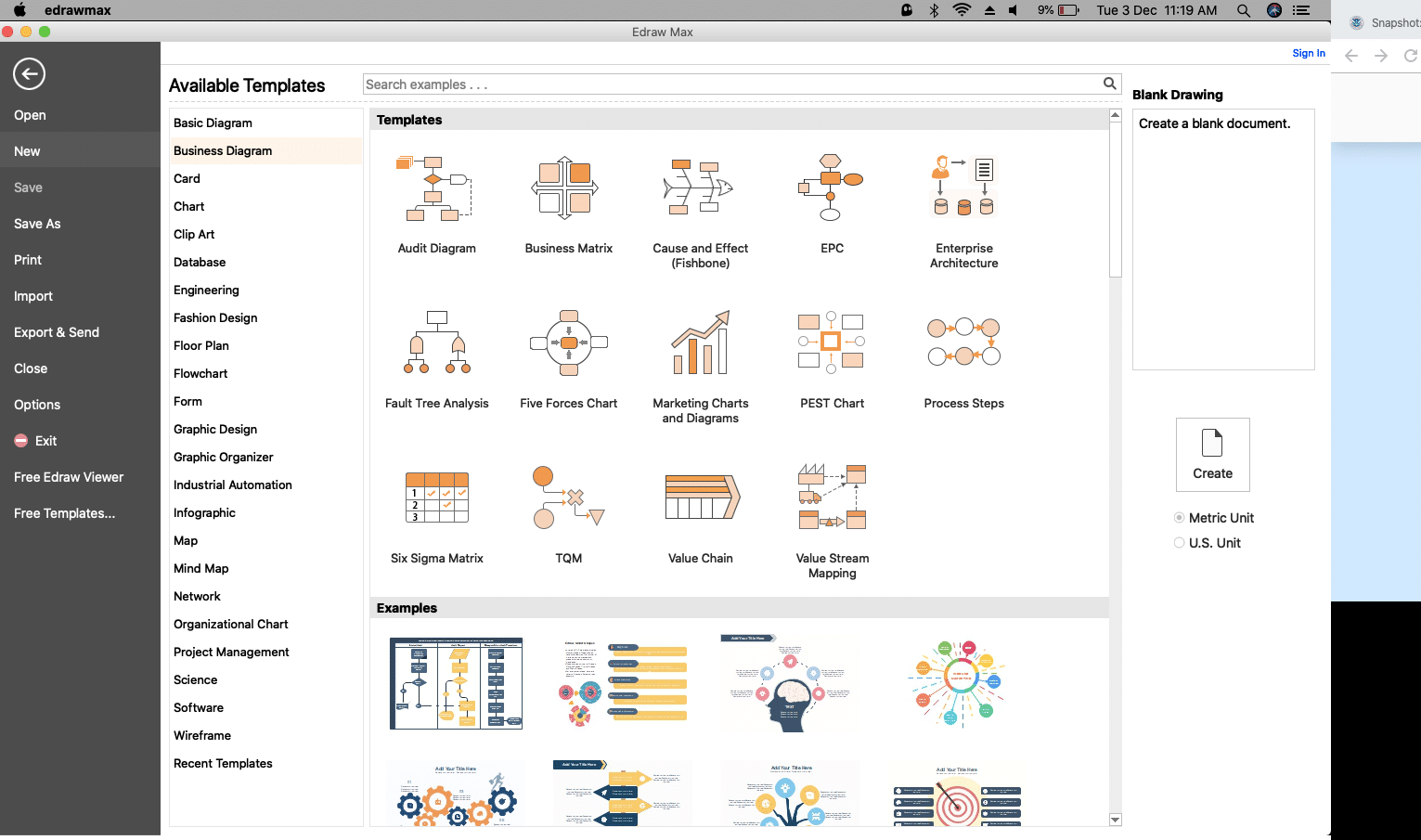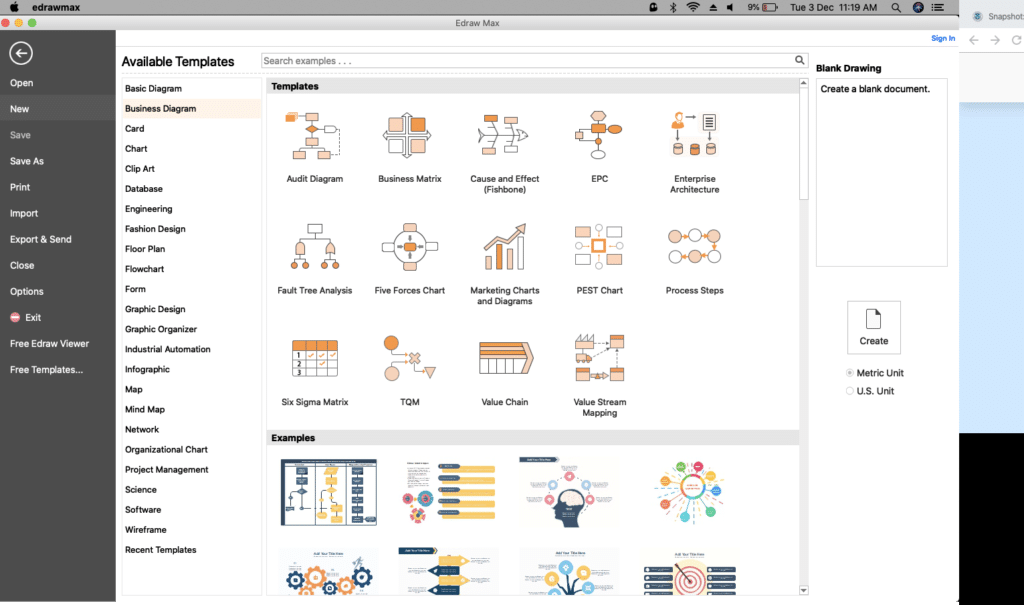 You get more than 1000 types of templates to choose from in the software. There are categories like a business diagram, graphic design, flowchart, floor design, industrial automation, map, infographic, mind map and more. The software caters to the needs of several businesses by offering aplenty of templates and symbols.
2. Excellent cross-platform compatibility
While managing data on different devices, it is important to have software that is available on different platforms and offers seamless compatibility between the platforms. Edraw Max is available on the web as well as desktop. It is compatible with Windows, Linux, Mac. Moreover, the online version of the software works flawlessly in popular browsers including Chrome, Firefox, Internet Explorer and Safari.
3. SSL Encryption
One of the major concerns while purchasing software for managing and simplifying data is the security of confidential data. Edraw Max secures all the data and file transfers with the highest level of SSL encryption.
4. Simplified user interface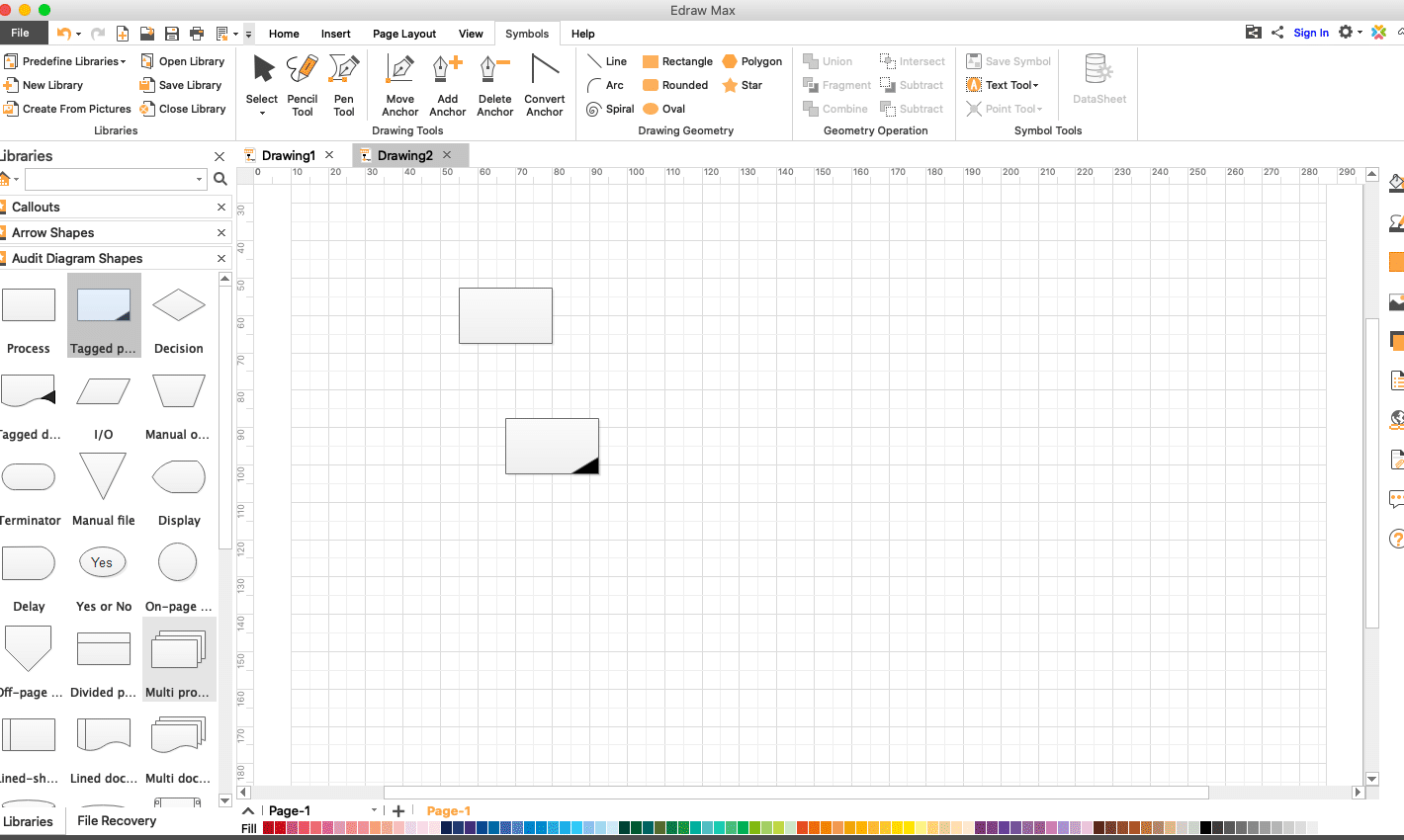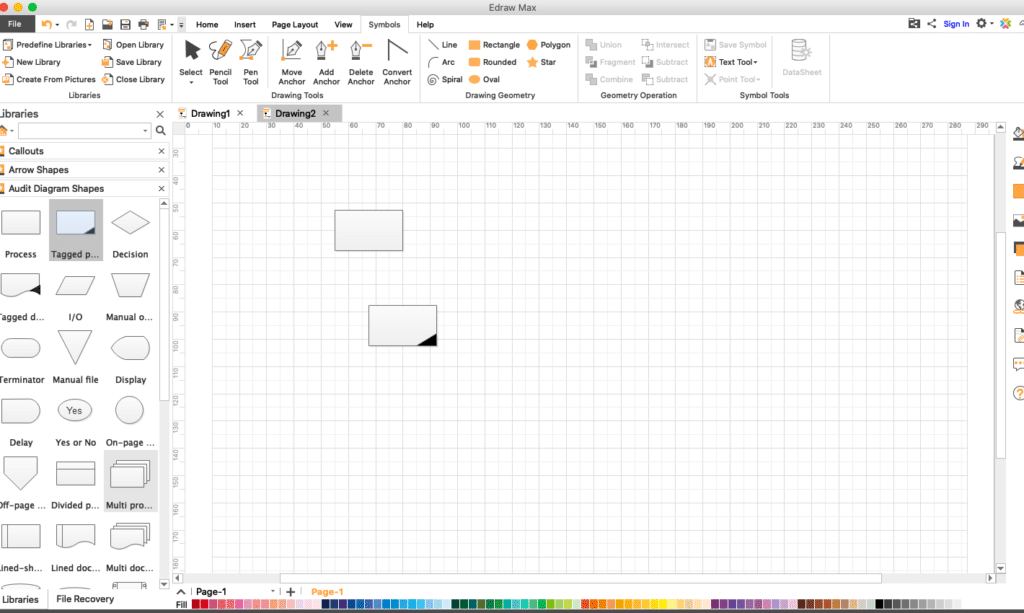 Edraw Max has been designed for simplifying data adopts a user-friendly approach towards it. The interface is similar to a word processor and you don't need technical knowledge to create flowchart and other diagrams. All the tools are properly labeled to make the process fairly easy.
5. Collaboration Tools
Edraw Max offers its own cloud storage for collaboration. You get the option to import documents and data from Google Drive, Dropbox, Google Documents, XLXS files. Your team members can work on the same project at any time on different platforms. This makes it an ideal utility software for work environments where collaboration is important for productivity.
Edraw Max Pricing
If you want to purchase Edraw Max for business purposes, there are three pricing plans available for you:
Perpetual license:
1 user – $179
5 users – $799
20 users – $1999
You get 3 years of free upgrades and support service under the perpetual license and the license is valid for Windows as well as macOS operating systems.
Lifetime license
1 user – $245
5 users – $999
20 users – $2999
Under lifetime license, you get the software indefinitely along with lifetime free upgrades and unlimited support service. Additionally, Edraw Max is also available for Linux under this license.
Subscription License
1 user – $99
5 users – $396
20 users – $1299
The subscription license can also be availed at $8.25 per month if you choose annual commitment. You will be charged $5.75/mo to renew thereafter. However, subscription license offers Edraw max only for Windows platform and you get a 1-year upgrade and support service in the subscription license.
You can check out the pricing of Edraw Max software here.
Edraw Max comes with a 30-day money-back guarantee if you aren't satisfied with the functionalities of the software.
Conclusion
Edraw Max is a utility software that could prove to be really handy in situations where you want to present a large data in a presentable format. The software offers a large collection of templates to choose from and there are several features to increase your productivity. Additionally, given how efficient the software is, it has been conveniently priced for business as well as individual users.