The World Environment Day 2021 theme is 'ecosystem restoration' and for the occasion, we have 10 eco-friendly items that contribute to it. These products range from notebooks to clothes, bags, and even phone chargers.
Everything on this list adds to ecosystem restoration and makes the planet a better place. So if you're using any of them, you're making the world a better and more sustainable place. Here are our top 10 eco-friendly innovations that make your life better.
Top 10 Eco-Friendly Innovative Products
1. Rocektbook
Rocketbook is a notebook that comes with special pages. Combined with special ink, you can take notes on it, scan them with a free companion app, send them to the cloud, wipe the pages with a wet cloth and use the notebook again.
There are no batteries or screens involved. It comes in various sizes and is priced between $16-$40. You can get it from the Rocketbook website, and you can pick colorful covers for most notebooks.
2. ReFleece Cases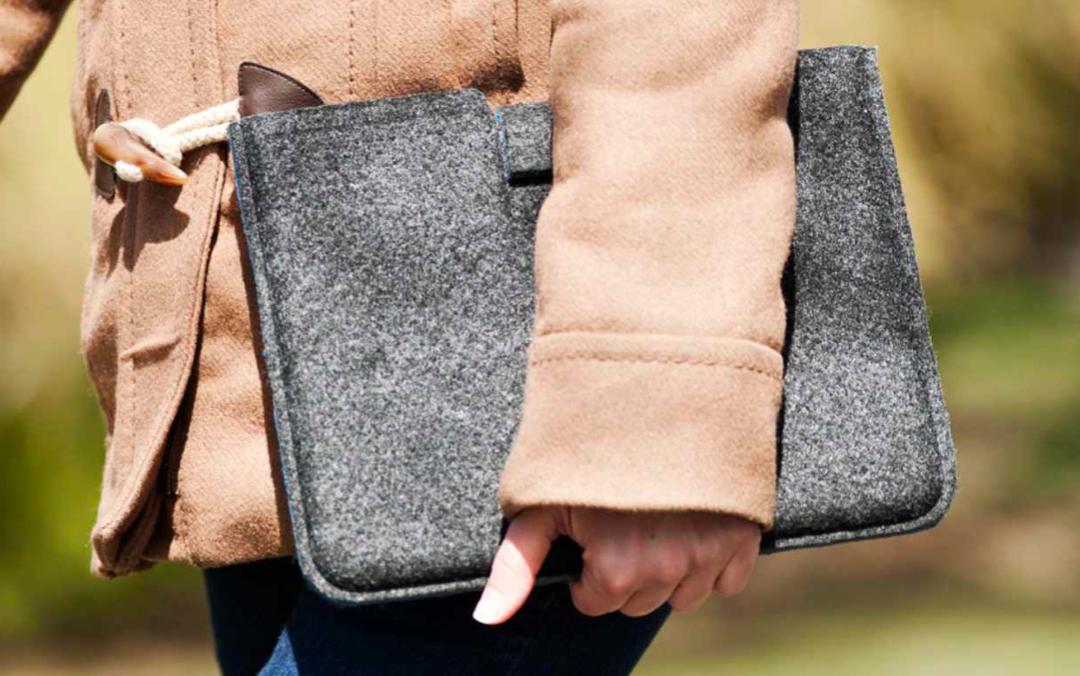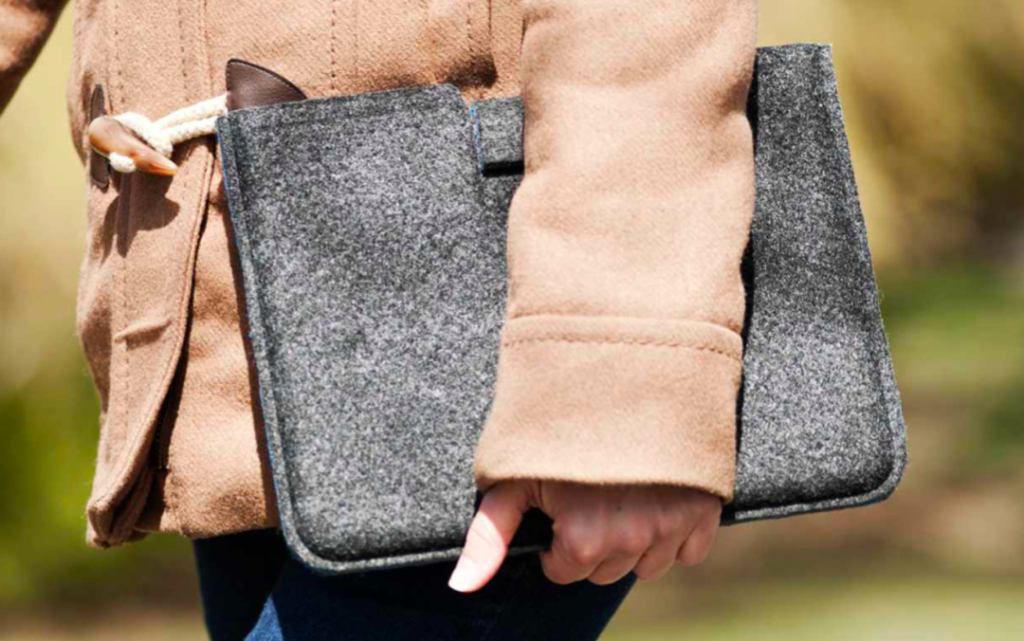 As the name suggests, ReFleece salvages discarded fleece vests, raincoats, etc. to make recycled iPad cases, pocket pouches, tote bags, and wallets. You can also buy and sell used gear on the ReFleece website.
3. Biodegradable Phone Cases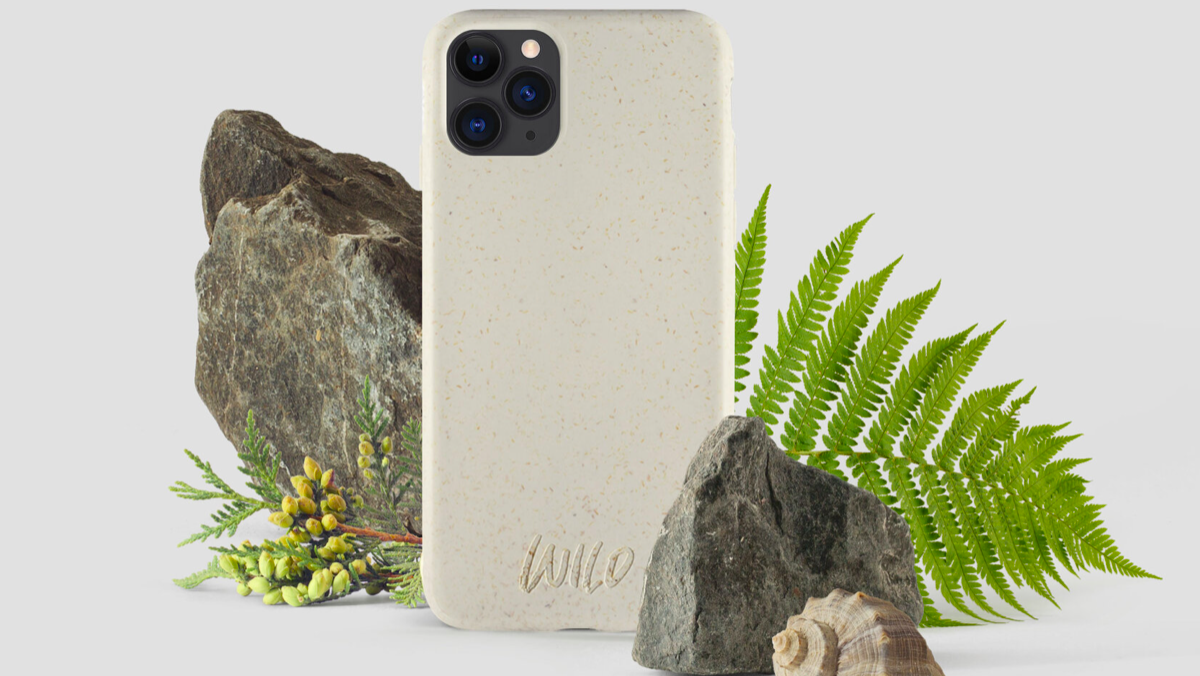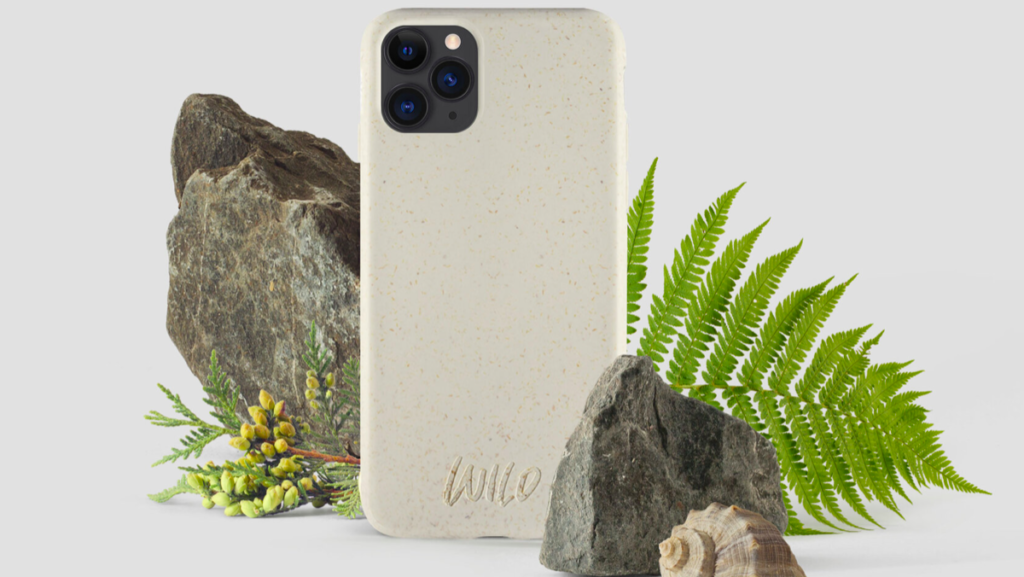 For the billions of phones out there, we have billions of covers too. While covers and cases protect the phones, plastic cases aren't good for the environment at all. Fret not, because we have companies like Wild Cases and Caseable, making biodegradable smartphone covers.
Another option is Moment smartphone cases. We reviewed the Moment iPhone 12 Mini case and the case itself is biodegradable. It also lets you mount additional accessories onto the case.
4. Koffie Straw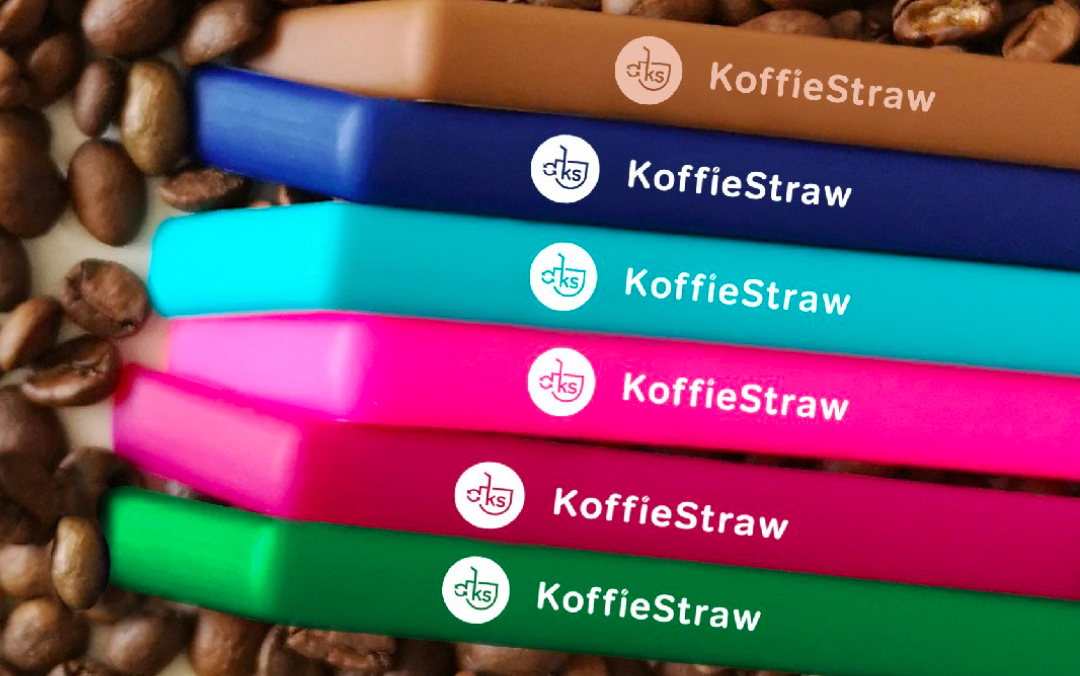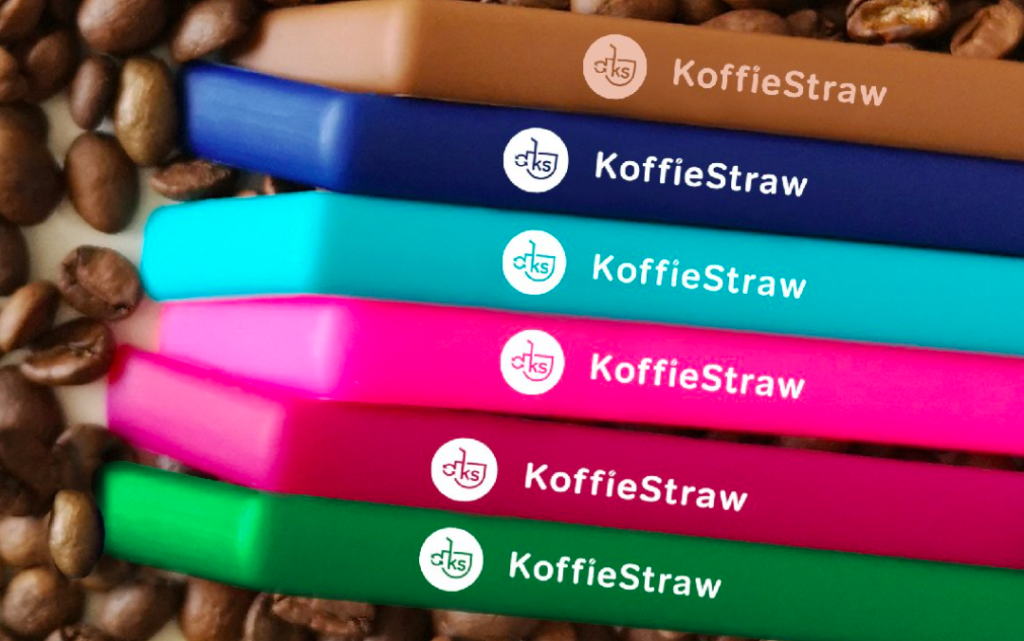 Koffie Straw literally does what it says it does. It is a 100% reusable silicone straw that you can use for hot as well as cold beverages. The Koffie Straw lasts for years and you can burn it to biodegradable ash when you're done with it.
You can buy a Koffie Straw with a cleaning brush for $6.99.
5. Reusable Water Bottle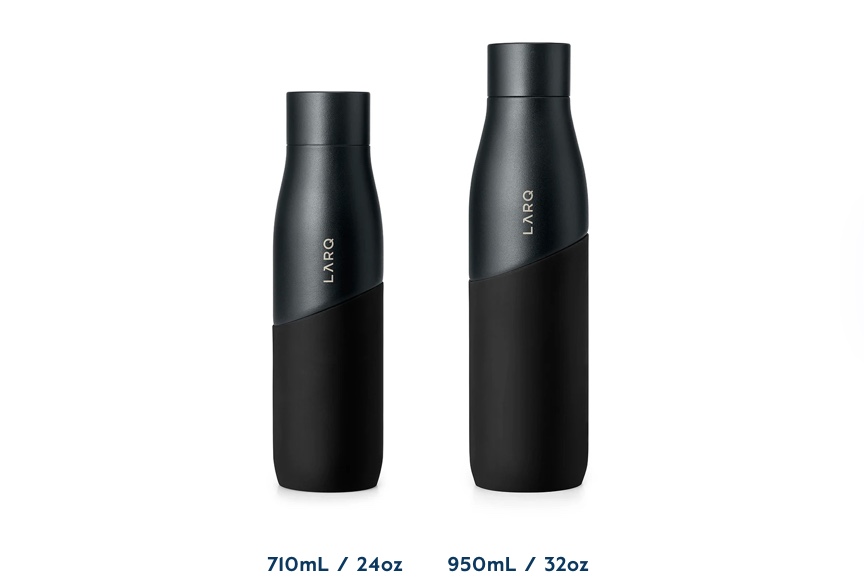 The World Environment Day 2021 theme is 'ecosystem restoration.' Replacing plastic bottles with steel and glass bottles adds a lot to it. You can buy the Soma reusable water bottle if you want a glass bottle. If you're looking for a stainless steel bottle, check out the Klean Kanteen reusable water bottle.
For those looking for a reusable water bottle that purifies water for you, you can check out the LARQ self-sanitizing bottle. This one also made it to our list of best tech gifts.
6. Recover Brands Shirts


Recover Brands takes 8 plastic bottles and turns them into a shirt. You can go for the classic t-shirts, made of 50% recycled PET and 50% upcycled cotton, or the organic t-shirt which is 100% organic cotton. Either of the t-shirts starts at $25.
7. Recycled Bags And Backpacks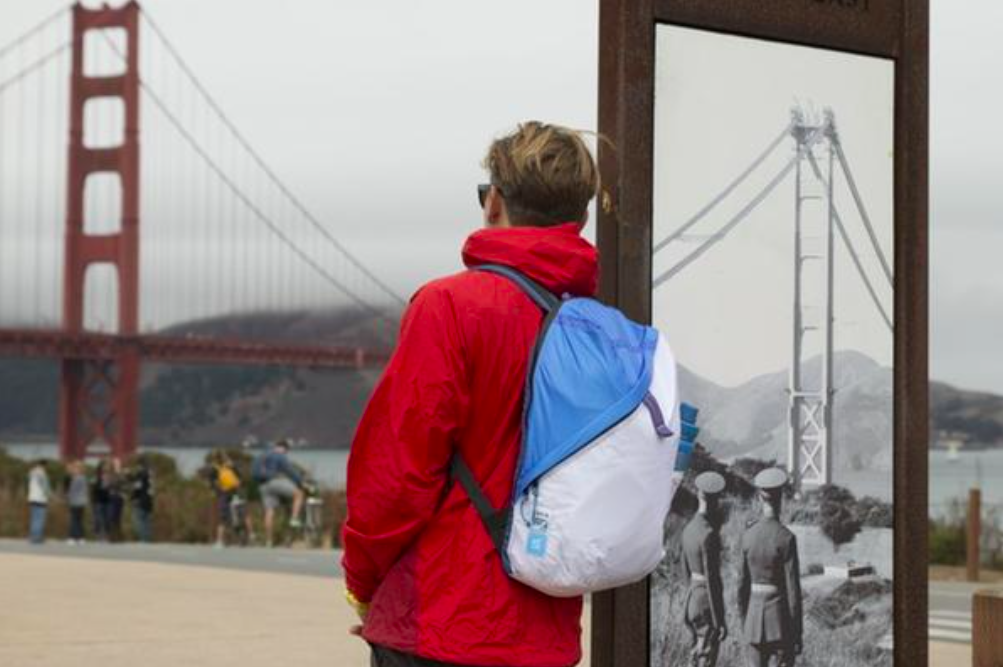 Ecosystem restoration is possible by making the best out of everything that we already have. The Targus EcoSmart lineup offers you multiple options in eco-friendly laptop bags made of recycled plastic bottles.
If you want something more colorful, you can go for the Mafia bags and backpacks that make bags out of used sails. Mafia claims to have saved over 16,000 yards of sails from ending up in a landfill.
8. Anker PowerPort Solar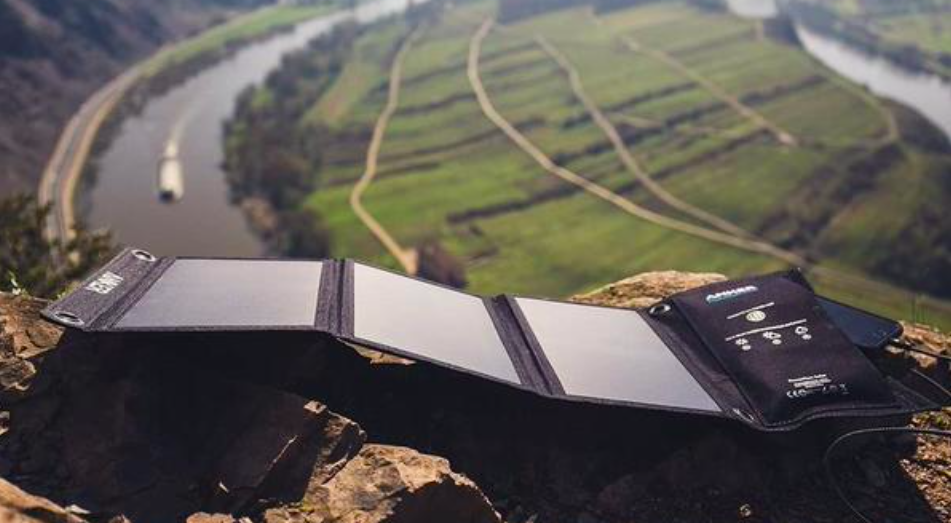 The Anker PowerPort Solar is one of the best eco-friendly items for those who like to go off the grid. It is a 21-watt solar charger with built-in solar panels. Just unfold the weather-resistant polyester canvas and use the sun to charge your phone.
The only downside is that it doesn't store power like a power bank. But you can charge a power bank with the PowerPort solar and still use clean renewable energy. You can buy the Anker PowerPort Solar for $69.99.
9. Eco USB Cell
The Eco USB Cell is a USB- rechargeable AA battery. It means you can just charge it up instead of getting new batteries every time. It won't only save a lot of empty batteries ending up in the landfill, but also save you a lot of money.
10. Brush With Bamboo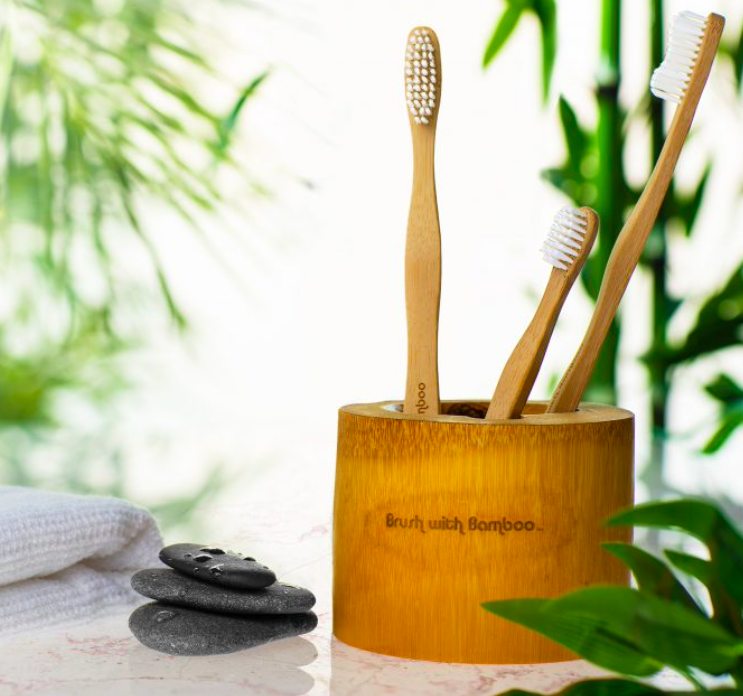 An average person uses around 300 toothbrushes in their lifetime. All of these brushes are plastic and end up in landfills. Brush with Bamboo has a bamboo handle and castor oil-based bristles.
It is an entirely plant-based toothbrush that comes in biodegradable packaging. You can get a 4 pack of Brush with Bamboo for $20.
Doing More This World Environment Day
The World Environment Day 2021 theme says 'ecosystem restoration.' We need to start now because just like damaging the ecosystem took decades, this will take its sweet time too. Start now, and maybe you'll definitely do more than what you'll do next year, or after that.
An ecosystem stably functions when everyone performs their part. By using any of the eco-friendly items in this list, you'll be doing something that's needed. So do a little more, make the switch, and give yourself a pat on the back for helping in ecosystem restoration.
More On World Environment Day 2021
When Is World Environment Day 2021?
The World Environment Day Is On Saturday, 5 June 2021.
What Is The World Environment Day 2021 Theme?
The World Environment Day 2021 theme is 'Ecosystem Restoration'
Who created World Environment Day?
The United Nations Assembly established World Environment Day in 1972. It was established on the date of the first Stockholm conference on the environment.