With Halloween right around the corner, numerous Horror movies have been released in the last few days. Emraan Hashmi starrer Dybbuk will become another addition to the list. The film is a remake of the 2017 Malayalam movie 'Ezra.'
We will talk more about the movie's plot later in the article. But first, let's shed some light on the release date of it. The supernatural horror drama is expected to make its debut online on October 29, 2021. Considering the ongoing pandemic, it will not be released in theaters. As for its release time, you can expect it to be 12:00 AM India Standard Time (IST).
Before moving on, if you are looking for some more horror movies, you can check out our guides on There's Someone Inside Your House, and Nobody Sleeps In The Woods Tonight Part 2.
Where To Watch 'Dybbuk' Online?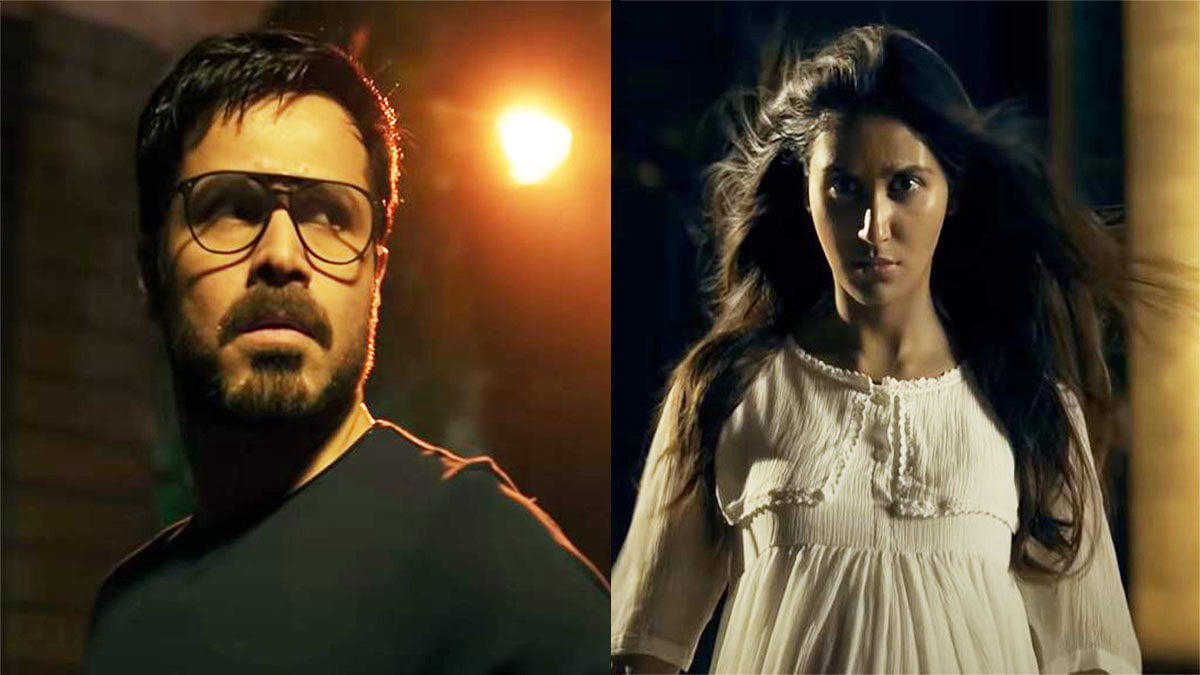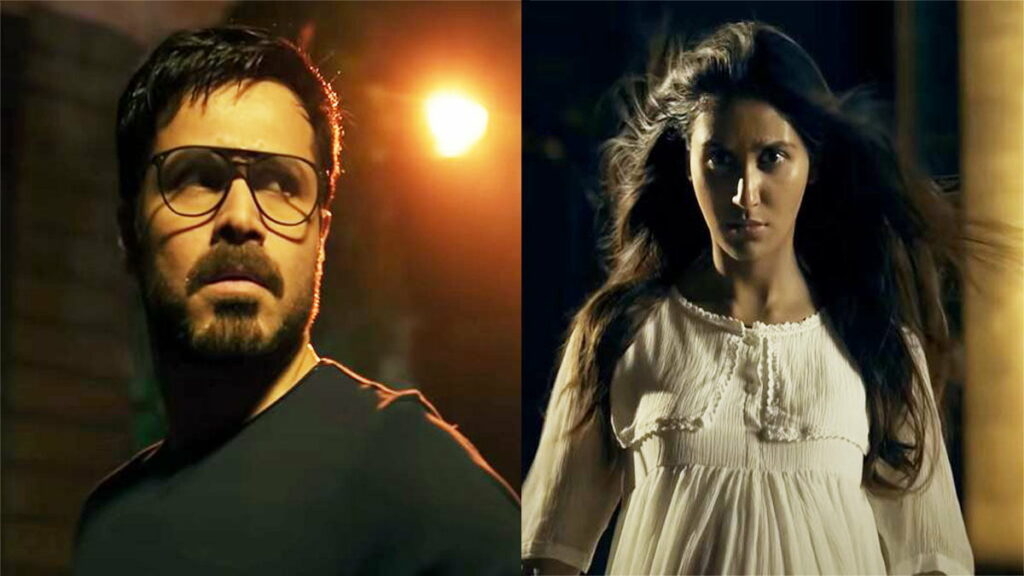 As we already mentioned, the movie will not be released on the big screen. Instead, you will be able to enjoy the film on Amazon Prime Video. Once the film is released, you can head over to the home page of Prime Video and tap on it.
However, make sure you have purchased the subscription on the OTT platform. Otherwise, you will not be able to access its library.
Considering a Prime Video membership costs you Rs 999/year, you might not be too convinced to purchase it. In that case, here are the best websites to watch movies for free in 2021.
'Dybbuk' Plot: What Will I Get In The Movie?
The official description of the film says:
"Mahi, a newly married woman, brings an antique Jewish box into her home. When Mahi and her husband Sam begin to have paranormal experiences, they soon learn that the box is a dybbuk containing an evil spirit. The couple then seeks the help of a rabbi to unravel its mystery. Will they survive this ordeal before their child is born?"
You will need to watch the movie to find this out. Once you stream it, let us know your views in the comments section below.